IAUC 7843: SAX J1805.5-2031; C/2002 C1
The following
International Astronomical Union Circular
may be linked-to from your own Web pages
, but must
not
otherwise be redistributed (see
these notes on the conditions under which circulars are made available on our WWW site)
.
---
Read IAUC 7842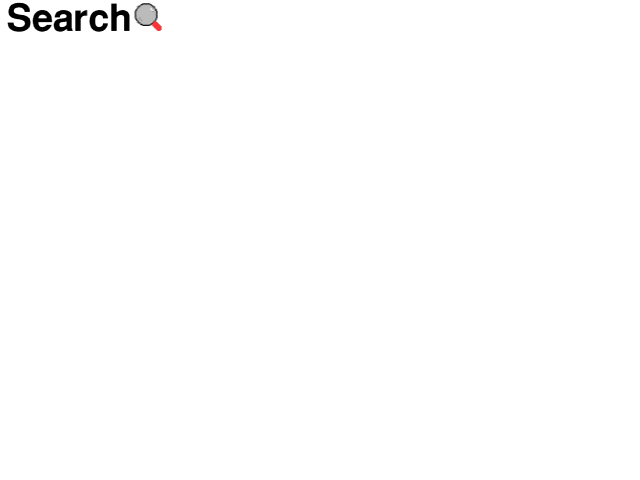 Read IAUC 7844
View IAUC 7843 in .dvi or .ps format.
---

                                                  Circular No. 7843
Central Bureau for Astronomical Telegrams
INTERNATIONAL ASTRONOMICAL UNION
Mailstop 18, Smithsonian Astrophysical Observatory, Cambridge, MA 02138, U.S.A.
IAUSUBS@CFA.HARVARD.EDU or FAX 617-495-7231 (subscriptions)
CBAT@CFA.HARVARD.EDU (science)
URL http://cfa-www.harvard.edu/iau/cbat.html  ISSN 0081-0304
Phone 617-495-7440/7244/7444 (for emergency use only)


SAX J1805.5-2031
     P. Lowes, National Institute for Space Research, Space
Research Organization Netherlands (SRON), Utrecht, and BeppoSAX
Science Operation Center (BSOC), Rome; J. J. M. in 't Zand,
Astronomical Institute, Utrecht University, and SRON; J. Heise,
SRON; M. Cocchi and L. Natalucci, Istituto di Astrofisica Spaziale
e Fisica Cosmica, Rome; G. Gennaro and M. Stornelli, BSOC, report
that on Mar. 5.5-5.9 UT, Wide Field Camera unit 1 on BeppoSAX
detected a new x-ray transient, designated SAX J1805.5-2031 and
located at R.A. = 18h05m34s, Decl. = -20o30'.8 (equinox 2000.0;
uncertainty 1'.8, 99-percent confidence).  The flux was 0.04 Crab
units in the range 2-28 keV.  No x-ray bursts were detected.
     C. B. Markwardt, University of Maryland and Goddard Space
Flight Center (GSFC); and E. Smith and J. Swank, GSFC, report that
the source SAX J1805.5-2031 was observed by the RXTE PCA at 2-10
keV in monitoring scans of the Galactic bulge region around Mar.
2.97 UT (flux 51 +/- 2 mCrab) and in a 3100-s pointed PCA
observation starting Mar. 5.84 (flux 36 +/- 1 mCrab).  The position
of the source in the PCA scans is consistent with the BeppoSAX WFC
position (cf. Lowes et al., above).  The 2-20-keV spectrum is well
fitted with a combination of blackbody (kT = 0.9 keV) emission and
a power law (photon index -2.9) for a column density of 4 x 10**22
cm**-2.  No strong pulsations of quasiperiodic oscillations are
detected; the total fractional r.m.s. variability of the source is
16 percent in the band 0.001-2048 Hz.  Additional RXTE observations
are planned.


COMET C/2002 C1 (IKEYA-ZHANG)
     B. G. Marsden (cf. MPEC 2002-D36) and S. Nakano have noted the
similarity of the orbits of comets C/2002 C1 and C/1661 C1 and that
numerical integration of the 2002 orbit backward yields a previous
perihelion date within a couple of years of 1659, making the link
rather likely.  Additional selected visual m_1 estimates:  Feb.
14.74 UT, 7.1 (H. Dahle, Copenhagen, Denmark, 9x63 binoculars);
18.95, 6.8 (J. G. de S. Aguiar, Campinas, Brazil, 11x80 binoculars);
20.10, 6.4 (A. Hale, Cloudcroft, NM, 11x80 binoculars); 21.77, 6.3
(A. Kammerer, Ettlingen, Germany, 9x63 binoculars); 24.76, 6.0 (M.
V. Zanotta, Laino, Italy, 7x42 binoculars); 28.78, 5.3 (R. J. Bouma,
Groningen, The Netherlands, 15x80 binoculars); Mar. 3.75, 4.8 (K.
Hornoch, Lelekovice, Czech Republic, naked eye); 4.41, 5.2 (Y.
Nagai, Yamanashi, Japan, 12x50 binoculars); 6.49, 5.2 (A. Pearce,
Nedlands, W. Australia, 20x80 binoculars).

                      (C) Copyright 2002 CBAT
2002 March 6                   (7843)            Daniel W. E. Green

---
Read IAUC 7842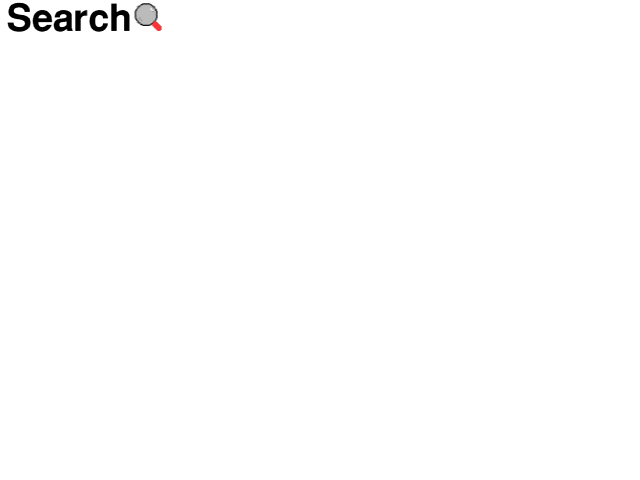 Read IAUC 7844
View IAUC 7843 in .dvi or .ps format.
---
Our Web policy. Index to the CBAT/MPC/ICQ pages.