IAUC 7886: eta Car; V838 Mon; C/2002 H3, C/2002 H4, C/2002 H5, C/2002 H6
The following
International Astronomical Union Circular
may be linked-to from your own Web pages
, but must
not
otherwise be redistributed (see
these notes on the conditions under which circulars are made available on our WWW site)
.
---
Read IAUC 7885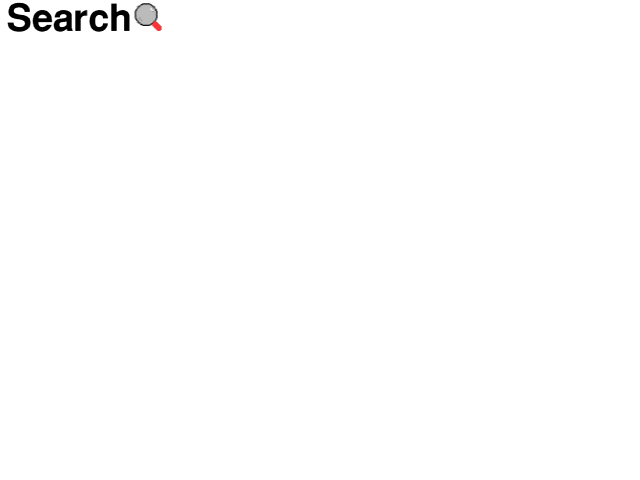 Read IAUC 7887
View IAUC 7886 in .dvi or .ps format.
---

                                                  Circular No. 7886
Central Bureau for Astronomical Telegrams
INTERNATIONAL ASTRONOMICAL UNION
Mailstop 18, Smithsonian Astrophysical Observatory, Cambridge, MA 02138, U.S.A.
IAUSUBS@CFA.HARVARD.EDU or FAX 617-495-7231 (subscriptions)
CBAT@CFA.HARVARD.EDU (science)
URL http://cfa-www.harvard.edu/iau/cbat.html  ISSN 0081-0304
Phone 617-495-7440/7244/7444 (for emergency use only)


eta CARINAE
     M. F. Corcoran, Universities Space Research Association and
Goddard Space Flight Center, reports:  "Recent observations of this
peculiar luminous star with the Proportional Counter Array on the
Rossi X-ray Timing Explorer show that the star has undergone an
especially strong x-ray flare in the band 2-10 keV.  The flare
started on Mar. 12, apparently reached x-ray maximum on Apr. 21,
has not yet declined to the pre-flare brightness level.  The peak
x-ray flux in the and 2-10 keV is 1.8 x 10**-10 erg s**-1 cm**-2;
eta Car has not been this bright in x-rays since 1997 May 29 (i.e.,
about 7 months prior to the x-ray eclipse)."


V838 MONOCEROTIS
     T. Rauch, University of Tuebingen; F. Kerber, Space Telescope
European Coordinating Facility, European Southern Observatory (ESO);
F. van Wyk, South African Astronomical Observatory (SAAO); and the
ESO 2p2 Team at La Silla report a dramatic change in the spectrum
of V838 Mon.  Observations obtained from Apr. 16 to 22 with the
SAAO 1.9-m and ESO 1.5-m telescopes show that strong bands of TiO
have emerged and the spectrum now resembles an M5 giant.  The
photospheric temperature is estimated to be close to 3000 K -- a
massive drop compared to the 4000 K reported as late as Mar. 9 (cf.
IAUC 7855).  The molecular features even grew stronger over this
period, indicating that the temperature is still decreasing --
interpreted as an expansion of the photosphere.  Such an expansion
is rather more a feature of a late helium-flash object like V4334
Sgr than is typical for a nova.


COMETS C/2002 H3, C/2002 H4, C/2002 H5, C/2002 H6 (SOHO)
     Further to IAUC 7882, D. Hammer reports his measurements for
four additional Kreutz-sungrazing comets found on C2 images posted
at the SOHO website by X. Leprette (C/2002 H3), X.-M. Zhou (C/2002
H4, C/2002 H5), and M. Meyer (C/2002 H6).  The reduced astrometry
and orbital elements by B. G. Marsden appear on the MPECs cited
below.

  Comet         2002 UT          R.A. (2000) Decl.       MPEC
  C/2002 H3     Apr. 17.660       1 49.4   + 9 40       2002-H47
  C/2002 H4          18.101       1 50.9   + 9 49       2002-H47
  C/2002 H5          19.101       1 51.5   + 9 47       2002-H47
  C/2002 H6          26.243       2 21.1   +12 31       2002-H49

                      (C) Copyright 2002 CBAT
2002 April 29                  (7886)            Daniel W. E. Green

---
Read IAUC 7885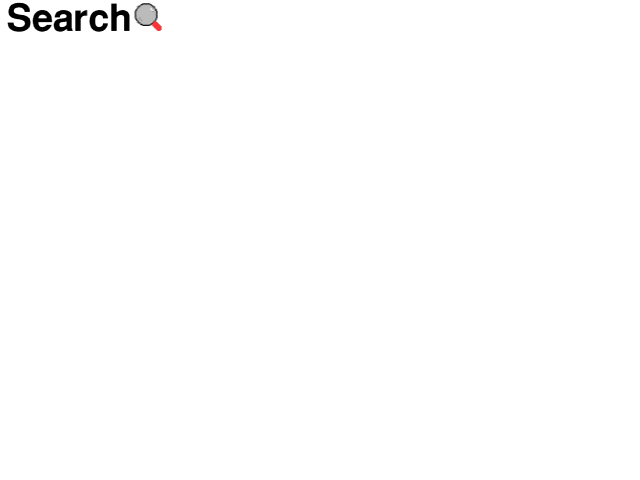 Read IAUC 7887
View IAUC 7886 in .dvi or .ps format.
---
Our Web policy. Index to the CBAT/MPC/ICQ pages.