IAUC 7893: XTE J0929-314; 2002ck
The following
International Astronomical Union Circular
may be linked-to from your own Web pages
, but must
not
otherwise be redistributed (see
these notes on the conditions under which circulars are made available on our WWW site)
.
---
Read IAUC 7892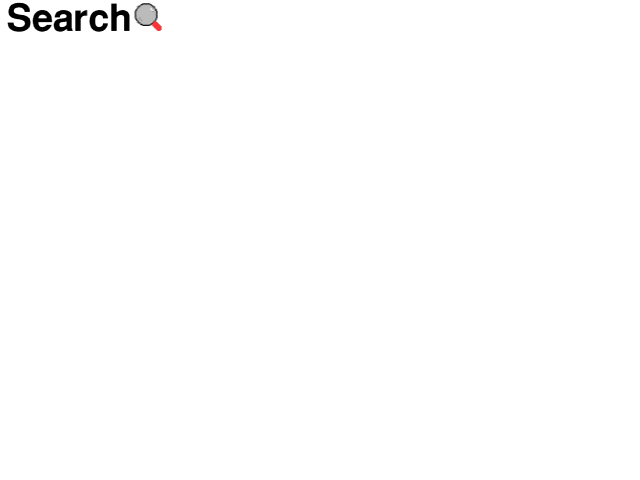 Read IAUC 7894
View IAUC 7893 in .dvi or .ps format.
---

                                                  Circular No. 7893
Central Bureau for Astronomical Telegrams
INTERNATIONAL ASTRONOMICAL UNION
Mailstop 18, Smithsonian Astrophysical Observatory, Cambridge, MA 02138, U.S.A.
IAUSUBS@CFA.HARVARD.EDU or FAX 617-495-7231 (subscriptions)
CBAT@CFA.HARVARD.EDU (science)
URL http://cfa-www.harvard.edu/iau/cbat.html  ISSN 0081-0304
Phone 617-495-7440/7244/7444 (for emergency use only)


XTE J0929-314
     R. A. Remillard, Massachusetts Institute of Technology; and J.
Swank and T. Strohmayer, Goddard Space Flight Center, NASA, report
the discovery of 185-Hz pulsations in XTE J0929-314 (IAUC 7889).
This source was observed in a brief pointed observation with RXTE
on May 2, while the average flux was 28 mCrab (2-30 keV).  A power
spectrum was computed for 800 s of PCA data, and a highly
significant pulsation is seen at 185.09 Hz, with a strong harmonic
at 370.18 Hz.  This is the third known pulsar in which pulsations
faster than 10 ms can be seen in the persistent x-ray emission.
Rasters across the source give an improved position R.A. =
9h29m18s, Decl. = -31o23'.1 (equinox J2000.0; systematic
uncertainty 1'), consistent with the optical candidate (IAUC 7889).
     M. P. Rupen, V. Dhawan, and A. J. Mioduszewski, National Radio
Astronomy Observatory, report the detection of a radio counterpart
to the x-ray transient XTE J0929-314 (IAUC 7888).  Observations
with the Very Large Array (VLA) at 4.86 GHz show a source with flux
density 0.31 +/- 0.07 mJy on May 3, and 0.36 +/- 0.05 mJy on May 7,
at R.A. = 9h29m20s.194, Decl. = -31o23'03".41 (equinox J2000.0;
uncertainty +/- 0".3).  This is 0".8 from the optical position
reported by Greenhill et al. (IAUC 7889) and provides strong
evidence that this optical identification is correct.  Further
optical and x-ray observations are strongly encouraged.
     P. Cacella, Brasilia, Brazil, reports that an unfiltered CCD
image taken with a 0.25-m reflector shows a variable (mag 18.3)
that is possibly the optical counterpart to XTE J0929-314 at
position end figures 20s.22, 03".6.


SUPERNOVA 2002ck IN UGC 10030
     T. Matheson, S. Jha, P. Challis, and R. Kirshner, Harvard-
Smithsonian Center for Astrophysics, report that a spectrum of SN
2002ck (cf. IAUC 7884), obtained by M. Calkins on May 2.45 UT with
the F. L. Whipple Observatory 1.5-m telescope (+ FAST spectrograph),
shows it to be a type-Ia supernova near maximum.  Adopting the
NASA/IPAC Extragalactic Database recession velocity of 8953 km/s
for the host galaxy, the supernova expansion velocity is about
10400 km/s for Si II (rest 635.5 nm) and 14400 km/s for Ca II (rest
395.1 nm).  The spectral-feature age of the supernova (cf. IAUC
7774) is 1 +/- 2 days before maximum light.

                      (C) Copyright 2002 CBAT
2002 May 7                     (7893)            Daniel W. E. Green

---
Read IAUC 7892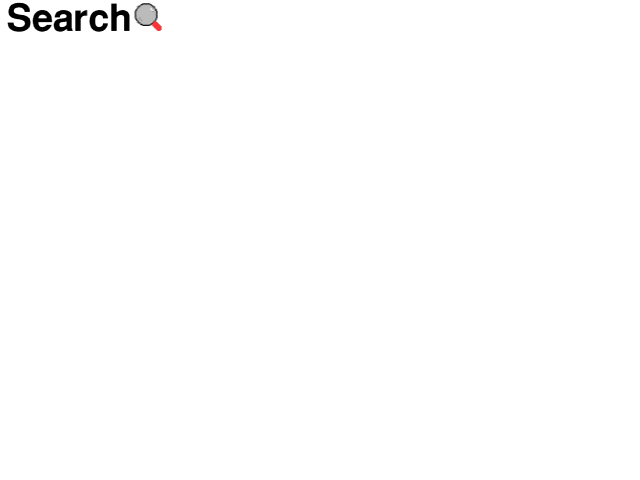 Read IAUC 7894
View IAUC 7893 in .dvi or .ps format.
---
Our Web policy. Index to the CBAT/MPC/ICQ pages.