IAUC 7903: 1ES 1959+650; 2002cx; 2002cv
The following
International Astronomical Union Circular
may be linked-to from your own Web pages
, but must
not
otherwise be redistributed (see
these notes on the conditions under which circulars are made available on our WWW site)
.
---
Read IAUC 7902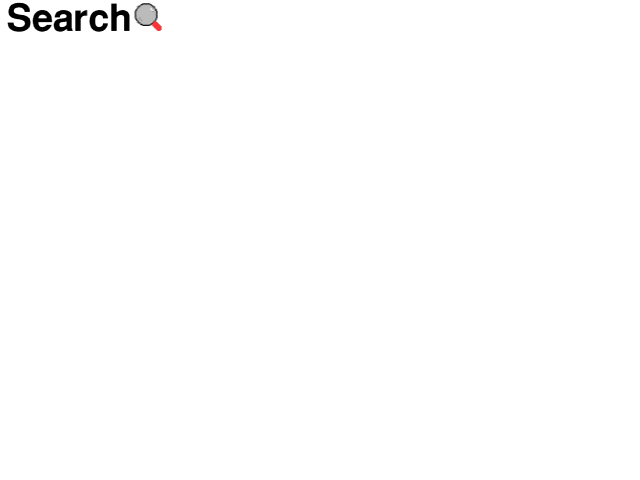 Read IAUC 7904
View IAUC 7903 in .dvi or .ps format.
---

                                                  Circular No. 7903
Central Bureau for Astronomical Telegrams
INTERNATIONAL ASTRONOMICAL UNION
Mailstop 18, Smithsonian Astrophysical Observatory, Cambridge, MA 02138, U.S.A.
IAUSUBS@CFA.HARVARD.EDU or FAX 617-495-7231 (subscriptions)
CBAT@CFA.HARVARD.EDU (science)
URL http://cfa-www.harvard.edu/iau/cbat.html  ISSN 0081-0304
Phone 617-495-7440/7244/7444 (for emergency use only)


1ES 1959+650
     T. Weekes, Harvard-Smithsonian Center for Astrophysics (CfA),
communicates:  "C. Dowdall and P. Moriarty, Galway-Mayo Institute
of Technology; and K. Kosack, Washington University, report (for
the VERITAS collaboration) a strong detection in TeV gamma-rays
(peak energy > 400 GeV) of the x-ray-selected BL-Lac object 1ES
1959+650 at a redshift z = 0.048.  The observations were made with
the VERITAS 10-m gamma-ray telescope at the Whipple Observatory on
Mt. Hopkins on May 16.444-16.462 and 17.290-17.457 UT.  The
detection is significant at the 13-sigma level.  The gamma-ray rate
doubled over the two nights of observation; by the end of the
observation period, it had reached a maximum of 2.5 times the Crab
Nebula flux.  A preliminary analysis of the energy spectrum
indicates a hard spectrum with differential index -2.40 +/- 0.14
from 260 GeV to 5.6 TeV.  Observations at other wavelengths are
encouraged; VERITAS observations will continue through May 21."


SUPERNOVA 2002cx IN ANONYMOUS GALAXY
     T. Matheson, S. Jha, P. Challis, and R. Kirshner, CfA, report
that a spectrum (range 370-750 nm) of SN 2002cx (cf. IAUC 7902),
obtained by P. Berlind on May 17.22 UT with the Mt. Hopkins 1.5-m
telescope, shows it to be a peculiar type-Ia supernova before
maximum light.  The Si II (635.5 nm) and Ca II (395.1 nm) features
are extremely weak or absent, but the Fe III lines at 430 and 500
nm are present.  The spectrum is almost identical to that of SN
1991T at 7 days before maximum (see Filippenko et al. 1992, Ap.J.
384, L15).


SUPERNOVA 2002cv IN NGC 3190
     W. Li, University of California at Berkeley, reports that no
new object appears at the location of SN 2002cv (cf. IAUC 7901) on
KAIT images taken in bands B, V, and R on May 9, 13, or 14, in B
and V on May 15, and in I on May 9.  An object is, however, visible
in an I-band image taken in poor seeing with the Lick Observatory
1.0-m Nickel telescope on May 14 (I about 18.5), and SN 2002cv is
present at R = 20.3 and I = 17.2 (photometry from Nickel-telescope
images) on May 15.23 UT, located at R.A. = 10h18m03s.68, Decl. =
+21o50'06".0 (equinox 2000.0; astrometry from a KAIT I-band image),
which is 27".1 west and 10".5 north of the nucleus of NGC 3190.
The new object is superimposed on the dust lane of NGC 3190.

                      (C) Copyright 2002 CBAT
2002 May 17                    (7903)            Daniel W. E. Green

---
Read IAUC 7902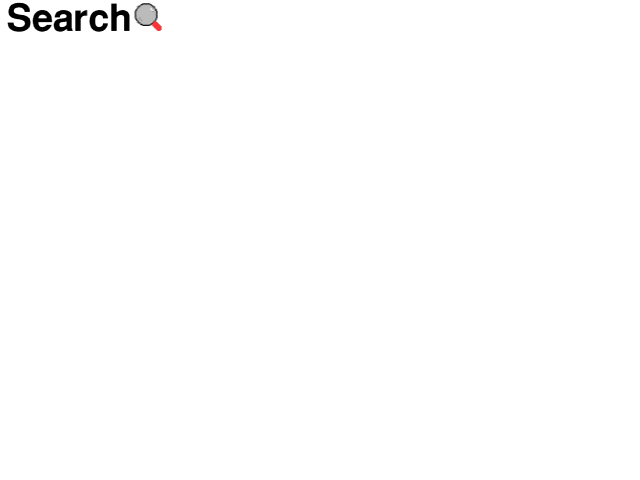 Read IAUC 7904
View IAUC 7903 in .dvi or .ps format.
---
Our Web policy. Index to the CBAT/MPC/ICQ pages.