IAUC 7913: 2001ig; C/2002 J8, C/2002 K5, C/2002 K6, C/2002 K7; Corrs
The following
International Astronomical Union Circular
may be linked-to from your own Web pages
, but must
not
otherwise be redistributed (see
these notes on the conditions under which circulars are made available on our WWW site)
.
---
Read IAUC 7912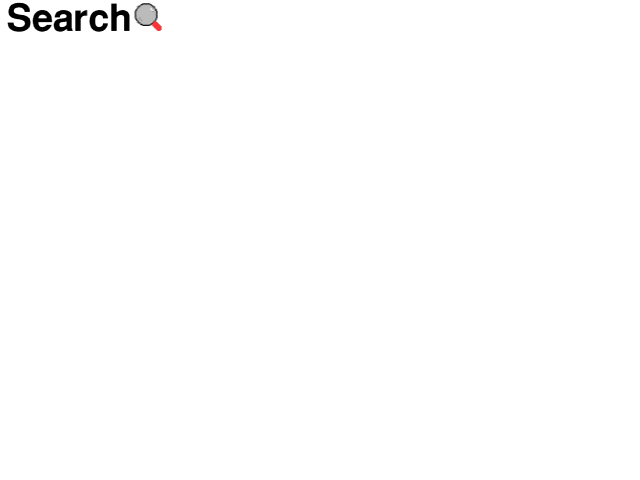 Read IAUC 7914
View IAUC 7913 in .dvi or .ps format.
---

                                                  Circular No. 7913
Central Bureau for Astronomical Telegrams
INTERNATIONAL ASTRONOMICAL UNION
Mailstop 18, Smithsonian Astrophysical Observatory, Cambridge, MA 02138, U.S.A.
IAUSUBS@CFA.HARVARD.EDU or FAX 617-495-7231 (subscriptions)
CBAT@CFA.HARVARD.EDU (science)
URL http://cfa-www.harvard.edu/iau/cbat.html  ISSN 0081-0304
Phone 617-495-7440/7244/7444 (for emergency use only)


SUPERNOVA 2001ig IN NGC 7424
     E. M. Schlegel, Smithsonian Astrophysical Observatory and
Chandra X-ray Center; and S. Ryder, Anglo-Australian Observatory,
report the detection of SN 2001ig (cf. IAUC 7772) with the Chandra
X-ray Observatory.  The 23400-s observation, obtained on 2002 May
21.98-22.27 UT, contains 30 counts, corresponding to an ACIS-S rate
of 0.0013 count/s.  For an adopted 3-keV thermal bremsstrahlung
model absorbed by the Galactic column toward NGC 7424 (1.3 x 10**20
cm**-2), the observed count rate corresponds to a 0.2-10.0-keV
unabsorbed flux of 7 x 10**-15 erg s**-1 cm**-2.  The unabsorbed
flux changes by about 20 percent for an adopted 1- or 5-keV
temperature.  Assuming a distance of 11 Mpc (Tully 1988, Nearby
Galaxies Catalog, Cambridge University Press), the 0.2-10-keV
luminosity is about 1.2 x 10**38 erg s**-1.  An additional Chandra
observation is scheduled to measure a light-curve trend.  Continued
ATCA monitoring (cf. IAUC 7777) indicates that, since peaking at a
flux of about 20 mJy at 4790 MHz in early Feb., SN 2001ig has
remained almost unchanged, in contrast to the optically thin
decline observed in most type-II radio supernovae.


COMETS C/2002 J8, C/2002 K5, C/2002 K6, C/2002 K7 (SOHO)
     Further to IAUC 7909, D. Hammer reports his measurements for
additional Kreutz sungrazing comets found by K. Cernis (C/2002 J8),
M. Meyer (C/2002 K5), S. Hoenig (C/2002 K6), and C. Dong (C/2002
K7) on SOHO website C2 images.  C/2002 K6 was also visible in the
C3 coronagraph.  Reduced astrometry and orbital elements by B. G.
Marsden appear on MPEC 2002-K72.  The initial measurements of
C/2002 J3 (noted on IAUC 7899) were by D. Biesecker.

    Comet         2002 UT           R.A. (2000) Decl.
    C/2002 J8     May  13.311       3 21.1   +16 48
    C/2002 K5          23.581       4 03.4   +19 03
    C/2002 K6          24.321       4 06.2   +17 42
    C/2002 K7          25.435       4 10.5   +19 23


CORRIGENDA
     On IAUC 7911, SN 2002cv, line 19, *for*  dereddened  *read*
reddened
     On IAUC 7912, SN 2002dd, line 18, *for* 1".6 east  *read*
1".6 west

                      (C) Copyright 2002 CBAT
2002 May 30                    (7913)            Daniel W. E. Green

---
Read IAUC 7912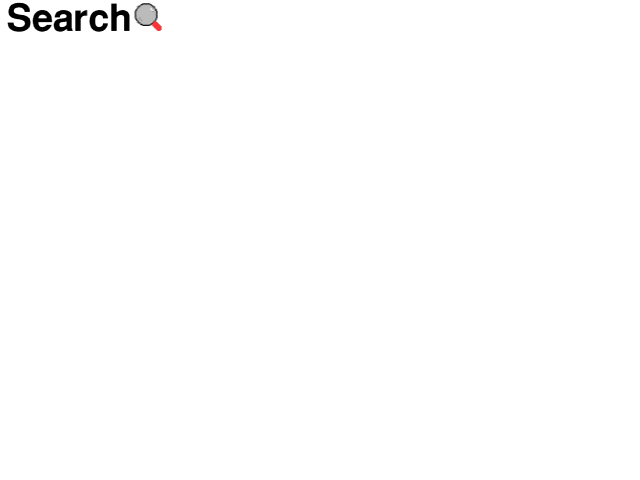 Read IAUC 7914
View IAUC 7913 in .dvi or .ps format.
---
Our Web policy. Index to the CBAT/MPC/ICQ pages.