IAUC 7970: C/2002 R3; N IN M31
The following
International Astronomical Union Circular
may be linked-to from your own Web pages
, but must
not
otherwise be redistributed (see
these notes on the conditions under which circulars are made available on our WWW site)
.
---
Read IAUC 7969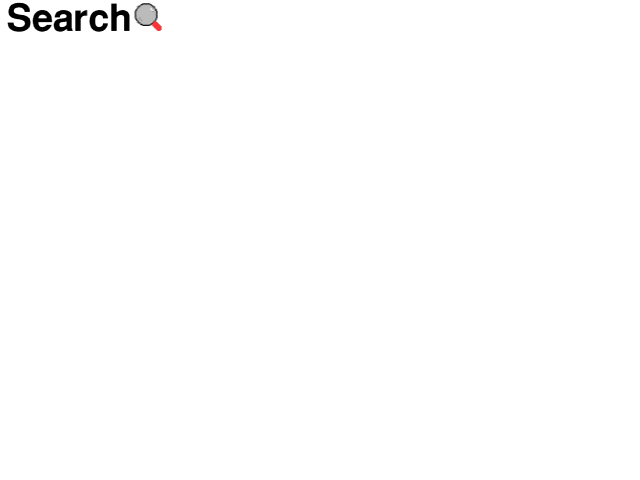 Read IAUC 7971
View IAUC 7970 in .dvi or .ps format.
---

                                                  Circular No. 7970
Central Bureau for Astronomical Telegrams
INTERNATIONAL ASTRONOMICAL UNION
Mailstop 18, Smithsonian Astrophysical Observatory, Cambridge, MA 02138, U.S.A.
IAUSUBS@CFA.HARVARD.EDU or FAX 617-495-7231 (subscriptions)
CBAT@CFA.HARVARD.EDU (science)
URL http://cfa-www.harvard.edu/iau/cbat.html  ISSN 0081-0304
Phone 617-495-7440/7244/7444 (for emergency use only)


COMET C/2002 R3 (LONEOS)
     An apparently asteroidal object reported by LONEOS (discovery
observation below) was posted on the NEO Confirmation Page due to
its unusual motion.  CCD frames taken on Sept. 7.4 UT by D. T.
Durig, Sewanee, TN, with a 0.3-m reflector showed a hint of
diffuseness perhaps 8"-10" in size on most of his images; his
images on Sept. 5.3 and 12.4 also showed a "soft" appearance, the
latter images hinting at a faint tail in p.a. 45 deg.  CCD images
taken on Sept. 8.1 at Klet by M. Tichy and J. Ticha with the 1.06-m
KLENOT telescope show the object as a slightly diffuse, faint coma
of diameter 12", and on Sept. 10.04 it was slightly diffuse with a
faint coma of diameter about 12"-14"; it appeared diffuse also on
images from Sept. 13.03.  At Modra, S. Gajdos and A. Galad found a
coma diameter of about 5" on CCD images taken on Sept. 12.1 (0.6-m
reflector).  Images taken with the Palomar 1.5-m reflector by M.
Hicks on Sept. 14.4 clearly show a 5" coma and a slight elongation
to the west in a 10-min r-band exposure.

     2002 UT             R.A. (2000) Decl.        m2
     Sept. 4.40428    4 25 04.71   +21 17 58.5   18.2

The available observations, parabolic orbital elements (T = 2003
June 14.0 TT, q = 3.864 AU, Peri. = 45.2 deg, Node = 54.3 deg, i =
161.1 deg, equinox 2000.0), and an ephemeris appear on MPEC
2002-R75.


NOVA IN M31
     K. Hornoch, Lelekovice, Czech Republic, reports his discovery,
on R-band CCD images taken on Aug. 4.013 UT, of an apparent nova
(mag 17.0) located at R.A. = 0h42m30s.9, Decl. = +41o06'13"
(equinox 2000.0).  Nothing is present at this position to mag 20.5
on red Digitized Sky Survey images from 1986 and 1989.  Additional
R magnitudes from Hornoch ('K' denotes photometry from exposures by
P. Kusnirak at Ondrejov):  2001 Aug. 16.958, 17.9? (hint or flaw at
the limit); 2002 Aug. 17.952, 17.1; 25.859, 18.1; 26.850, 18.0 (K);
30.007, 18.5 (K); 30.867, 18.6; 31.061, 18.6 (K); Sept. 2.951, 18.7.
R. J. Foley, S. Jha, M. Papenkova, and A. V. Filippenko, University
of California, Berkeley, report that CCD spectra (range 310-1000
nm), obtained on Sept. 14 UT with the Shane 3-m reflector at Lick
Observatory, show that this object is indeed a nova, with prominent
hydrogen Balmer emission lines and some evidence for weak Fe II
emission.  Most striking, however, is the unusually strong O I
844.6-nm emission (generally a fluorescence line); its intensity is
about 50 percent that of H-alpha.

                      (C) Copyright 2002 CBAT
2002 September 14              (7970)            Daniel W. E. Green

---
Read IAUC 7969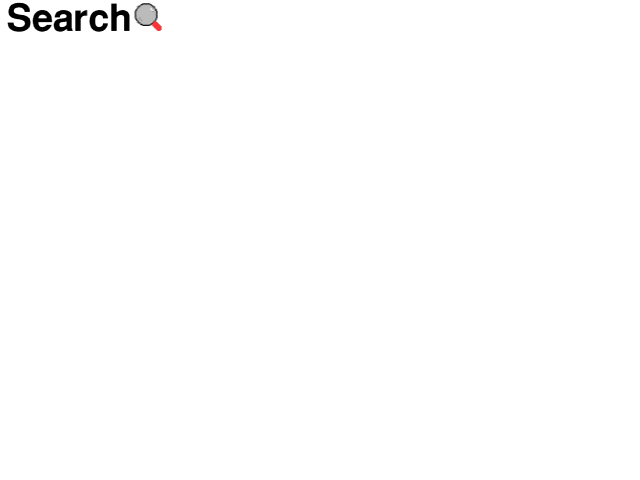 Read IAUC 7971
View IAUC 7970 in .dvi or .ps format.
---
Our Web policy. Index to the CBAT/MPC/ICQ pages.