IAUC 7988: 2002gb; 2001ig, 2002eg, 2002ew, 2002gc; V4743 Sgr
The following
International Astronomical Union Circular
may be linked-to from your own Web pages
, but must
not
otherwise be redistributed (see
these notes on the conditions under which circulars are made available on our WWW site)
.
---
Read IAUC 7987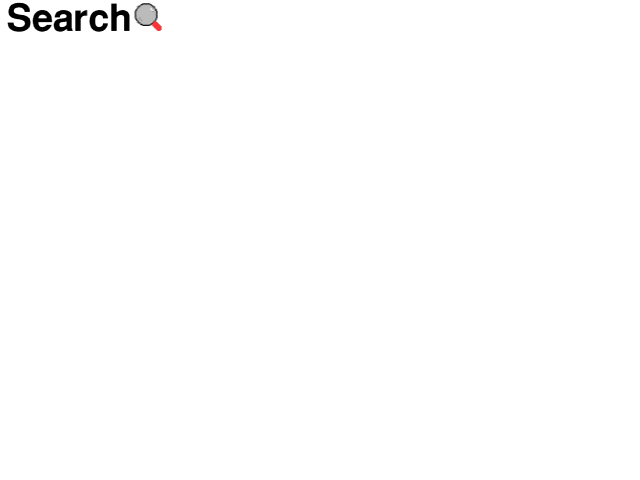 Read IAUC 7989
View IAUC 7988 in .dvi or .ps format.
---

                                                  Circular No. 7988
Central Bureau for Astronomical Telegrams
INTERNATIONAL ASTRONOMICAL UNION
Mailstop 18, Smithsonian Astrophysical Observatory, Cambridge, MA 02138, U.S.A.
IAUSUBS@CFA.HARVARD.EDU or FAX 617-495-7231 (subscriptions)
CBAT@CFA.HARVARD.EDU (science)
URL http://cfa-www.harvard.edu/iau/cbat.html  ISSN 0081-0304
Phone 617-495-7440/7244/7444 (for emergency use only)


SUPERNOVA 2002gb
     M. Hamuy, Carnegie Observatories, reports that a spectrum
(range 380-920 nm) of SN 2002gb (cf. IAUC 7983), obtained on Oct. 8
UT with the Las Campanas Dupont 2.5-m telescope (+ WFCCD), bears
resemblance to the type-Ia SN 1994D, 20 days past maximum, from
which a redshift of approximately 0.074 is derived.
     A. V. Filippenko and R. Chornock, University of California,
Berkeley, also write that CCD spectra (range 310-930 nm) obtained
on Oct. 8 UT with the Keck-I 10-m telescope (+ Low Resolution
Imaging Spectrometer) reveal that SN 2002gb is of type Ia, about 1
month past maximum brightness.  The redshift of the host galaxy,
measured from the narrow (H II region) H-alpha emission line, is
0.074.


SUPERNOVAE 2001ig, 2002eg, 2002ew, 2002gc
     Filippenko and Chornock add that CCD spectra, obtained as
above on Oct. 8 UT, reveal that SN 2002gc (IAUC 7983) is of type
Ia, but with spectral peculiarities that resemble those of SN
2002eu (IAUC 7965):  the relative strengths of the Ti II/Si II
580-nm and Si II 615-nm features are similar to those of SN 1991bg,
but it lacks the strong Ti II 420-nm absorption characteristic of
SN 1991bg-like objects.  SN 2002eg (IAUC 7944) is of type IIb, as
previously reported (IAUC 7952); He I absorption lines are now
easily visible.  SN 2002ew (IAUC 7964) is of type II, as had been
suspected, but it exhibits some spectral peculiarities, such as
substantial O I 777.4-nm absorption and strong H-alpha emission
(with essentially no absorption).  SN 2001ig (IAUC 7772) has
transformed itself into a type-Ib/c supernova in the nebular phase,
as had been predicted (IAUC 7793).  The [O I] and [Ca II] emission
lines are very prominent, and Mg I] 457.1-nm is the strongest
(relative to [O I] 630-nm) seen thus far in any supernova,
exceeding even its strength in SN 2002ap (Leonard et al. 2002,
http://xxx.lanl.gov/abs/astro-ph/?0206368).


V4743 SAGITTARII
     R. J. Ivison, Royal Observatory, Edinburgh, on behalf of the
James Clerk Maxwell Telescope nova-monitoring group, reports the
detection of V4743 Sgr with the SCUBA submillimeter camera.  The
flux density measured on Oct. 3.1 UT in good conditions was 39 +/-
4 mJy at 0.85 mm, with an upper limit of 225 mJy at 0.45 mm.  Very
Large Array observations are planned for Oct. 11, with a flux
density of equal to or greater than 0.05 mJy expected at 3.6 cm.

                      (C) Copyright 2002 CBAT
2002 October 8                 (7988)            Daniel W. E. Green

---
Read IAUC 7987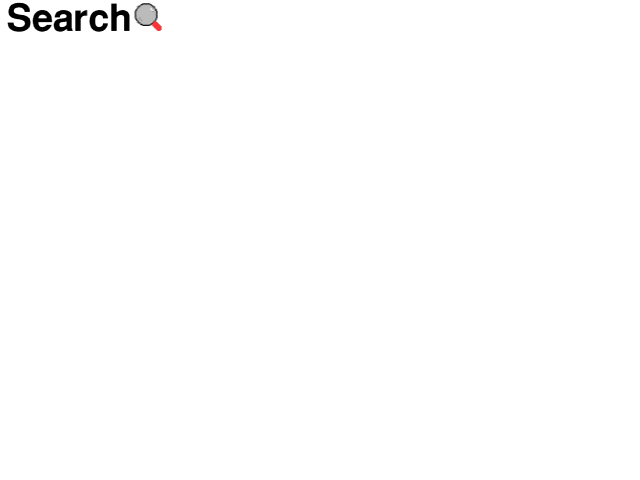 Read IAUC 7989
View IAUC 7988 in .dvi or .ps format.
---
Our Web policy. Index to the CBAT/MPC/ICQ pages.