IAUC 7992: 54P; V838 Mon
The following
International Astronomical Union Circular
may be linked-to from your own Web pages
, but must
not
otherwise be redistributed (see
these notes on the conditions under which circulars are made available on our WWW site)
.
---
Read IAUC 7991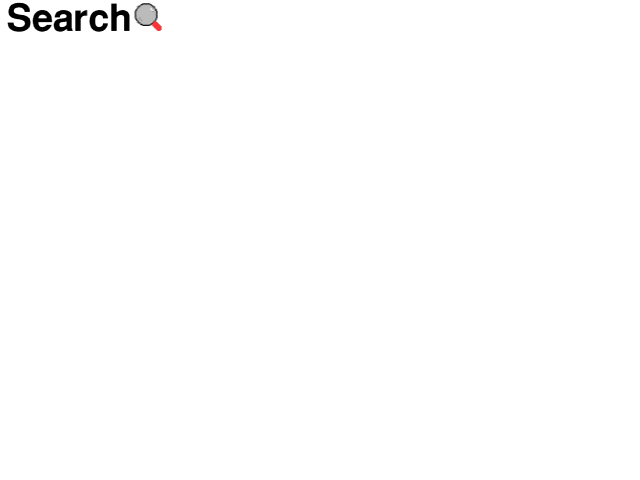 Read IAUC 7993
View IAUC 7992 in .dvi or .ps format.
---

                                                  Circular No. 7992
Central Bureau for Astronomical Telegrams
INTERNATIONAL ASTRONOMICAL UNION
Mailstop 18, Smithsonian Astrophysical Observatory, Cambridge, MA 02138, U.S.A.
IAUSUBS@CFA.HARVARD.EDU or FAX 617-495-7231 (subscriptions)
CBAT@CFA.HARVARD.EDU (science)
URL http://cfa-www.harvard.edu/iau/cbat.html  ISSN 0081-0304
Phone 617-495-7440/7244/7444 (for emergency use only)


COMET 54P/DE VICO-SWIFT = P/2002 T4 (NEAT)
     A. Nakamura, Kuma, Ehime, Japan, reports that K. Muraoka
(Kochi, Japan) has identified comet P/2002 T4 (cf. IAUC 7991) with
54P, last seen in 1965.  The indicated correction to the prediction
on MPC 34423 (ephemeris on MPC 46016) is Delta(T) = -7.5 days.
Calculations by B. G. Marsden, Smithsonian Astrophysical
Observatory, indicate that the comet passed 0.16 AU from Jupiter on
1968 Oct. 18; his revised orbital elements from 34 observations,
1965-2002:

                    Epoch = 2002 July 25.0 TT
     T = 2002 July 30.93980 TT        Peri. =   2.05527
     e = 0.4306928                    Node  = 358.96433 2000.0
     q = 2.1449799 AU                 Incl. =   6.08493
       a =  3.7677022 AU   n = 0.13476876   P =   7.313 years


V838 MONOCEROTIS
     R. M. Wagner, LBT Observatory; and S. G. Starrfield, Arizona
State University, report:  "An optical spectrum (range 390-750 nm;
resolution 0.35 nm) of V838 Mon was obtained on Sept. 25.498 UT
with the 6.5-m MMT (+ blue channel spectrograph).  Our spectrum is
composite and thus confirms an earlier report of a weak blue
continuum in low-S/N spectra (Desidera and Munari, IAUC 7982).
Strong TiO and VO bands are seen in the red, in agreement with the
recent spectra, suggesting a late-M-giant component.  However, at
shorter wavelengths, there are strong and narrow absorption lines
of H-beta, H-gamma, H-delta, and He I (447.1, 587.5 nm).  The
equivalent width of H-beta is 0.6 nm.  Narrow emission lines
arising from [O I] (630.0, 636.3 nm), Mg I (457.1, 516.7 nm), and
many other weaker emission and absorption lines are also present.
The spectrum exhibits strong interstellar absorption features of Na
I D, 578.0 nm, and perhaps 443.0 nm.  The equivalent width of 578.0
nm implies E(B-V) = 0.54 mag, corresponding to 1.7 mag of visual
extinction and consistent with a previous estimate (Munari et al.
2002, A.Ap. 389, L51) based on outburst spectra.  The composite
spectrum suggests that this is a binary system consisting of a cool
giant and a hot-star companion.  Additional blue spectroscopy to
ascertain the nature of the hot component is required."

                      (C) Copyright 2002 CBAT
2002 October 12                (7992)            Daniel W. E. Green

---
Read IAUC 7991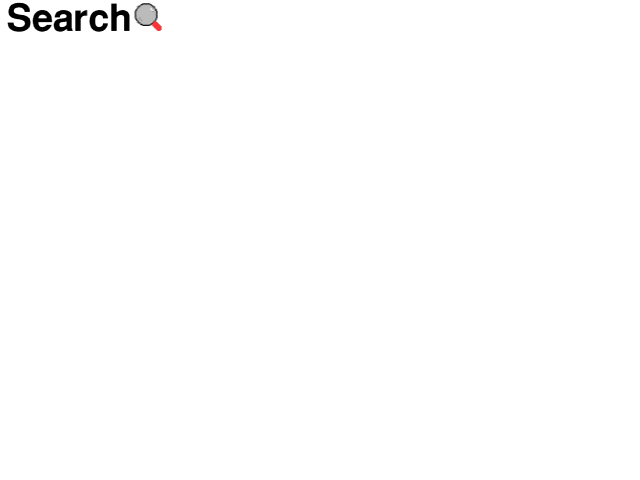 Read IAUC 7993
View IAUC 7992 in .dvi or .ps format.
---
Our Web policy. Index to the CBAT/MPC/ICQ pages.