IAUC 8047: Sats OF NEPTUNE; N IN NGC 185; 2003H
The following
International Astronomical Union Circular
may be linked-to from your own Web pages
, but must
not
otherwise be redistributed (see
these notes on the conditions under which circulars are made available on our WWW site)
.
---
Read IAUC 8046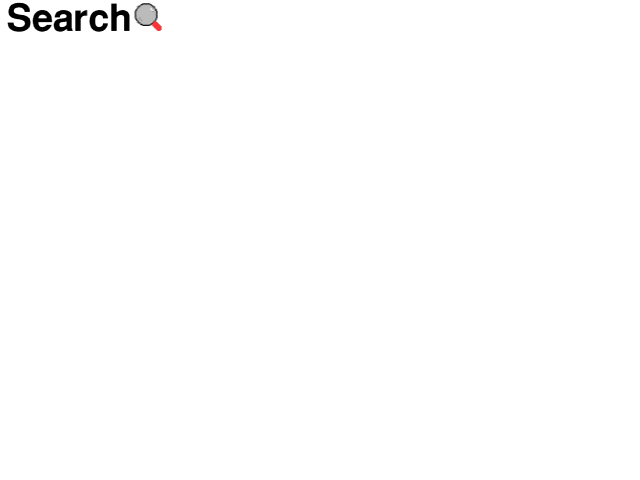 Read IAUC 8048
View IAUC 8047 in .dvi or .ps format.
---

                                                  Circular No. 8047
Central Bureau for Astronomical Telegrams
INTERNATIONAL ASTRONOMICAL UNION
Mailstop 18, Smithsonian Astrophysical Observatory, Cambridge, MA 02138, U.S.A.
IAUSUBS@CFA.HARVARD.EDU or FAX 617-495-7231 (subscriptions)
CBAT@CFA.HARVARD.EDU (science)
URL http://cfa-www.harvard.edu/iau/cbat.html  ISSN 0081-0304
Phone 617-495-7440/7244/7444 (for emergency use only)


SATELLITES OF NEPTUNE
     M. Holman, Harvard-Smithsonian Center for Astrophysics (CfA);
J. Kavelaars, National Research Council of Canada; T. Grav,
University of Oslo and CfA; and W. Fraser and D. Milisavljevic,
McMaster University, report the discovery of three satellites of
Neptune on CCD images obtained in Aug. 2002 with the 4-m Blanco
telescope at Cerro Tololo.  Team members B. Gladman, J.-M. Petit,
P. Rousselot, and O. Mousis conducted follow-up observations with
the European Southern Observatory 8.2-m UT3 telescope, as did Grav
with the 2.6-m Nordic Optical Telescope and P. Nicholson, Gladman,
and V. Carruba with the 5-m Hale Telescope at Palomar; B. G.
Marsden and R. Jacobson provided orbital predictions.  The
astrometry, with orbital elements (assuming identity with single-
night observations made in 2001 with the 3.6-m Canada-France-Hawaii
Telescope at Mauna Kea and the Blanco telescope) and ephemerides by
Marsden, appear on MPEC 2003-A75:  S/2002 N 1, a = 0.147 AU, e =
0.43, i = 121 deg (to the ecliptic), H = 9.7; S/2002 N 2, a =
0.135, e = 0.17 (assumed), i = 57 deg, H = 11.0; S/2002 N 3, a =
0.143, e = 0.47 (assumed), i = 43 deg, H = 10.6.


NOVA IN NGC 185
     M. Papenkova, J. Graham, and W. Li, University of California
at Berkeley, report the LOTOSS/KAIT (cf. IAUC 7906) discovery of an
apparent nova located at R.A. = 0h39m06s.07, Decl. = +48o22'56".4
(equinox 2000.0), which is 81".4 east, 162".0 north of the center
of NGC 185.  Available photometry:  2002 Dec. 2 UT, [19.0; 11,
19:; 2003 Jan. 5.1, 18.4; 6.1, 18.5.


SUPERNOVA 2003H IN NGC 2207
     M. Hamuy, Carnegie Observatories, reports on spectroscopic
observations made (as detailed on IAUC 8045) by J. Maza on Jan. 9
and 10 UT:  "The spectrum of SN 2003H (cf. IAUC 8045, 8046) shows a
red continuum with a prominent absorption at 575.1 nm; if this is
He I 587.6-nm, the expansion velocity is 9100 km/s.  A more shallow
blend of absorption lines can be seen at 600-670 nm, and an
isolated absorption is centered at 690 nm.  The Ca II triplet
displays a prominent P-Cyg profile.  This spectrum has some
similarity to that of the type-Ib supernova 1984L before maximum
light, but the continuum is much more red.  There is no evidence
for strong Na I D interstellar lines, so dust extinction must be
small and the red color is probably intrinsic to SN 2003H."

                      (C) Copyright 2003 CBAT
2003 January 13                (8047)            Daniel W. E. Green

---
Read IAUC 8046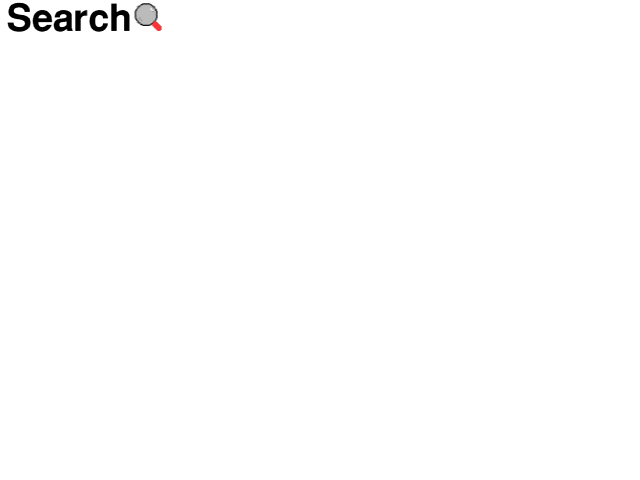 Read IAUC 8048
View IAUC 8047 in .dvi or .ps format.
---
Our Web policy. Index to the CBAT/MPC/ICQ pages.