IAUC 8054: V838 Mon; XTE J1720-318
The following
International Astronomical Union Circular
may be linked-to from your own Web pages
, but must
not
otherwise be redistributed (see
these notes on the conditions under which circulars are made available on our WWW site)
.
---
Read IAUC 8053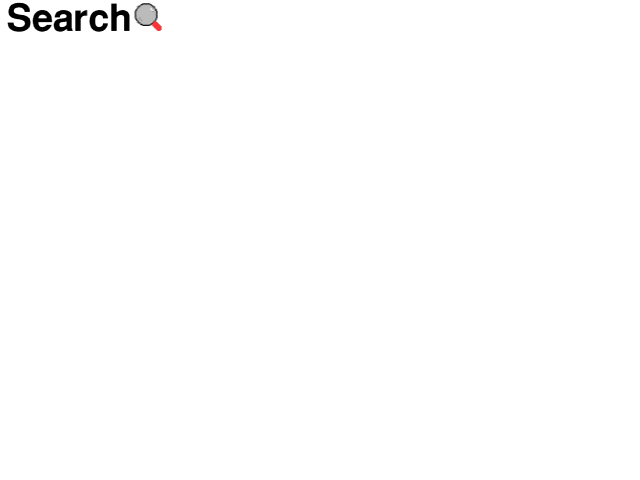 Read IAUC 8055
View IAUC 8054 in .dvi or .ps format.
---

                                                  Circular No. 8054
Central Bureau for Astronomical Telegrams
INTERNATIONAL ASTRONOMICAL UNION
Mailstop 18, Smithsonian Astrophysical Observatory, Cambridge, MA 02138, U.S.A.
IAUSUBS@CFA.HARVARD.EDU or FAX 617-495-7231 (subscriptions)
CBAT@CFA.HARVARD.EDU (science)
URL http://cfa-www.harvard.edu/iau/cbat.html  ISSN 0081-0304
Phone 617-495-7440/7244/7444 (for emergency use only)


V838 MONOCEROTIS
     D. K. Lynch, R. W. Russell, and D. Kim, The Aerospace
Corporation; and M. L. Sitko, University of Cincinnati, report
3-14-micron spectroscopy of V838 Mon on Jan. 8.4 UT, about a year
after visual maximum brightness:  "Using the Aerospace Broadband
Array Spectrograph System (BASS) on the NASA Infrared Telescope
Facility 3-m telescope, we observed a spectrum dominated by what
appear to be molecular absorption/emission bands, most of which are
unidentified except for water near 3 microns.  A quasi-continuum
was apparent with a temperature of about 1000 K (with considerable
temperature uncertainty).  Narrow-band magnitudes (+/- 0.05) were M
= 2.7 and N = 1.3.  This represents a significant brightening and
shape change since our previous observations with the same
equipment on 2002 Jan. 15.49.  At that time, the spectrum was
smooth and consistent with a black body at about 2350 K, except
between 8 and 10 microns, which showed a roughly-50-percent excess.
The narrow-band magnitudes were L = 5.3, M = 5.2 and N = 5.2, each
+/- 0.1."


XTE J1720-318
     M. P. Rupen, National Radio Astronomy Observatory (NRAO); C.
Brocksopp, Mullard Space Science Laboratory; A. J. Mioduszewski, V.
Dhawan, NRAO; R. Sault, Australia Telescope National Facility; R.
Fender, University of Amsterdam; and S. Corbel, University of Paris
and Laboratoire du Commissariat a l'Energie Atomique, Saclay,
report the detection of a radio counterpart of XTE J1720-318 (IAUC
8050).  Observations were made with the Very Large Array (VLA) on
Jan. 15 UT, and with the Australia Telescope Compact Array on Jan.
16.  There are several radio sources within the x-ray error circle,
but only one of these has varied significantly, rising at 4.9 GHz
from 0.32 +/- 0.04 mJy on Jan. 15 to 4.9 +/- 0.1 mJy on Jan. 16.
The VLA data give a position of R.A. = 17h19m59s.062 +/- 0s.087,
Decl. = -31o44'59".7 +/- 1".10 (equinox 2000.0), about 1'.4 from
the original x-ray position.  Further VLA data from Jan. 15 give a
flux density at 8.5 GHz of 0.27 +/- 0.06 mJy, and a non-detection
at 1.4 GHz (rms of 0.24 mJy/beam).  The Northern VLA Sky Survey
(Condon et al. 1998, A.J. 115, 1693) also show no source at 1.4 GHz
in 1995, to an rms noise limit of 0.52 mJy/beam.  Further radio
observations are planned, and observations at other wavelengths are
urgently requested.

                      (C) Copyright 2003 CBAT
2003 January 20                (8054)            Daniel W. E. Green

---
Read IAUC 8053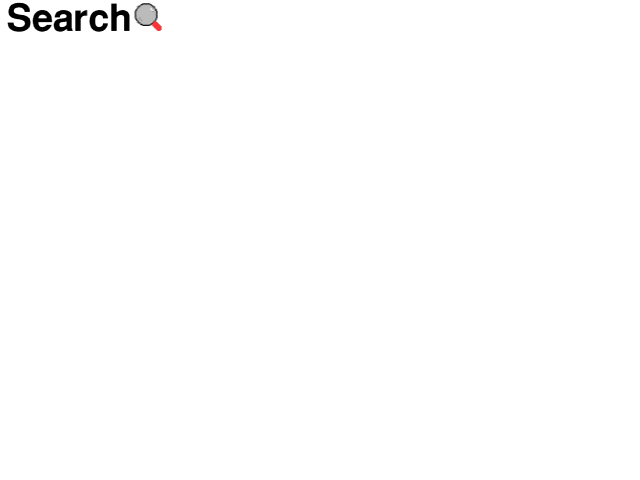 Read IAUC 8055
View IAUC 8054 in .dvi or .ps format.
---
Our Web policy. Index to the CBAT/MPC/ICQ pages.