IAUC 8067: 2003af; 2003ad; C/2003 A2; C/2002 X5
The following
International Astronomical Union Circular
may be linked-to from your own Web pages
, but must
not
otherwise be redistributed (see
these notes on the conditions under which circulars are made available on our WWW site)
.
---
Read IAUC 8066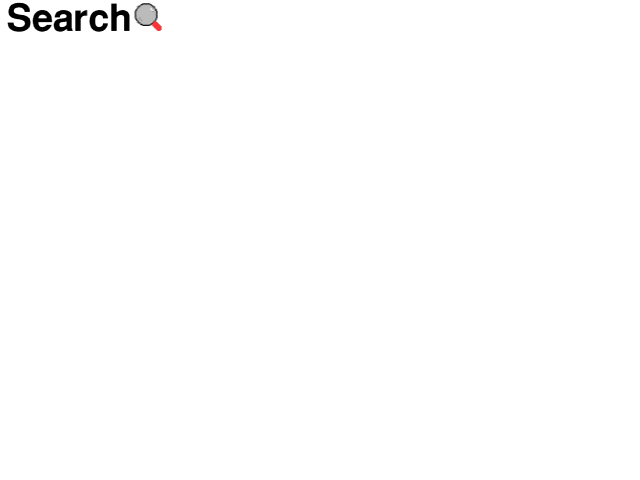 Read IAUC 8068
View IAUC 8067 in .dvi or .ps format.
---

                                                  Circular No. 8067
Central Bureau for Astronomical Telegrams
INTERNATIONAL ASTRONOMICAL UNION
Mailstop 18, Smithsonian Astrophysical Observatory, Cambridge, MA 02138, U.S.A.
IAUSUBS@CFA.HARVARD.EDU or FAX 617-495-7231 (subscriptions)
CBAT@CFA.HARVARD.EDU (science)
URL http://cfa-www.harvard.edu/iau/cbat.html  ISSN 0081-0304
Phone 617-495-7440/7244/7444 (for emergency use only)


SUPERNOVA 2003af
     Further to IAUC 8066, W. M. Wood-Vasey, G. Aldering, and P.
Nugent report the discovery of an apparent supernova (mag 15.6) on
unfiltered NEAT images taken on Feb. 3.56 and 3.57 UT.  The object
appeared at mag 15.7 on images from Feb. 7.  The new object is
located at R.A. = 11h10m21s.69, Decl. = +23o24'50".9 (equinox
2000.0), which is 4" east and 2" south of the center of the
apparent host galaxy.  There is evidence for a point source at this
location on images taken with the same telescope on Jan. 19, but
nothing is present in Palomar images from the Digital Sky Survey.


SUPERNOVA 2003ad
     T. Matheson, P. Challis, and R. Kirshner, Harvard-Smithsonian
Center for Astrophysics, report that a spectrum (range 370-750 nm)
of SN 2003ad (cf. IAUC 8065), obtained by M. Calkins on Feb. 6.53
UT with the Mt. Hopkins 1.5-m telescope (+ FAST spectrograph),
shows it to be a type-II supernova soon after explosion.  The
spectrum consists of a very blue continuum with incipient lines of
hydrogen.  A weak, narrow H_alpha emission line superposed on the
spectrum of the supernova indicates a recession velocity of 10500
km/s for the host galaxy.  The supernova expansion velocity,
derived from the minimum of the H_beta line, is 10100 km/s.


COMET C/2003 A2 (GLEASON)
     Additional observations (including prediscovery observations
from last November) and the following osculating hyperbolic orbital
elements are taken from MPEC 2003-C47.  The "original" barycentric
value of 1/a is -0.00042 +/- 0.00027 AU**-1 (1-sigma mean error).

                    Epoch = 2003 Dec. 27.0 TT
     T = 2004 Jan. 15.62696 TT        Peri. = 349.32111
     e = 1.0121852                    Node  = 154.49031 2000.0
     q = 11.3814634 AU                Incl. =   8.07943


COMET C/2002 X5 (KUDO-FUJIKAWA)
     Visual m_1, coma-diameter, and tail-length estimates:  Feb.
7.51 UT, 5.7, 2', > 0.5 deg in p.a. 158 deg (M. Mattiazzo,
Wallaroo, S. Australia, 25x100 binoculars; altitude 3 deg); 8.51,
6.0, 3', 2.0 deg (A. Pearce, City Beach, W. Australia, 20x80
binoculars).

                      (C) Copyright 2003 CBAT
2003 February 8                (8067)            Daniel W. E. Green

---
Read IAUC 8066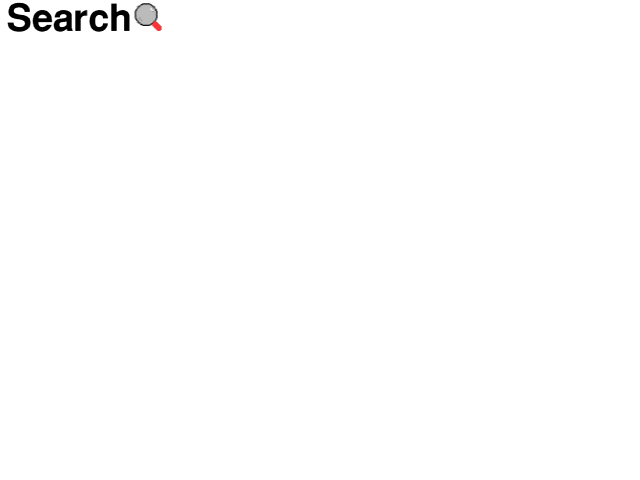 Read IAUC 8068
View IAUC 8067 in .dvi or .ps format.
---
Our Web policy. Index to the CBAT/MPC/ICQ pages.