IAUC 8097: 2003cg, 2003ch,, 2003ci; IGR J16358-4726
The following
International Astronomical Union Circular
may be linked-to from your own Web pages
, but must
not
otherwise be redistributed (see
these notes on the conditions under which circulars are made available on our WWW site)
.
---
Read IAUC 8096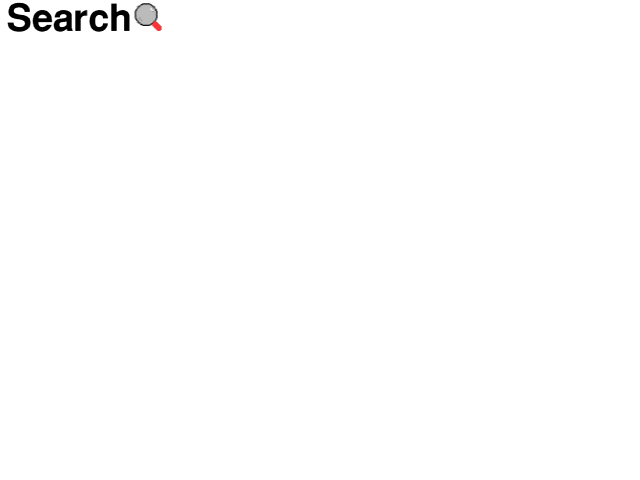 Read IAUC 8098
View IAUC 8097 in .dvi or .ps format.
---

                                                  Circular No. 8097
Central Bureau for Astronomical Telegrams
INTERNATIONAL ASTRONOMICAL UNION
Mailstop 18, Smithsonian Astrophysical Observatory, Cambridge, MA 02138, U.S.A.
IAUSUBS@CFA.HARVARD.EDU or FAX 617-495-7231 (subscriptions)
CBAT@CFA.HARVARD.EDU (science)
URL http://cfa-www.harvard.edu/iau/cbat.html  ISSN 0081-0304
Phone 617-495-7440/7244/7444 (for emergency use only)


SUPERNOVAE 2003cg, 2003ch, AND 2003ci
     Three new apparent supernovae have been discovered.  SN 2003cg
in NGC 3169 was found by Koichi Itagati, Teppo-machi, Yamagata,
Japan, on unfiltered CCD frames taken with a 0.60-m f/5.7 reflector
(reported via S. Nakano, Sumoto, Japan) and by R. Arbour (cf. IAUC
8035).  SN 2003ch in UGC 3787 and SN 2003ci in UGC 6212 were
reported by B. Swift and W. Li (LOTOSS/KAIT; cf. IAUC 8094).  The
tabulated data for SN 2003cg are from Itagati, except the offset,
which is computed from a measurement of the galaxy center by Y.
Kushida (Yatsugatake South Base Observatory; CCD image taken by R.
Kushida; communicated by Nakano).

SN      2003 UT      R.A.  (2000.0)  Decl.    Mag.      Offset
2003cg  Mar. 21.51  10 14 15.97  + 3 28 02.5  14.4   14" E, 5" N
2003ch  Mar. 21.2    7 17 57.92  + 9 41 34.9  17.4   5".4 E, 13".4 N
2003ci  Mar. 21.4   11 10 23.83  + 4 49 35.9  17.5   11" W, 11".9 S

Additional approximate unfiltered CCD magnitudes (from KAIT unless
otherwise noted):  SN 2003cg, Mar. 13.3 UT, [19.0; 22.3, 14.9;
22.444, 14.3 (Itagati); 22.559, 15.5 (Kushida; through clouds);
22.835, 14.5 (Arbour).  SN 2003ch, Mar. 10.2, [19.0; 22.2, 17.0.
SN 2003ci, Mar. 5.4, [19.0; 22.4, 17.5.  SN 2003cg was not present
on earlier survey images taken by R. Kushida (her most recent taken
on Mar. 8) and by Arbour (on Mar. 14), and Arbour adds that it is
absent from the Digitized Sky Survey.  Li provides position end
figures 16s.00, 1".7 for SN 2003cg.  SN 1984E also appeared in NGC
3169.


IGR J16358-4726
     M. Revnivtsev, Space Research Institute, Moscow, and Max-
Planck-Institut fuer Astrophysik, Garching; M. Tuerler, INTEGRAL
Science Data Centre and Geneva Observatory; M. Del Santo, Space
Astrophysics and Cosmic Physics Institute, Rome; N. J. Westergaard,
Danish Space Research Institute, Copenhagen; N. Gehrels, Goddard
Space Flight Center; and C. Winkler, Research and Science Support
Department, ESTEC, Noordwijk, report the discovery with the
INTEGRAL satellite (+ IBIS/ISGRI) on Mar. 19.4 UT of a variable
source located at R.A. = 16h35m.8, Decl. = -47o26' (equinox 2000.0;
position uncertainty 1'.5).  The source flux varied by a factor of
about 2 on time scales of hours.  The average fluxes were about 50
mCrab in the energy band 15-40 keV and 20 mCrab in the band 40-100
keV.  Observations in other bands are encouraged.

                      (C) Copyright 2003 CBAT
2003 March 22                  (8097)            Daniel W. E. Green

---
Read IAUC 8096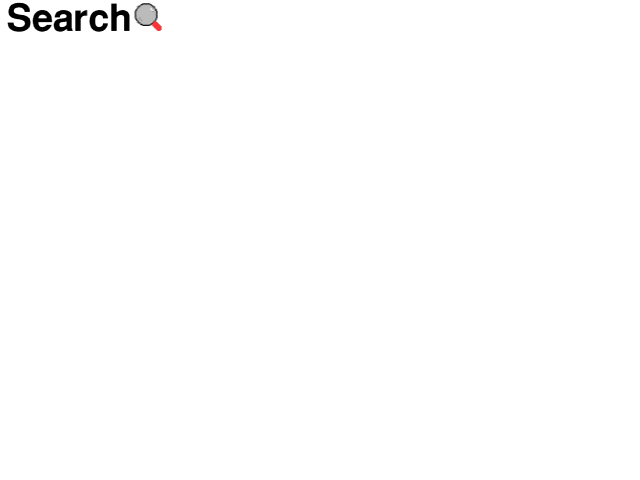 Read IAUC 8098
View IAUC 8097 in .dvi or .ps format.
---
Our Web policy. Index to the CBAT/MPC/ICQ pages.