IAUC 8105: 2003cx; 2003cp; IGR J17464-3213 = XTE J17464-3213
The following
International Astronomical Union Circular
may be linked-to from your own Web pages
, but must
not
otherwise be redistributed (see
these notes on the conditions under which circulars are made available on our WWW site)
.
---
Read IAUC 8104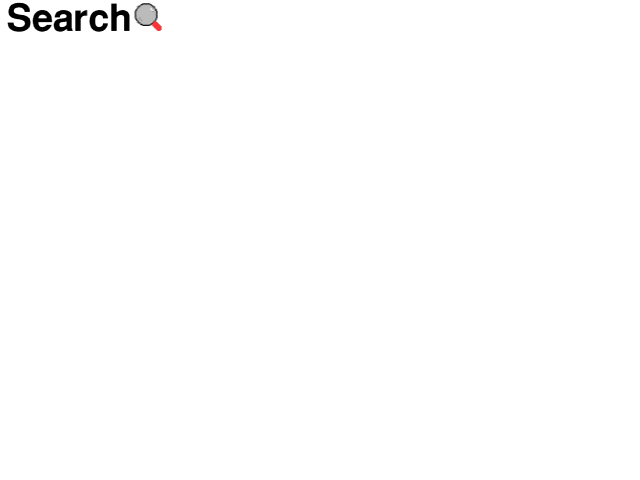 Read IAUC 8106
View IAUC 8105 in .dvi or .ps format.
---

                                                  Circular No. 8105
Central Bureau for Astronomical Telegrams
INTERNATIONAL ASTRONOMICAL UNION
Mailstop 18, Smithsonian Astrophysical Observatory, Cambridge, MA 02138, U.S.A.
IAUSUBS@CFA.HARVARD.EDU or FAX 617-495-7231 (subscriptions)
CBAT@CFA.HARVARD.EDU (science)
URL http://cfa-www.harvard.edu/iau/cbat.html  ISSN 0081-0304
Phone 617-495-7440/7244/7444 (for emergency use only)


SUPERNOVA 2003cx
     Further to IAUC 8104, W. M. Wood-Vasey, G. Aldering, and P.
Nugent report the discovery of an apparent supernova (mag 19.1) on
unfiltered NEAT images taken with the Palomar 1.2-m Schmidt
telescope on Mar. 31.42, 31.46, and 31.48 UT.  The new object is
located at R.A. = 13h57m06s.46, Decl. = -17o02'22".6 (equinox
2000.0), which is 1".0 west and 2".6 south of the center of the
apparent host galaxy.  Additional magnitudes from NEAT observations
with the Palomar 1.2-m and Haleakala 1.2-m telescopes:  2002 May
17.29, [21.0; 2003 Feb. 12.61, [20.3; Mar. 23.44, 19.4.


SUPERNOVA 2003cp IN MCG +10-12-78
     T. Matheson, P. Challis, and R. Kirshner, Harvard-Smithsonian
Center for Astrophysics, report that a spectrum (range 370-750 nm)
of SN 2003cp (cf. IAUC 8103), obtained by P. Berlind on Apr. 1.18
UT with the F. L. Whipple Observatory 1.5-m telescope (+ FAST
spectrograph), shows it to resemble a type-Ia supernova, two to
three weeks past maximum, but some of the line strengths appear
unusual.


IGR J17464-3213 = XTE J17464-3213
     M. P. Rupen, A. J. Mioduszewski, and V. Dhawan, National Radio
Astronomy Observatory (NRAO), report the detection of a probable
radio counterpart to the the x-ray transient and blackhole
candidate IGR J17464-3213 = XTE J17464-3213 (Revnivtsev et al. 2003,
http://atel.caltech.edu/?read=132; Markwardt and Swank 2003,
http://atel.caltech.edu/?read=133).   Observations with the Very
Large Array (VLA) on Mar. 30 and Apr. 1 UT show a compact, variable
source at R.A. = 17h46m15s.61 +/- 0s.01, Decl. = -32o13'59".9 +/-
1" (equinox 2000.0), roughly 2' from the original INTEGRAL position
and consistent with the position of H1743-322 (Gursky et al. 1978,
Ap.J. 223, 973).  The flux densities on Mar. 30 (after correcting
for primary beam attenuation) were 3.5 +/- 0.2 mJy at 4.9 GHz and
4.6 +/- 0.2 mJy at 8.5 GHz.  By Apr. 1, the source had brightened
by about 50 percent, while retaining a flat or somewhat rising
spectrum:  1.4 GHz, 7.8 +/- 1.5 mJy; 4.9 GHz, 6.0 +/- 0.3 mJy; 8.5
GHz, 6.6 +/- 0.2 mJy; 14.9 GHz, 6.9 +/- 0.6 mJy.  The NRAO VLA Sky
Survey (NVSS; Condon et al. 1998, A.J. 115, 1693) shows no source
at 1.4 GHz in 1995, in an image with an rms noise of 0.45 mJy/beam.
Further radio observations are planned, and observations at other
wavelengths are urgently requested.

                      (C) Copyright 2003 CBAT
2003 April 2                   (8105)            Daniel W. E. Green

---
Read IAUC 8104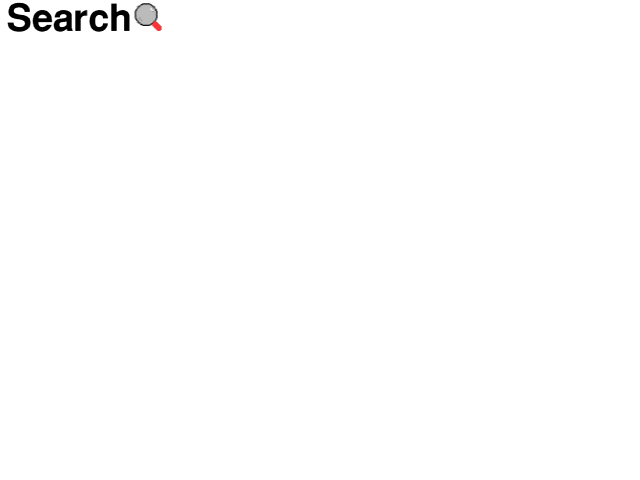 Read IAUC 8106
View IAUC 8105 in .dvi or .ps format.
---
Our Web policy. Index to the CBAT/MPC/ICQ pages.