IAUC 8136: C/2003 K2; 2003ej, 2003ek,, 2003el
The following
International Astronomical Union Circular
may be linked-to from your own Web pages
, but must
not
otherwise be redistributed (see
these notes on the conditions under which circulars are made available on our WWW site)
.
---
Read IAUC 8135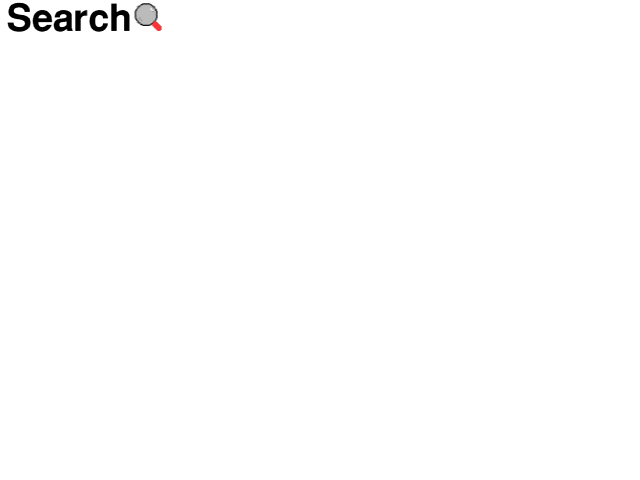 Read IAUC 8137
View IAUC 8136 in .dvi or .ps format.
---

                                                  Circular No. 8136
Central Bureau for Astronomical Telegrams
INTERNATIONAL ASTRONOMICAL UNION
Mailstop 18, Smithsonian Astrophysical Observatory, Cambridge, MA 02138, U.S.A.
IAUSUBS@CFA.HARVARD.EDU or FAX 617-495-7231 (subscriptions)
CBAT@CFA.HARVARD.EDU (science)
URL http://cfa-www.harvard.edu/iau/cbat.html  ISSN 0081-0304
Phone 617-495-7440/7244/7444 (for emergency use only)


COMET C/2003 K2
     Eric Christensen, Lunar and Planetary Laboratory, reports the
discovery of a comet (discovery observation below) by the Catalina
Sky Survey on CCD images taken with the 0.7-m Schmidt telescope.
Following posting on the NEO Confirmation Page, many observers
noted the obvious cometary nature of the object on CCD images taken
during May 27.1-27.2 UT, including R. Elliot (Fall Creek, WI; coma
diameter about 10"), P. R. Holvorcem and M. Schwartz (near Nogales,
AZ; coma diameter about 35", with a 30" tail in p.a. 106 deg), J.
Young (Table Mountain, CA; 10" coma and a very faint 40" tail in
p.a. 115 deg with a slight curve halfway along its length to p.a.
130 deg), and J. McGaha (Tucson, AZ; coma diameter 12", with slight
nuclear condensation and a 6" tail).

     2003 UT             R.A. (2000) Decl.        m1
     May  26.18118    8 20 57.31   +28 34 00.4   14.6

The available astrometry, the following preliminary parabolic
orbital elements, and an ephemeris appear on MPEC 2003-K43.

     T = 2003 Apr. 11.916 TT          Peri. =   7.765
                                      Node  =  88.620   2000.0
     q = 0.70200 AU                   Incl. =  10.214


SUPERNOVAE 2003ej, 2003ek, AND 2003el
     Further to IAUC 8134, T. Matheson, P. Challis, and R. Kirshner
report that a spectrum (range 370-750 nm) of SN 2003ej, obtained by
M. Calkins on May 22.16 UT, shows it to be a type-II supernova with
a blue continuum and incipient P-Cyg lines of hydrogen.  Adopting
the NED host-galaxy recession velocity (5090 km/s), the expansion
velocity derived from the minimum of the H_beta line is 8800 km/s.
The H_alpha emission line is unusual, showing a flat top with some
apparent structure, reminiscent of the early spectral stages of SN
1993J (e.g., Matheson et al. 2000, A.J. 120, 1487).  A spectrum of
SN 2003ek, obtained by Calkins on May 22.43, shows it to be a
type-Ia supernova before maximum.  Adopting the NED host-galaxy
recession velocity (10804 km/s), the supernova expansion velocity
is 12000 km/s for Si II (rest 635.5 nm).  The spectral-feature age
of the supernova (Riess et al. 1997, A.J. 114, 722) is 7 +/- 2 days
before maximum light.  A spectrum of SN 2003el (cf. IAUC 8135),
obtained by P. Berlind on May 25.27 UT, shows it to be a type-Ic
supernova near maximum.

                      (C) Copyright 2003 CBAT
2003 May 27                    (8136)            Daniel W. E. Green

---
Read IAUC 8135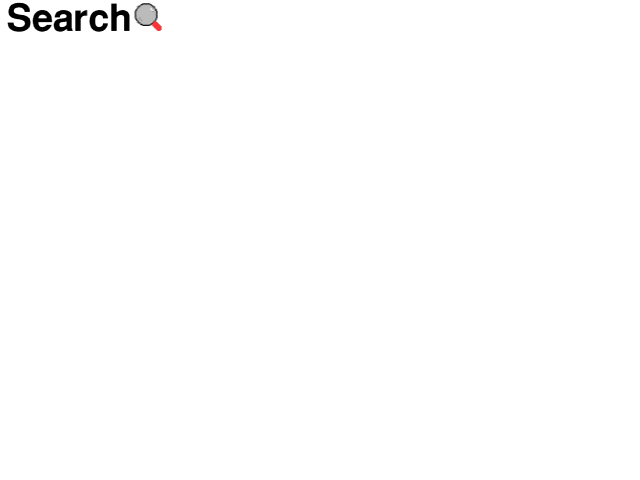 Read IAUC 8137
View IAUC 8136 in .dvi or .ps format.
---
Our Web policy. Index to the CBAT/MPC/ICQ pages.