IAUC 8146: eta Car; 2003fa; 2003fb, 2003fc
The following
International Astronomical Union Circular
may be linked-to from your own Web pages
, but must
not
otherwise be redistributed (see
these notes on the conditions under which circulars are made available on our WWW site)
.
---
Read IAUC 8145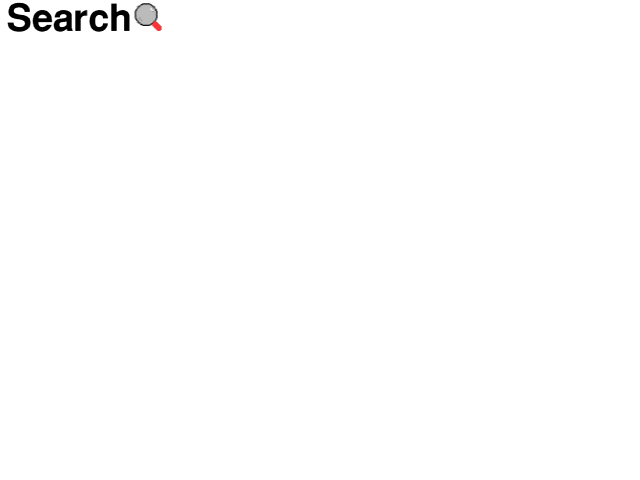 Read IAUC 8147
View IAUC 8146 in .dvi or .ps format.
---

                                                  Circular No. 8146
Central Bureau for Astronomical Telegrams
INTERNATIONAL ASTRONOMICAL UNION
Mailstop 18, Smithsonian Astrophysical Observatory, Cambridge, MA 02138, U.S.A.
IAUSUBS@CFA.HARVARD.EDU or FAX 617-495-7231 (subscriptions)
CBAT@CFA.HARVARD.EDU (science)
URL http://cfa-www.harvard.edu/iau/cbat.html  ISSN 0081-0304
Phone 617-495-7440/7244/7444 (for emergency use only)


eta CARINAE
     M. F. Corcoran, Universities Space Research Association and
Goddard Space Flight Center, reports that monitoring observations
with the Rossi X-ray Timing Explorer (+ Proportional Counter Array)
of eta Car show an x-ray maximum on May 26 (about 5 days earlier
than the predicted maximum; cf. IAUC 8137).  Since that time, the
x-ray flux has declined by 49 percent, and it is likely that the
x-ray eclipse ingress has begun.  A straight-line fit to the data
since June 4 suggests that the x-ray minimum will occur on June 11
+/- 2 days (formal error) if the decline remains linear.  This is
more than a month earlier than the previous predicted eclipse start
(IAUC 8137).  Additional ground-based observations are strongly
encouraged.


SUPERNOVA 2003fa IN MCG +07-36-33
     Further to IAUC 8142, T. Matheson et al. add that a spectrum
(range 370-750 nm) of the nucleus of MCG +07-36-33, obtained by P.
Berlind on June 6.37 UT, indicates that the galaxy has a recession
velocity of 11800 km/s (so the NED value is in error) and thus is
likely the host of SN 2003fa.


SUPERNOVAE 2003fb AND 2003fc
     M. Hamuy, Carnegie Observatories, reports that a spectrum
(range 380-930 nm) of SN 2003fb (cf. IAUC 8143), obtained on June
7.33 UT with the Las Campanas Observatory Dupont 2.5-m telescope (+
WFCCD), confirms that this is a type-II supernova with well-
developed Balmer lines exhibiting P-Cyg profiles.  The minimum of
the H_beta line yields an expansion velocity of -7054 km/s
(adopting the NED host-galaxy recession velocity of 5259 km/s).  A
spectrum of SN 2003fc (cf. IAUC 8143), obtained on June 7.37, bears
resemblance to that of the type-Ic SN 1994I obtained 4 days before
maximum light.  Superimposed narrow H_alpha emission from the host
galaxy yields a redshift of 0.035.
     R. J. Foley, K. M. Sandstrom, W. Li, and A. V. Filippenko,
University of California, Berkeley, report that CCD spectra (range
320-1000 nm), obtained on June 7 UT with the Shane 3-m telescope at
Lick Observatory, reveal that SN 2003fc is probably of type Ic near
maximum brightness.  There is a low-contrast, broad emission
feature at the expected position of H_alpha, as is sometimes the
case in type-Ic supernovae (e.g., Filippenko 1992, Ap.J. 384, L37).
The recession speed of the host galaxy, measured from the narrow
H_alpha emission of a superposed H II region, is about 10400 km/s.

                      (C) Copyright 2003 CBAT
2003 June 8                    (8146)            Daniel W. E. Green

---
Read IAUC 8145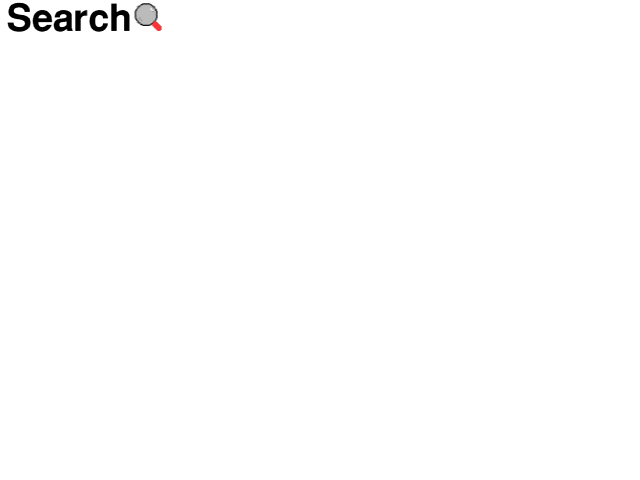 Read IAUC 8147
View IAUC 8146 in .dvi or .ps format.
---
Our Web policy. Index to the CBAT/MPC/ICQ pages.