IAUC 8172: C/2003 O2; 2003gt; 2003gs
The following
International Astronomical Union Circular
may be linked-to from your own Web pages
, but must
not
otherwise be redistributed (see
these notes on the conditions under which circulars are made available on our WWW site)
.
---
Read IAUC 8171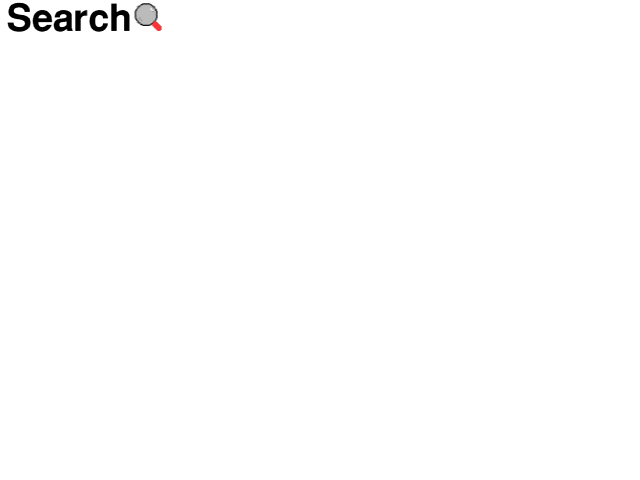 Read IAUC 8173
View IAUC 8172 in .dvi or .ps format.
---

                                                  Circular No. 8172
Central Bureau for Astronomical Telegrams
INTERNATIONAL ASTRONOMICAL UNION
Mailstop 18, Smithsonian Astrophysical Observatory, Cambridge, MA 02138, U.S.A.
IAUSUBS@CFA.HARVARD.EDU or FAX 617-495-7231 (subscriptions)
CBAT@CFA.HARVARD.EDU (science)
URL http://cfa-www.harvard.edu/iau/cbat.html  ISSN 0081-0304
Phone 617-495-7440/7244/7444 (for emergency use only)


COMET C/2003 O2 (LINEAR)
     M. Bezpalko, Lincoln Laboratory, reports the LINEAR discovery
of a comet (discovery observation below), showing a tail
approximately 42" long in p.a. 230 deg.  Other CCD observers report
mag 16.9-17.9 and a tail of up to 6' long in p.a. 245-250 deg on
July 30-31 (including S. Sanchez, R. Stoss, and J. Nomen at
Mallorca; R. Trentman and R. Frederick at Louisburg, KS; and P.
Birtwhistle at Great Shefford, U.K., who also noted a 9" central
condensation of mag 17.9, adding that the tail was very diffuse and
wide).

     2003 UT             R.A. (2000) Decl.       Mag.
     July 29.37618    1 55 23.89   +14 28 46.1   18.6

The available astrometry, the following preliminary parabolic
orbital elements, and an ephemeris appear on MPEC 2003-O43.  The
comet is likely to be of short orbital period.

     T = 2003 Sept. 2.110 TT          Peri. =  30.140
                                      Node  = 347.894   2000.0
     q = 1.60716 AU                   Incl. =  15.623


SUPERNOVA 2003gt IN NGC 6930
     Further to IAUC 8169, J. Graham and W. Li report the LOTOSS
discovery of an apparent supernova on an unfiltered KAIT image
taken on July 29.4 UT (mag about 16.4).  The new object was
confirmed on July 31.4 under poor conditions.  SN 2003gt is located
at R.A. = 20h32m59s.12, Decl. = +9o52'19".3 (equinox 2000.0), which
is 4".9 east and 4".7 south of the nucleus of NGC 6930.  A KAIT
image taken on July 13.4 showed nothing at this position (limiting
mag about 19.0).


SUPERNOVA 2003gs IN NGC 936
     Further to IAUC 8171, T. Matheson, Harvard-Smithsonian Center
for Astrophysics; and N. Suntzeff, CTIO, report that a detailed
inspection of the July 30.4 CTIO spectrum of SN 2003gs shows it to
be very similar to a spectrum of the subluminous type-Ia SN 1999by
at 1 day before maximum (see Garnavich et al. 2003, Ap.J., in
press; http://xxx.lanl.gov/abs/astro-ph/?0105490).  Additional
spectroscopic and photometric observations are urged.  The redshift
mentioned on IAUC 8171 is with respect to the host galaxy.

                      (C) Copyright 2003 CBAT
2003 July 31                   (8172)            Daniel W. E. Green

---
Read IAUC 8171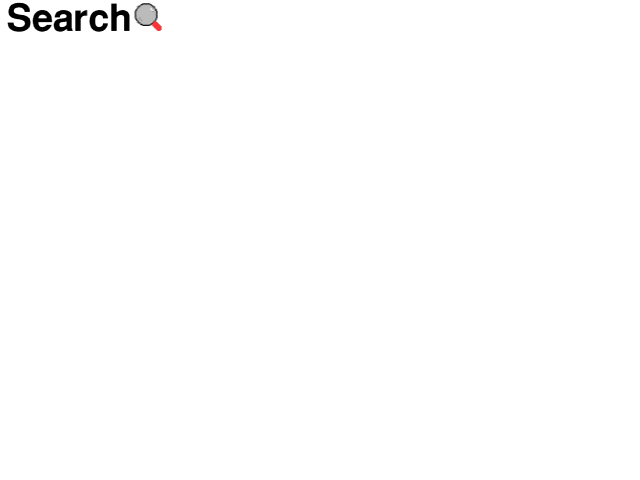 Read IAUC 8173
View IAUC 8172 in .dvi or .ps format.
---
Our Web policy. Index to the CBAT/MPC/ICQ pages.