IAUC 8210: 2003ij; 2003ii; V838 Mon; NOVAE IN M31
The following
International Astronomical Union Circular
may be linked-to from your own Web pages
, but must
not
otherwise be redistributed (see
these notes on the conditions under which circulars are made available on our WWW site)
.
---
Read IAUC 8209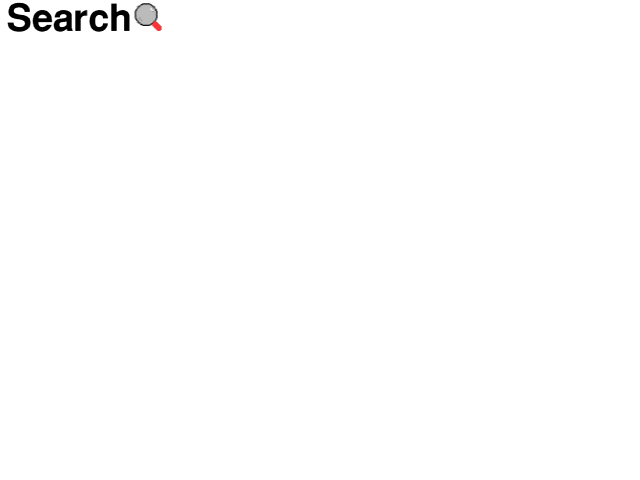 Read IAUC 8211
View IAUC 8210 in .dvi or .ps format.
---

                                                  Circular No. 8210
Central Bureau for Astronomical Telegrams
INTERNATIONAL ASTRONOMICAL UNION
Mailstop 18, Smithsonian Astrophysical Observatory, Cambridge, MA 02138, U.S.A.
IAUSUBS@CFA.HARVARD.EDU or FAX 617-495-7231 (subscriptions)
CBAT@CFA.HARVARD.EDU (science)
URL http://cfa-www.harvard.edu/iau/cbat.html  ISSN 0081-0304
Phone 617-495-7440/7244/7444 (for emergency use only)


SUPERNOVA 2003ij IN UGC 3336
     T. Boles, Coddenham, England, reports the discovery of an
apparent supernova on unfiltered CCD images taken on Sept. 25.954
(when the new object appeared at mag 18.3) and 26.862 UT (at mag
17.8) with a 0.35-m reflector in the course of the U.K.
Nova/Supernova Patrol.  SN 2003ij is located at R.A. = 5h55m41s.18,
Decl. = +85o54'21".7, which is approximately 3".7 west and 31".4
south of the center of UGC 3336.  The new object is not present on
Boles' images from Aug. 29 and Sept. 15 (limiting mag 19.5), and it
is not present on Palomar Sky Survey red or blue plates from 1996.


SUPERNOVA 2003ii IN MCG +06-6-53
     T. Matheson, P. Challis, and R. Kirshner, Harvard-Smithsonian
Center for Astrophysics, write that a spectrum (range 370-750 nm)
of SN 2003ii (cf. IAUC 8208), obtained by M. Calkins on Sept. 26.37
UT with the F. L. Whipple Observatory 1.5-m telescope (+ FAST
spectrograph), shows it to be a type-II supernova.  Narrow emission
lines superposed on the spectrum of the supernova indicate a
recession velocity of 13400 km/s for the host galaxy; using this
value, the supernova expansion velocity derived from the minimum of
the H_beta line is 8600 km/s.


V838 MONOCEROTIS
     L. A. Crause, University of Cape Town, communicates post-
conjunction Cousins photometry of V838 Mon, obtained with the South
African Astronomical Observatory 1.0-m telescope on Sept. 11.13 UT:
V = 15.65, V-R = +3.22, V-I = +6.17.  The star brightened by about
0.5 mag in V during the past 4 months, and the light echo has
expanded to a radius of about 52".


NOVAE IN M31
     T. A. Rector reports the discovery by the University of Alaska
(Anchorage) Nova Search Team of an apparent nova in M31 on H_alpha
images obtained with the WIYN 0.9-m telescope at Kitt Peak.  The
new object is located at R.A. = 0h42m49s.61, Decl. = +41o18'01".8
(equinox 2000.0), and Rector provides the following H_alpha
magnitudes:  Aug. 3.83 UT, [19.0:; 31.78, 16.1; Sept. 17.31, 17.4;
19.31, 17.4.  Rector also provides H_alpha magnitudes for the third
apparent nova in M31 tabulated on IAUC 8165: Aug. 3.83, 14.8;
31.78, 16.1; Sept. 17.31, 17.0; 19.31, 17.0.

                      (C) Copyright 2003 CBAT
2003 September 26              (8210)            Daniel W. E. Green

---
Read IAUC 8209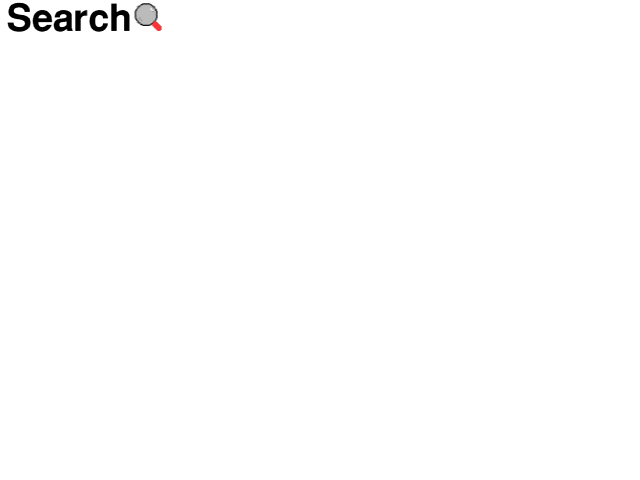 Read IAUC 8211
View IAUC 8210 in .dvi or .ps format.
---
Our Web policy. Index to the CBAT/MPC/ICQ pages.