IAUC 8227: C/2003 U1; 1937 UB (HERMES)
The following
International Astronomical Union Circular
may be linked-to from your own Web pages
, but must
not
otherwise be redistributed (see
these notes on the conditions under which circulars are made available on our WWW site)
.
---
Read IAUC 8226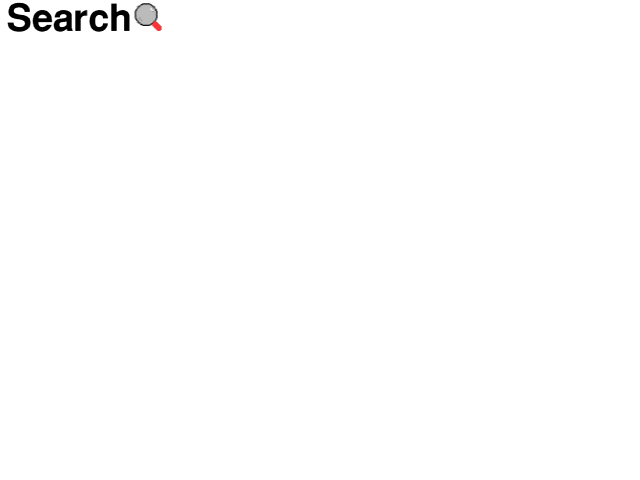 Read IAUC 8228
View IAUC 8227 in .dvi or .ps format.
---

                                                  Circular No. 8227
Central Bureau for Astronomical Telegrams
INTERNATIONAL ASTRONOMICAL UNION
Mailstop 18, Smithsonian Astrophysical Observatory, Cambridge, MA 02138, U.S.A.
IAUSUBS@CFA.HARVARD.EDU or FAX 617-495-7231 (subscriptions)
CBAT@CFA.HARVARD.EDU (science)
URL http://cfa-www.harvard.edu/iau/cbat.html  ISSN 0081-0304
Phone 617-495-7440/7244/7444 (for emergency use only)


COMET C/2003 U1 (LINEAR)
     L. Manguso and H. Stange, Lincoln Laboratory, Massachusetts
Institute of Technology, report the discovery of a comet with a
definite halo but no tail on LINEAR images (discovery observation
below).  Following posting on the NEO Confirmation Page, two other
CCD observers have also commented on the cometary appearance:  J. E.
McGaha (Tucson, AZ, 0.30-m reflector; faint 10" coma elongated in
p.a. 240 deg on Oct. 20.3 UT) and J. Young (Table Mountain, CA,
0.6-m reflector; coma of diameter 6" and mag 17.5 with a tail about
16" long in p.a. 276 deg).

     2003 UT             R.A. (2000) Decl.       Mag.
     Oct. 19.37824    5 27 58.79   - 3 17 53.0   18.2

The available astrometry, the following preliminary parabolic
orbital elements, and an ephemeris appear on MPEC 2003-U25.

     T = 2003 Nov.  1.971 TT          Peri. = 276.587
                                      Node  = 321.837   2000.0
     q = 1.80838 AU                   Incl. = 164.381


1937 UB (HERMES)
     J. L. Margot, University of California, Los Angeles; M. C.
Nolan, V. Negron, A. A. Hine, D. B. Campbell, and E. S. Howell,
National Astronomy and Ionosphere Center; L. A. M. Benner, S. J.
Ostro, and J. D. Giorgini, Jet Propulsion Laboratory; and B. G.
Marsden, Minor Planet Center, write:  "Arecibo (2380-MHz, 12.6-cm)
radar observations on Oct. 18 and 20 UT show that the recently
rediscovered (IAUC 8223) near-earth-object 1937 UB has a strongly
bifurcated appearance.  Our images show two separate components of
roughly equal sizes, consistent with an orbiting binary pair.  The
range-Doppler separation between components was 150 m at 1.5 Hz on
Oct. 18.2 and 600 m at 0.7 Hz on Oct. 20.1.  The Doppler broadening
of each component was 0.8 Hz on Oct. 18 and 0.6 Hz on Oct. 20.
Preliminary estimates of the diameters, based on visible range
extents, are 300-450 m.  Upper limits to the spin period of each
component are 13-21 hr for the above size range.  Additional data
are needed to provide an unambiguous orbital solution and to verify
whether the system is in a doubly synchronous configuration.  Radar
and lightcurve observations throughout this apparition would be
extremely valuable."

                      (C) Copyright 2003 CBAT
2003 October 20                (8227)            Daniel W. E. Green

---
Read IAUC 8226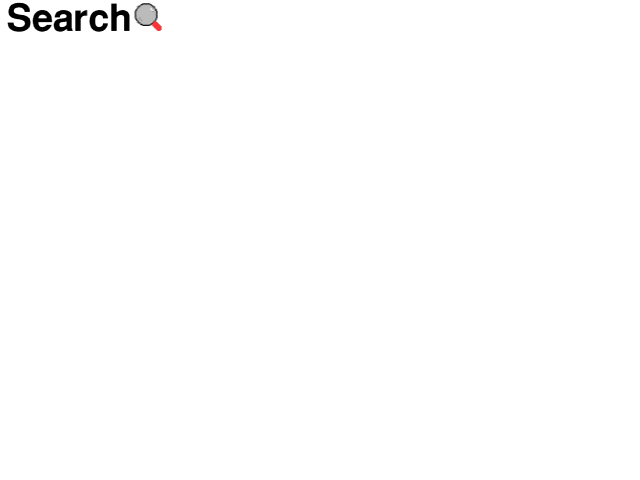 Read IAUC 8228
View IAUC 8227 in .dvi or .ps format.
---
Our Web policy. Index to the CBAT/MPC/ICQ pages.