IAUC 8231: 2003ja; 2003hr, 2003ix, 2003iy,, 2003iz; NOVAE IN M31
The following
International Astronomical Union Circular
may be linked-to from your own Web pages
, but must
not
otherwise be redistributed (see
these notes on the conditions under which circulars are made available on our WWW site)
.
---
Read IAUC 8230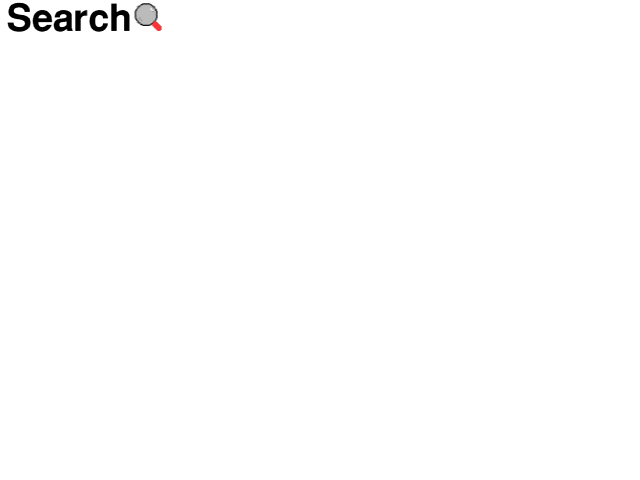 Read IAUC 8232
View IAUC 8231 in .dvi or .ps format.
---

                                                  Circular No. 8231
Central Bureau for Astronomical Telegrams
INTERNATIONAL ASTRONOMICAL UNION
Mailstop 18, Smithsonian Astrophysical Observatory, Cambridge, MA 02138, U.S.A.
IAUSUBS@CFA.HARVARD.EDU or FAX 617-495-7231 (subscriptions)
CBAT@CFA.HARVARD.EDU (science)
URL http://cfa-www.harvard.edu/iau/cbat.html  ISSN 0081-0304
Phone 617-495-7440/7244/7444 (for emergency use only)


SUPERNOVA 2003ja IN NGC 846
     Further to IAUC 8230, M. Moore and W. Li report the LOSS/KAIT
discovery, on images taken on Oct. 22.4 and 23.4 UT, of an apparent
supernova (mag about 17.1) located at R.A. = 2h12m11s.81, Decl. =
+44o34'20".8 (equinox 2000.0), which is 5".6 west and 13".7 north
of the nucleus of NGC 846.  A KAIT image taken on Oct. 7.4 showed
nothing at this position (limiting mag about 19.0).  A. V.
Filippenko, R. Chornock, and S. Jha, University of California,
Berkeley, report that inspection of CCD spectra (range 320-1000
nm), obtained on Oct. 23 with the Shane 3-m telescope at Lick
Observatory, reveals that SN 2003ja is a supernova, probably of
type II shortly after the explosion.  The continuum is very blue
and nearly featureless.


SUPERNOVAE 2003hr, 2003ix, 2003iy, AND 2003iz
     Filippenko, Chornock, and Jha add that inspection of CCD
spectra, obtained as above on Oct. 23 UT, reveals that SN 2003ix
(IAUC 8229) is of type Ia, a few weeks past maximum brightness.  SN
2003iz (cf. IAUC 8230) is also of type Ia, roughly near maximum
brightness.  SN 2003hr (IAUC 8191) is of type II, several months
past maximum; the emission component of H_alpha greatly dominates
over absorption, although classical P-Cyg profiles of H_beta, Na D,
and Fe II are still prominent.  A noisy spectrum of SN 2003iy (cf.
IAUC 8230) suggests that it is a young type-II supernova, with a
blue continuum and a hint of hydrogen Balmer lines.
     T. Matheson, P. Challis, and R. Kirshner, Harvard-Smithsonian
Center for Astrophysics, report that a spectrum (range 370-750 nm)
of SN 2003iz, obtained by P. Berlind on Oct. 23.28 UT with the Mt.
Hopkins 1.5-m telescope (+ FAST), shows it to be a type-Ia
supernova after maximum.  Adopting the NED recession velocity of
14453 km/s for the host galaxy, the supernova expansion velocity is
12000 km/s for Si II (rest 635.5 nm).  The spectral-feature age of
the supernova is 6 +/- 2 days after maximum light.


NOVAE IN M31
     F. Di Mille, S. Ciroi, V. Botte, and C. S. Boschetti,
Dipartimento di Astronomia, Universita di Padova, confirm the nova
in M31 reported on IAUC 8226.  Inspection of a CCD spectrum (range
380-750 nm; resolution 2.6 nm), taken at the Asiago 1.82-m
telescope (+ AFOSC) on Oct. 17.948 UT, shows that hydrogen Balmer
emission lines are present; the FWHM of H_alpha is about 900 km/s.
A spectrum of the Hornoch nova reported on IAUC 8222 shows strong
H_alpha (FWHM about 1100 km/s).

                      (C) Copyright 2003 CBAT
2003 October 23                (8231)            Daniel W. E. Green

---
Read IAUC 8230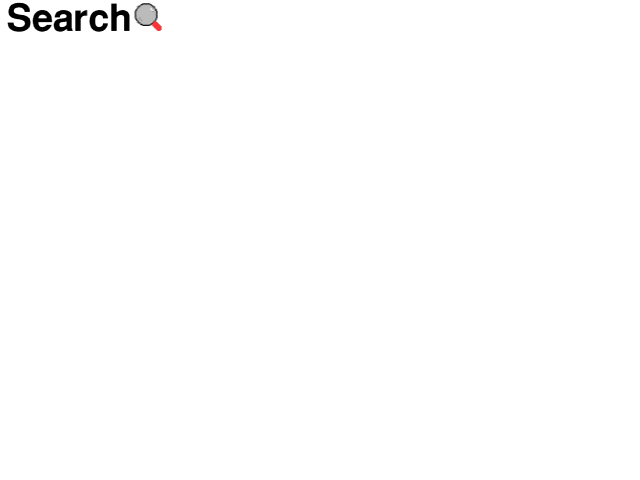 Read IAUC 8232
View IAUC 8231 in .dvi or .ps format.
---
Our Web policy. Index to the CBAT/MPC/ICQ pages.