IAUC 8290: 2004Z; IRAS 05436-0007; 2004R
The following
International Astronomical Union Circular
may be linked-to from your own Web pages
, but must
not
otherwise be redistributed (see
these notes on the conditions under which circulars are made available on our WWW site)
.
---
Read IAUC 8289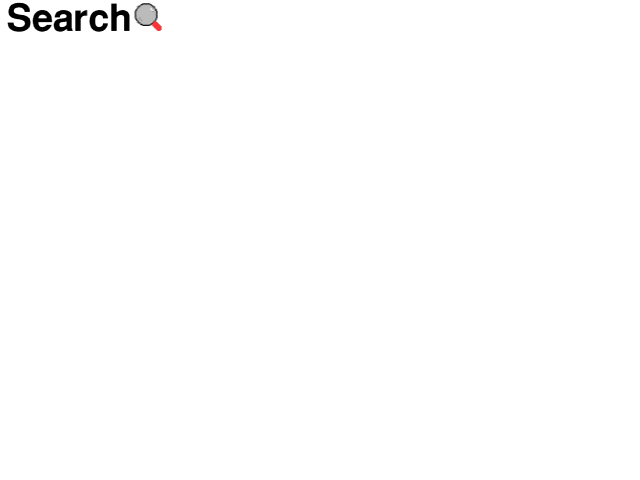 Read IAUC 8291
View IAUC 8290 in .dvi or .ps format.
---

                                                  Circular No. 8290
Central Bureau for Astronomical Telegrams
INTERNATIONAL ASTRONOMICAL UNION
Mailstop 18, Smithsonian Astrophysical Observatory, Cambridge, MA 02138, U.S.A.
IAUSUBS@CFA.HARVARD.EDU or FAX 617-495-7231 (subscriptions)
CBAT@CFA.HARVARD.EDU (science)
URL http://cfa-www.harvard.edu/iau/cbat.html  ISSN 0081-0304
Phone 617-495-7440/7244/7444 (for emergency use only)


SUPERNOVA 2004Z IN MCG +10-19-85
     Further to IAUC 8259, T. Boles reports his discovery of an
apparent supernova (mag 18.5) on unfiltered CCD images taken on
Feb. 19.119 and 19.790 UT with a 0.35-m reflector.  The new object
is located at R.A. = 13h32m17s.38, Decl. = +60o23'43".4 (equinox
2000.0), which is approximately 8".3 east and 5".8 north of the
center of MCG +10-19-85.  SN 2004Z is not present on Boles' images
from 2003 May 25 and Apr. 2 (limiting mag 19.5) or on Digitized Sky
Survey red (1997) or blue (1995) plates.


IRAS 05436-0007
     G. Masi, "Tor Vergata", University of Rome, reports that CCD
images (scale 0".87/pixel), acquired remotely by F. Mallia and
himself with the Tenagra II telescope near Nogales, AZ, yield the
following R-band magnitudes (in a 6" aperture) for the star in
outburst at the southern end of the nebula (cf. IAUC 8284, 8289):
Feb. 11.16 UT, 16.5; 14.15, 16.4; 18.14, 16.9.  Further to IAUC
8287, K. Hornoch adds that this same star brightened in R by about
0.20 mag between Feb. 11.913 and 12.908.  Masi adds that the nebula
itself was present on tricolor CCD images obtained by R. Croman on
2003 Dec. 30 (with the nebula possibly a bit fainter) and by M.
Halderman on 2003 Nov. 26 (with the nebula clearly fainter than
now), but a similar image taken by Halderman on 2003 Feb. 6 shows
no nebula at this location.  First and second Palomar Sky Survey
red and blue images, together with Kitt Peak images taken in 1998
and 2000, show a faint nebulosity corresponding to the northern
part of the currently visible nebula (around the location of HH 22).
Masi and D. di Cicco (Sky and Telescope) further note that there is
a nebular region visible, with a similar shape to the IRAS
05436-0007 nebula now, on an image taken by E. Kreimer on 1966 Oct.
22 on Tri-X film (see Sky Tel. 39, 27).  Di Cicco adds that a
search of the Sky and Telescope photo archive suggests that the
nebula was invisible on numerous dates from the late 1970s through
early 2003.


SUPERNOVA 2004R
     Corrigendum.  The right ascension of SN 2004R (cf. IAUC 8281)
*should read*  3h32m41s.30  (not 31s.30).

                      (C) Copyright 2004 CBAT
2004 February 19               (8290)            Daniel W. E. Green

---
Read IAUC 8289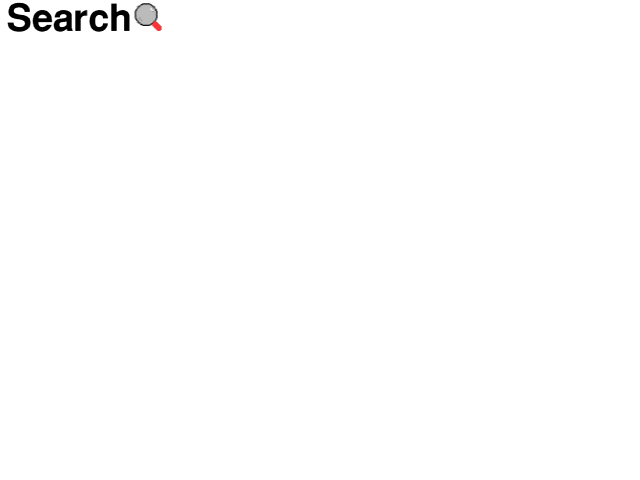 Read IAUC 8291
View IAUC 8290 in .dvi or .ps format.
---
Our Web policy. Index to the CBAT/MPC/ICQ pages.