IAUC 8379: 2004dj; 2004dk
The following
International Astronomical Union Circular
may be linked-to from your own Web pages
, but must
not
otherwise be redistributed (see
these notes on the conditions under which circulars are made available on our WWW site)
.
---
Read IAUC 8378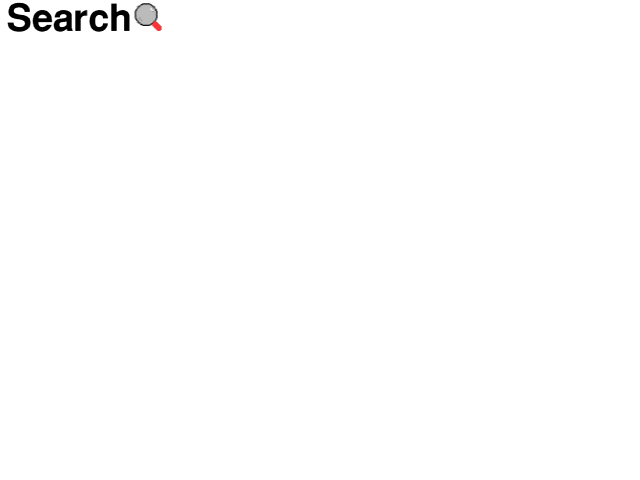 Read IAUC 8380
View IAUC 8379 in .dvi or .ps format.
---

                                                  Circular No. 8379
Central Bureau for Astronomical Telegrams
INTERNATIONAL ASTRONOMICAL UNION
Mailstop 18, Smithsonian Astrophysical Observatory, Cambridge, MA 02138, U.S.A.
IAUSUBS@CFA.HARVARD.EDU or FAX 617-495-7231 (subscriptions)
CBAT@CFA.HARVARD.EDU (science)
URL http://cfa-www.harvard.edu/iau/cbat.html  ISSN 0081-0304
Phone 617-495-7440/7244/7444 (for emergency use only)


SUPERNOVA 2004dj IN NGC 2403
     C. J. Stockdale, Marquette University; R. A. Sramek, National
Radio Astronomy Observatory; K. W. Weiler, Naval Research
Laboratory; S. D. Van Dyk, Infrared Processing and Analysis Center,
California Institute of Technology; N. Panagia, European Space
Agency and Space Telescope Science Institute; D. Pooley and W.
Lewin, Massachusetts Institute of Technology; and J. M. Marcaide,
University of Valencia, report the detection of radio emission from
the type-IIP supernova 2004dj (IAUC 8377, 8378) with the Very Large
Array (VLA) of the National Radio Astronomy Observatory, with a
radio-flux density of 1.77 +/- 0.13 mJy at 8.46 GHz (wavelength 3.6
cm) and upper limits (3 sigma) of 1.4 mJy at 22.46 GHz (wavelength
1.3 cm) and 2.9 mJy at 43.34 GHz (wavelength 0.7 cm) on Aug. 2.9 UT
in D configuration.  The 8.46-GHz detection was measured at the
following position: R.A. = 7h37m16s.916, Decl. = +65o35'56".97
(equinox 2000.0; +/- 0".2 in each coordinate).  This is in close
agreement with the reported optical position (IAUC 8377).  Previous
observations of NGC 2403 on 2003 Jan. 31 showed no radio emission
near the supernova position, with upper limits (3 sigma) of 0.41
mJy at 8.4 GHz and 0.31 mJy at 22.5 GHz.  VLA monitoring of this
source is continuing.
     Visual magnitude estimates of SN 2004dj:  Aug. 3.111 UT, 11.9
(P. Schmeer, Bischmisheim, Germany); 3.847, 11.7 (K. Hornoch,
Lelekovice, Czech Republic); 4.041, 11.7 (M. Lehky, Hradec Kralove,
Czech Republic).


SUPERNOVA 2004dk IN NGC 6118
     F. Patat and G. Pignata, European Southern Observatory; and S.
Benetti, Istituto Nazionale di Astrofisica, on behalf of the ERTN
(see IAUC 8341), report that a fully reduced spectrum (range
320-900 nm; resolution 1.2 nm) of SN 2004dk (cf. IAUC 8377),
obtained on Aug. 3.85 UT by J. Aceituno at the Calar Alto
Observatory 2.2-m telescope (+ CAFOS), shows it to be a type-Ic
supernova.  The spectrum is similar to that of SN 1994I (Filippenko
et al. 1995, Ap.J. 415, L11) a few days before maximum light,
showing transitions from Ca II, Fe II, Na I, Si II, and O I, all
accompanied by P-Cyg profiles.  The photospheric expansion velocity,
deduced from the minimum of the Si II 635.5-nm absorption trough,
is about 9100 km/s.

                      (C) Copyright 2004 CBAT
2004 August 4                  (8379)            Daniel W. E. Green

---
Read IAUC 8378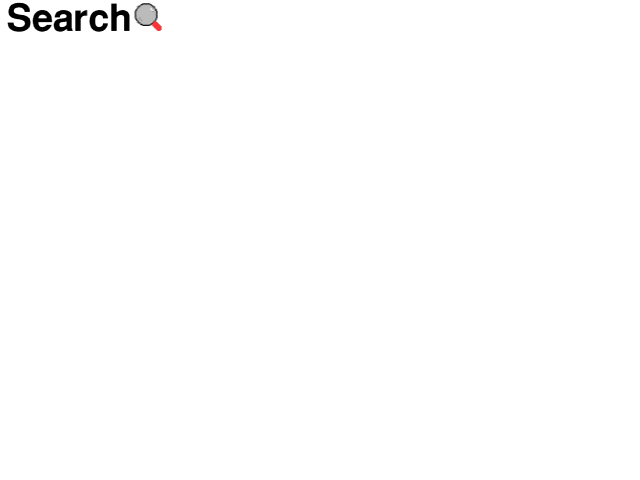 Read IAUC 8380
View IAUC 8379 in .dvi or .ps format.
---
Our Web policy. Index to the CBAT/MPC/ICQ pages.