IAUC 8407: P/2004 R3; 2004eq
The following
International Astronomical Union Circular
may be linked-to from your own Web pages
, but must
not
otherwise be redistributed (see
these notes on the conditions under which circulars are made available on our WWW site)
.
---
Read IAUC 8406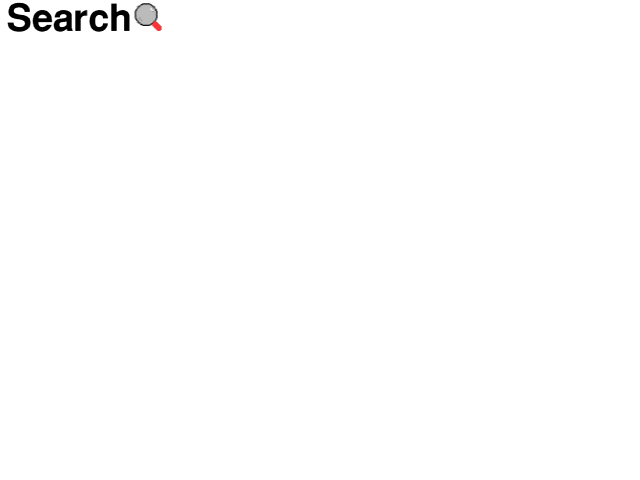 Read IAUC 8408
View IAUC 8407 in .dvi or .ps format.
---

                                                  Circular No. 8407
Central Bureau for Astronomical Telegrams
INTERNATIONAL ASTRONOMICAL UNION
Mailstop 18, Smithsonian Astrophysical Observatory, Cambridge, MA 02138, U.S.A.
IAUSUBS@CFA.HARVARD.EDU or FAX 617-495-7231 (subscriptions)
CBAT@CFA.HARVARD.EDU (science)
URL http://cfa-www.harvard.edu/iau/cbat.html  ISSN 0081-0304
Phone 617-495-7440/7244/7444 (for emergency use only)


COMET P/2004 R3 (LINEAR-NEAT)
     On Sept. 15 the NEAT project at Jet Propulsion Laboratory
reported to the Minor Planet Center observations from Sept. 13 of a
cometary object observed at Palomar in collaboration with M. Brown,
California Institute of Technology.  Observations with the 1.2-m
Schmidt telescope showed the object to be diffuse with a coma about
5" across and condensation of 2" but no evident tail.  The Minor
Planet Center then established that the object was identical with
an unremarkable, presumed main-belt minor planet for which it had
linked observations from Sept. 10 and 13 reported by LINEAR.  The
two "discovery" observations are as follows:

     2004 UT             R.A. (2000) Decl.       Mag.   Observer
     Sept.10.29965    0 37 23.60   +14 18 11.9   20.1   LINEAR
          13.26186    0 35 27.70   +14 21 11.6   19.1   NEAT

     Following placement on "The NEO Confirmation Page" further
observations were received, among them a report from G. Jones,
Tucson, AZ (0.32-m Ritchey-Chretien reflector), to the effect that
on Sept. 16.20 UT the object had a coma of diameter 3" and a 10"
tail in p.a. 230 deg, as well as one from J. Young, Table Mountain
Observatory (0.6-m reflector), remarking that on Sept. 16.23 there
was a 5" coma (with no apparent central condensation) and a fan-
shaped tail between p.a. 210 deg and 270 deg extending about 8"; a
straight, narrow spike extended 40" in p.a. 236 deg.
     The full set of 32 astrometric observations, equinox-2000.0
orbital elements (T = 2004 May 23, Peri. = 5 deg, Node = 319 deg, i
= 8 deg, q = 2.14 AU, P = 7.6 years), and an ephemeris are given on
MPEC 2004-S02.


SUPERNOVA 2004eq IN ESO 404-12
     K. Huang, Y. Chen, Z. Lin, H. Lin, M. Tsai, and W. Ip,
Institute of Astronomy, National Central University, Taiwan; and Y.
Qiu and J. Hu, National Astronomical Observatories of China, report
the discovery of an apparent supernova (mag about 16.8) on
unfiltered CCD images taken on July 30.72 UT with the 1-m Lulin
Observatory telescope.  SN 2004eq is located at R.A. = 21h27m35s.43,
Decl. = -34o34'58".0 (equinox 2000.0), which is 28".7 east and 5".0
north of the center of ESO 404-12.  Nothing is visible at this
position on images taken on July 10.667.  Additional approximate
unfiltered magnitudes for the new object:  July 31.68, 16.2; Aug.
13.62, 13.4; Sept. 1.56, 14.2; 5.70, 14.3; 19.65, 15.3; 20.59, 15.3.

                      (C) Copyright 2004 CBAT
2004 September 23              (8407)            Daniel W. E. Green

---
Read IAUC 8406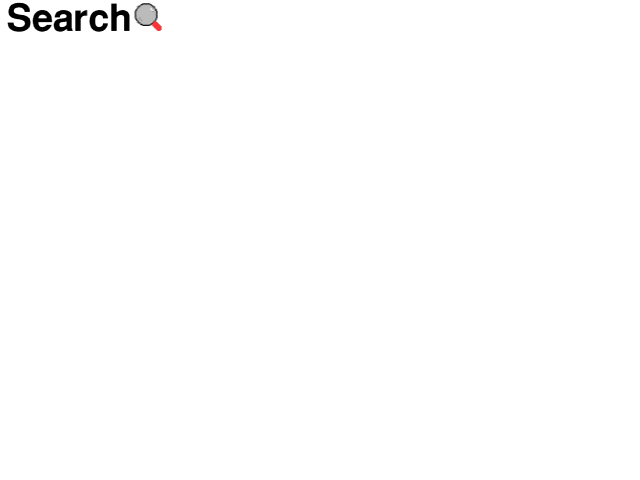 Read IAUC 8408
View IAUC 8407 in .dvi or .ps format.
---
Our Web policy. Index to the CBAT/MPC/ICQ pages.