IAUC 8410: ASAS 002511+1217.2; 2003jd
The following
International Astronomical Union Circular
may be linked-to from your own Web pages
, but must
not
otherwise be redistributed (see
these notes on the conditions under which circulars are made available on our WWW site)
.
---
Read IAUC 8409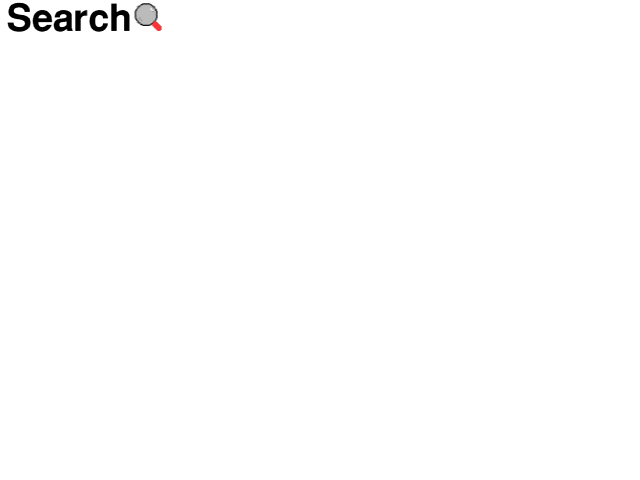 Read IAUC 8411
View IAUC 8410 in .dvi or .ps format.
---

                                                  Circular No. 8410
Central Bureau for Astronomical Telegrams
INTERNATIONAL ASTRONOMICAL UNION
Mailstop 18, Smithsonian Astrophysical Observatory, Cambridge, MA 02138, U.S.A.
IAUSUBS@CFA.HARVARD.EDU or FAX 617-495-7231 (subscriptions)
CBAT@CFA.HARVARD.EDU (science)
URL http://cfa-www.harvard.edu/iau/cbat.html  ISSN 0081-0304
Phone 617-495-7440/7244/7444 (for emergency use only)


ASAS 002511+1217.2
     A. Price, AAVSO, reports on the discovery of a new cataclysmic
variable (V = 10.49 +/- 0.02) in Pisces by G. Pojmanski and the
ASAS-3 survey on CCD images taken on Sept. 11.203 UT.  Astrometry
by A. Henden (1.0-m U.S. Naval Observatory telescope) gives its
position as R.A. = 0h25m11s.087, Decl. = +12o17'12".25 (equinox
2000.0; +/- 0".04).  The new variable is within the uncertainty
boundaries of 1RXS J002510.8+121725 and 2MASS 00251111+1217121.
Nothing is seen at that location on twenty-two ASAS-3 images taken
between 2002 Dec. 15.041 and 2004 Sept. 6.363 (limiting V magnitude
14).  The variable is detected at mag 17.5 on a Digitized Sky
Survey blue scan of a plate taken on 1992 Aug. 29.  Fourier (+
CLEANEST) analysis of CCD observations by L. Cook (Concord, CA;
unfiltered), A. Oksanen (Muurame, Finland; V), D. Boyd (West
Challow, Wantage, Oxfordshire, England; V), and M. Koppelman
(Golden Valley, MN; R_c) between Sept. 15.902 and 19.300 reveal
superhumps with a period of 0.05689 +/- 0.00001 day.  The superhump
period and lack of previously detected outbursts suggests
classification as a U-Gem/WZ-Sge-type dwarf nova.  Additional
magnitudes:  Sept. 15.824, 10.7 (P. Schmeer, Bischmisheim, Germany;
visual); 19.868, 11.4 (E. Muyllaert, Oostende, Belgium; visual);
20.459, 11.58 +/- 0.01 (Cook; unfiltered CCD).


SUPERNOVA 2003jd
     K. S. Kawabata, Hiroshima University; K. Maeda, J. Deng and K.
Nomoto, University of Tokyo; P. A. Mazzali and E. Pian, Trieste
Observatory; L. Wang, Lawrence Berkeley National Laboratory; and Y.
Ohyama and M. Iye, National Astronomical Observatory of Japan,
write on behalf of the Subaru supernova ToO group:  "We obtained an
optical spectrum (range 380-720 nm) of the peculiar type-Ic
supernova 2003jd (IAUC 8232, 8234) on Sept. 12.4 UT with the Subaru
8.2-m telescope (+ FOCAS).  The spectrum still shows an overall
similarity to that of the hypernova 1998bw (at 201 days; Patat et
al. 2001, Ap.J. 555, 900).  However, the broad [O I] 630.0- and
636.3-nm emission feature seems to have a double-peaked profile
with a separation of about 10 nm.  This type of profile is typical
of a disk-like or torus structure viewed near the equatorial plane.
The broad emission line at 450-460 nm, possibly Mg I] 457.1 nm,
barely shows a similar profile.  The observed spectrum is
contaminated by strong narrow emission lines and a blue continuum
excess, which may be ascribed to an H II region in the host galaxy
and/or a background star-forming galaxy."

                      (C) Copyright 2004 CBAT
2004 September 23              (8410)            Daniel W. E. Green

---
Read IAUC 8409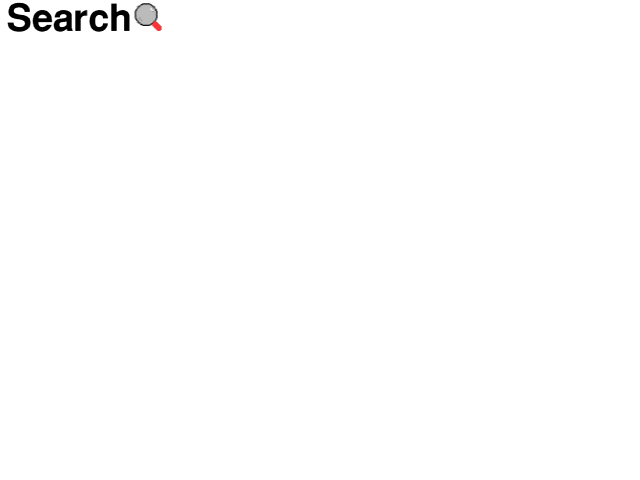 Read IAUC 8411
View IAUC 8410 in .dvi or .ps format.
---
Our Web policy. Index to the CBAT/MPC/ICQ pages.