IAUC 8440: P/2004 V5; 2004fz; C/2004 Q2; C/2003 K4
The following
International Astronomical Union Circular
may be linked-to from your own Web pages
, but must
not
otherwise be redistributed (see
these notes on the conditions under which circulars are made available on our WWW site)
.
---
Read IAUC 8439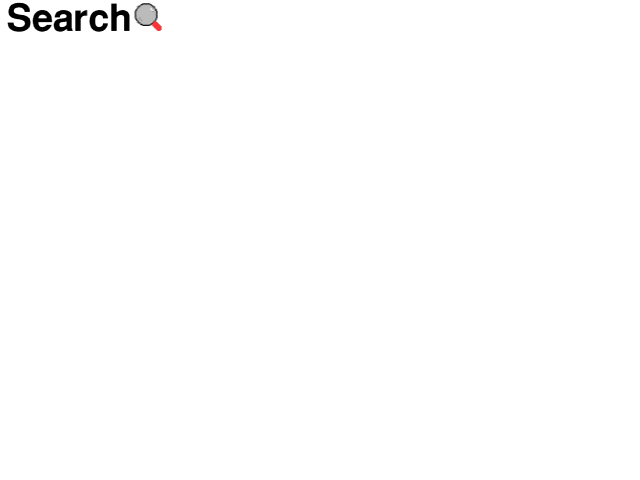 Read IAUC 8441
View IAUC 8440 in .dvi, .ps or .PDF format.
---

                                                  Circular No. 8440
Central Bureau for Astronomical Telegrams
INTERNATIONAL ASTRONOMICAL UNION
Mailstop 18, Smithsonian Astrophysical Observatory, Cambridge, MA 02138, U.S.A.
IAUSUBS@CFA.HARVARD.EDU or FAX 617-495-7231 (subscriptions)
CBAT@CFA.HARVARD.EDU (science)
URL http://cfa-www.harvard.edu/iau/cbat.html  ISSN 0081-0304
Phone 617-495-7440/7244/7444 (for emergency use only)


COMET P/2004 V5 (LINEAR-HILL)
     Z. Sekanina, Jet Propulsion Laboratory, writes that his comet
fragmentation model (cf. IAUC 8434) shows that the two nuclei of
P/2004 V5 (MPECs 2004-V79 and 2004-W07) broke apart around 2001.9
+/- 0.3 year, at a heliocentric distance of about 6.3 AU and 2.5
years before perihelion.  The separation velocity of the companion
(fragment B) relative to the primary (A) pointed below the orbital
plane and was at least 2.6 m/s.  The motion of B has since been
subjected to a differential deceleration of 40 +/- 6 units of
10**-5 the solar attraction.  Predicted separations and position
angles of B relative to A are as follows (equinox 2000.0):  2004
Nov. 21.0 TT, 131", 287 deg; Dec. 1.0, 137", 288 deg; 11.0, 144",
289 deg; 21.0, 152", 290 deg; 31.0, 159", 290 deg; 2005 Jan. 10.0,
167", 291 deg; 20.0, 175", 291 deg; 30.0, 181", 291 deg.


SUPERNOVA 2004fz IN NGC 783
     A. V. Filippenko and R. J. Foley, University of California,
Berkeley, report that inspection of CCD spectra (range 320-730 nm),
obtained by S. Mochnacki and J. Thomson (University of Toronto) on
Nov. 15 UT with the 1.88-m reflector at David Dunlap Observatory,
suggests that SN 2004fz (IAUC 8437) is of type Ia, roughly 1 week
prior to maximum brightness.  This classification was confirmed by
inspection of higher-quality CCD spectra (range 310-710 nm)
obtained by D. Kirkman and D. Tytler (University of California, San
Diego) on Nov. 16 with the Shane 3-m reflector at Lick Observatory.
Its spectral-feature age (Riess et al. 1997, A.J. 114, 722),
derived from the Lick data, is 5 +/- 2 days before maximum
brightness.  The expansion velocity of the ejecta, as measured from
the minimum in the Si II 635.5-nm absorption trough, is about 11000
km/s.  No interstellar Na I D absorption lines are present, to an
equivalent width limit of about 0.02 nm.


COMET C/2004 Q2 (MACHHOLZ)
     Visual total-magnitude estimates:  Nov. 6.79 UT, 7.2 (A.
Pearce, Noble Falls, W. Australia, 8x40 binoculars); 13.10, 6.9
(J. J. Gonzalez, Leon, Spain, 7x50 binoculars); 14.45, 6.2 (D. A. J.
Seargent, Cowra, N.S.W., naked eye); 16.60, 6.5 (Y. Nagai, Nagano,
Japan, 7x35 binoculars).


COMET C/2003 K4 (LINEAR)
     Visual total-magnitude estimates by Pearce (20x80 binoculars):
Aug. 8.47 UT, 6.9; Oct. 22.84, 7.4; Nov. 6.80, 7.3; 13.80, 7.2;
17.80, 7.2.

                      (C) Copyright 2004 CBAT
2004 November 18               (8440)            Daniel W. E. Green

---
Read IAUC 8439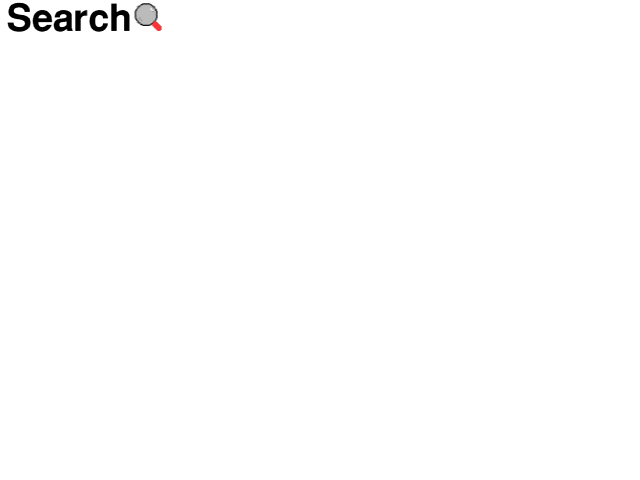 Read IAUC 8441
View IAUC 8440 in .dvi, .ps or .PDF format.
---
Our Web policy. Index to the CBAT/MPC/ICQ pages.