IAUC 8624: P/2005 U1; C/2004 U1; C/2005 T4
The following
International Astronomical Union Circular
may be linked-to from your own Web pages
, but must
not
otherwise be redistributed (see
these notes on the conditions under which circulars are made available on our WWW site)
.
---
Read IAUC 8623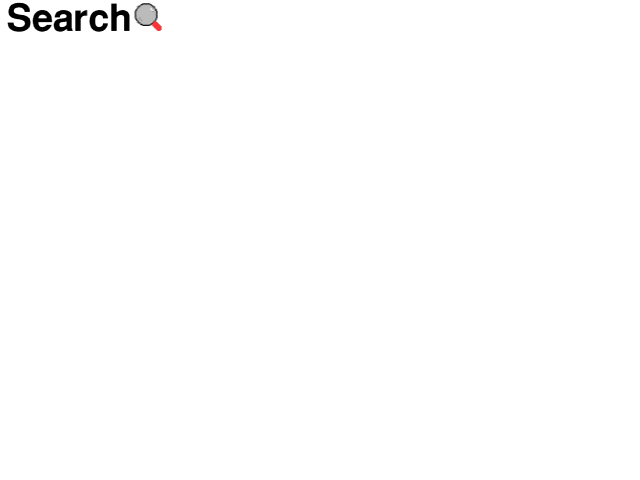 Read IAUC 8625
View IAUC 8624 in .dvi, .ps or .PDF format.
---

                                                  Circular No. 8624
Central Bureau for Astronomical Telegrams
INTERNATIONAL ASTRONOMICAL UNION
Mailstop 18, Smithsonian Astrophysical Observatory, Cambridge, MA 02138, U.S.A.
IAUSUBS@CFA.HARVARD.EDU or FAX 617-495-7231 (subscriptions)
CBAT@CFA.HARVARD.EDU (science)
URL http://cfa-www.harvard.edu/iau/cbat.html  ISSN 0081-0304
Phone 617-495-7440/7244/7444 (for emergency use only)


COMET P/2005 U1 (READ)
     M. T. Read reports the discovery of a diffuse comet with a
tail about 20" long toward the southwest on CCD mosaic images taken
with the Spacewatch 0.9-m f/3 reflector on Oct. 24.3 UT (discovery
observation tabulated below).  The cometary appearance has been
confirmed on Spacewatch images taken with the 1.8-m f/2.7 reflector
by T. H. Bressi on Oct. 25.35-25.36 (20" tail extending westward),
by T. Gehrels on Oct. 26.30-26.31 (6" coma and tail at least 10"
long in p.a. 260 deg) and 27.28-27.29 (small, elongated coma and
tail > long in p.a. 260 deg), and by J. V. Scotti on Oct. 28.4
(slightly diffuse, with 0'.37 tail in p.a. 249 deg).  E. J.
Christensen reports that images taken with the Mt. Lemmon 1.5-m
reflector on Oct. 28.3 show a 6" coma and a 10" tail in p.a.
240-250 deg.

     2005 UT             R.A. (2000) Decl.       Mag.
     Oct. 24.32776    3 21 11.94   +18 09 17.8   20.2

The available astrometry (including prediscovery Catalina
observations on Oct. 23), the following preliminary orbital
elements, and an ephemeris appear on MPEC 2005-U74.

     T = 2005 July  7.146 TT          Peri. = 316.571
     e = 0.31063                      Node  =  51.812   2000.0
     q = 2.25603 AU                   Incl. =   1.188
       a =  3.27260 AU     n = 0.166481     P =   5.92 years


COMET C/2004 U1 (LINEAR)
     J. Young, Table Mountain Observatory, reports the discovery
of a very faint second component (of total mag about 20.0), moving
at the same rate as the primary component of C/2004 U1 (total mag
about 18.5), on stacked CCD images taken by D. Mayes with the 0.6-m
f/16 Cassegrain reflector on Oct. 20.3 and 21.3 UT.  The companion
appears to be a well-defined spot along what may be a faint tail of
the primary.  The astrometry has been published on MPEC 2005-U66.


COMET C/2005 T4 (SWAN)
     Magnitude estimates and coma diameters from sets of three
co-added 3-min exposures by T. Lovejoy (Thornlands, Qld., 100-mm
f/2.8 telephoto lens):  Oct. 9.378 UT, 10.5, 2'-3'; 18.372, 12, --.

                      (C) Copyright 2005 CBAT
2005 October 28                (8624)            Daniel W. E. Green

---
Read IAUC 8623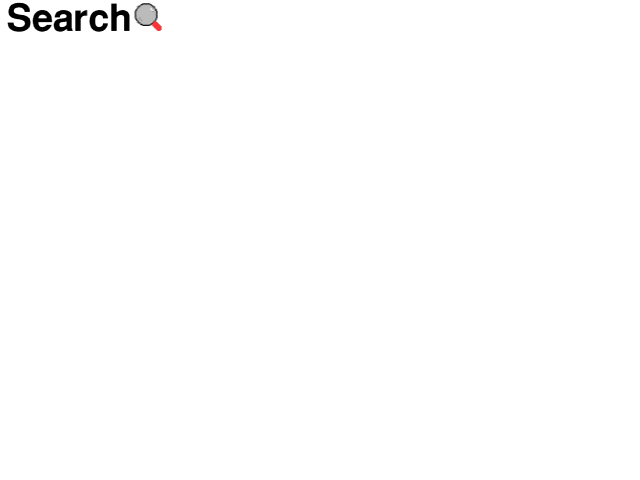 Read IAUC 8625
View IAUC 8624 in .dvi, .ps or .PDF format.
---
Our Web policy. Index to the CBAT/MPC/ICQ pages.