IAUC 8627: P/2005 V1; (1862); 2005hk-2005in
The following
International Astronomical Union Circular
may be linked-to from your own Web pages
, but must
not
otherwise be redistributed (see
these notes on the conditions under which circulars are made available on our WWW site)
.
---
Read IAUC 8626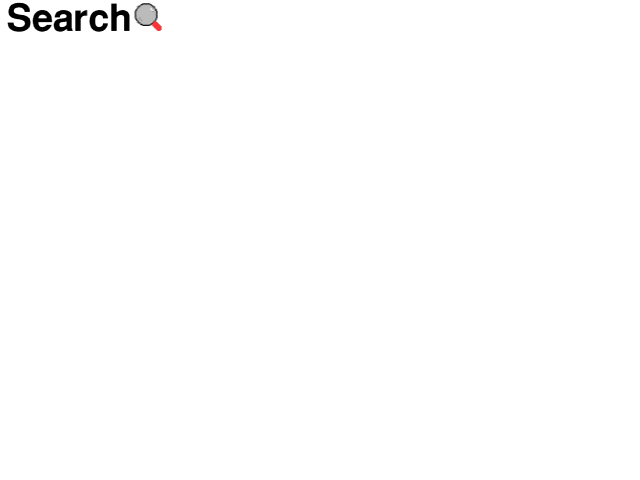 Read IAUC 8628
View IAUC 8627 in .dvi, .ps or .PDF format.
---

                                                  Circular No. 8627
Central Bureau for Astronomical Telegrams
INTERNATIONAL ASTRONOMICAL UNION
Mailstop 18, Smithsonian Astrophysical Observatory, Cambridge, MA 02138, U.S.A.
IAUSUBS@CFA.HARVARD.EDU or FAX 617-495-7231 (subscriptions)
CBAT@CFA.HARVARD.EDU (science)
URL http://cfa-www.harvard.edu/iau/cbat.html  ISSN 0081-0304
Phone 617-495-7440/7244/7444 (for emergency use only)


COMET P/2005 V1 (BERNARDI)
     D. Tholen, University of Hawaii, reports the discovery of a
comet by Fabrizio Bernardi on images taken with the Canada-France-
Hawaii Telescope (discovery observation below; the observing was
assisted by A. Boattini, T. Burdullis, and M. Laychak, with Tholen
as principal investigator of the University of Hawaii Asteroid
Search project).  The comet shows a very faint tail extending as
much as 12" in p.a. about 290 deg on the discovery images, and the
magnitude was made in a 3".7 photometric aperture.  Images obtained
by H. Hsieh on Nov. 4.6 UT with the 2.24-m telescope at Mauna Kea
also show the tail.  The point-spread function of the comet's head
was consistently about 0".3 larger than stars of similar brightness.

     2005 UT             R.A. (2000) Decl.       Mag.
     Nov.  1.62042   11 33 44.69   + 8 23 02.0   20.5

The available astrometry, the following preliminary elliptical
orbital elements, and an ephemeris appear on MPEC 2005-V41.

     T = 2005 Sept. 3.113 TT          Peri. =   4.483
     e = 0.62125                      Node  = 130.300   2000.0
     q = 2.44635 AU                   Incl. =  15.574
       a =  6.45896 AU     n = 0.060043     P =  16.42 years


(1862) APOLLO
     S. J. Ostro, L. A. M. Benner, J. D. Giorgini, Jet Propulsion
Laboratory; M. C. Nolan, A. A. Hine, E. S. Howell, Arecibo
Observatory; J. L. Margot, Cornell University; C. Magri, University
of Maine, Farmington; and M. K. Shepard, Bloomsburg University of
Pennsylvania, report that Arecibo delay-Doppler radar observations
of (1862) on Oct. 30 and Nov. 1-2 show that this minor planet has a
satellite whose average diameter is within a factor of two of 75 m
and whose maximum orbital distance exceeds 3 km.


SUPERNOVAE 2005hk-2005in
     CBETs 268 and 272 contain information on 30 supernovae found
by the Sloan Digital Sky Survey II collaboration during Sept. 3-Oct.
23 (communicated by J. Frieman), all in the magnitude range g =
19-23 at discovery.  All are either confirmed or suspected type-Ia
supernovae except 2005hl and 2005hm, which are of type Ib.  SN
2005hk (cf. IAUC 8625) was independently discovered by the SDSS II
group.

                      (C) Copyright 2005 CBAT
2005 November 4                (8627)            Daniel W. E. Green

---
Read IAUC 8626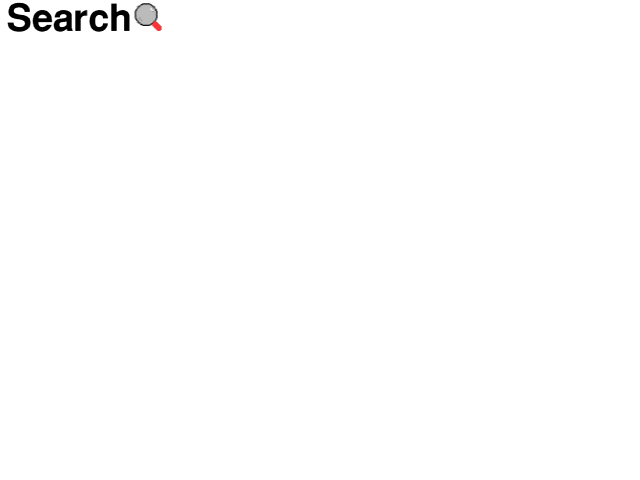 Read IAUC 8628
View IAUC 8627 in .dvi, .ps or .PDF format.
---
Our Web policy. Index to the CBAT/MPC/ICQ pages.