IAUC 8682: C/2006 CK_10; RS Oph
The following
International Astronomical Union Circular
may be linked-to from your own Web pages
, but must
not
otherwise be redistributed (see
these notes on the conditions under which circulars are made available on our WWW site)
.
---
Read IAUC 8681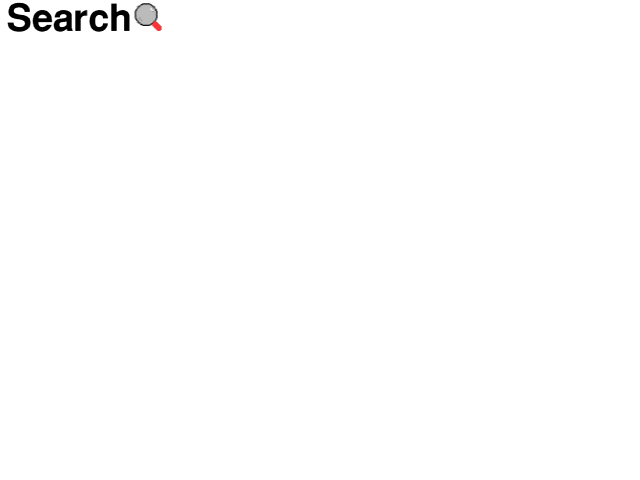 Read IAUC 8683
View IAUC 8682 in .dvi, .ps or .PDF format.
---

                                                  Circular No. 8682
Central Bureau for Astronomical Telegrams
INTERNATIONAL ASTRONOMICAL UNION
Mailstop 18, Smithsonian Astrophysical Observatory, Cambridge, MA 02138, U.S.A.
IAUSUBS@CFA.HARVARD.EDU or FAX 617-495-7231 (subscriptions)
CBAT@CFA.HARVARD.EDU (science)
URL http://cfa-www.harvard.edu/iau/cbat.html  ISSN 0081-0304
Phone 617-495-7440/7244/7444 (for emergency use only)


COMET C/2006 CK_10 (CATALINA)
     C. W. Hergenrother, Lunar and Planetary Laboratory, reports
that his CCD frames taken (with A. C. Smith) at the Catalina 1.54-m
Kuiper telescope on Feb. 24 and 25 UT, and at the Vatican 1.8-m
Lennon telescope on Feb. 28.5, show that 2006 CK_10 -- reported as
asteroidal when discovered by the Catalina Sky Survey (cf. MPEC
2006-C44; discovery observation tabulated below) -- has a cometary
appearance; a co-added 1440-s R-band exposure on Feb. 24.48 shows a
condensed coma 14" in diameter and a broad tail 20" long in p.a.
210 deg.  E. J. Christensen reports that four Catalina Sky Survey
co-added 90-s CCD images obtained by A. R. Gibbs and himself with
the 0.68-m Schmidt telescope on Mar. 2.35-2.36 show a faint coma
approximately 20" in diameter (mag 17.3), elongated toward p.a. 200
deg.

     2006 UT             R.A. (2000) Decl.       Mag.
     Feb.  4.43262   14 16 00.15   +35 00 10.5   19.0

Additional astrometry, the following parabolic orbital elements,
and an ephemeris appear on MPEC 2006-E04.

     T = 2006 July  2.6713 TT         Peri. = 143.1050
                                      Node  = 243.7873  2000.0
     q = 1.757046 AU                  Incl. = 144.2441


RS OPHIUCHI
     A. Evans, Keele University; T. Kerr, Joint Astronomy Centre;
Y. Matsuoka and Y. Tsuzuki, University of Tokyo; T. R. Geballe,
Gemini Observatory; R. D. Gehrz and C. E. Woodward, University of
Minnesota; M. F. Bode, Liverpool John Moores University; T. J.
O'Brien and R. J. Davis, University of Manchester; J. P. Osborne
and K. L. Page, University of Leicester; G. Schwarz, West Chester
University; S. Starrfield and J.-U. Ness, Arizona State University;
J. Krautter, University of Heidelberg; J. Drake, Smithsonian
Astrophysical Observatory; and S. P. S. Eyres, University of
Central Lancashire, report that a spectrum (range 880 nm-2.5
microns) was obtained with the 3.8-m U.K. Infrared Telescope (+
UIST) on Feb. 24.64 UT.  The spectra show strong Paschen lines from
4-3 to 12-3, Brackett lines from 7-4 to 20-4, Pfund lines from 17-5
to 23-5, He I at 1.083, 2.058, and 2.112 microns, O I 3P-3D**0 at
1.128 microns (cf. IAUC 8673), and other lines that are tentatively
identified with O I, O II and C I.  The FWHM of the resolved
Paschen_alpha line is 1130 +/- 50 km/s, but with wings extending to
3000 km/s.

                      (C) Copyright 2006 CBAT
2006 March 2                   (8682)            Daniel W. E. Green

---
Read IAUC 8681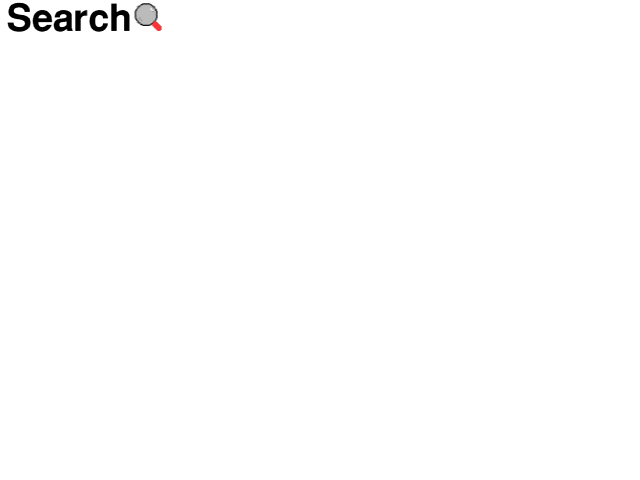 Read IAUC 8683
View IAUC 8682 in .dvi, .ps or .PDF format.
---
Our Web policy. Index to the CBAT/MPC/ICQ pages.