IAUC 8906: V574 Pup; COMET 8P/TUTTLE; COMET C/2007 T5 (GIBBS); 194P
The following
International Astronomical Union Circular
may be linked-to from your own Web pages
, but must
not
otherwise be redistributed (see
these notes on the conditions under which circulars are made available on our WWW site)
.
---
Read IAUC 8905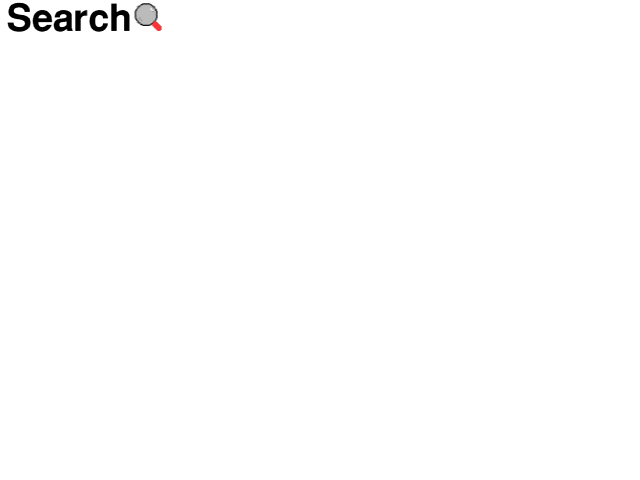 Read IAUC 8907
View IAUC 8906 in .dvi, .ps or .PDF format.
---

                                                  Circular No. 8906
Central Bureau for Astronomical Telegrams
INTERNATIONAL ASTRONOMICAL UNION
Mailstop 18, Smithsonian Astrophysical Observatory, Cambridge, MA 02138, U.S.A.
IAUSUBS@CFA.HARVARD.EDU or FAX 617-495-7231 (subscriptions)
CBAT@CFA.HARVARD.EDU (science)
URL http://www.cfa.harvard.edu/iau/cbat.html  ISSN 0081-0304
Phone 617-495-7440/7244/7444 (for emergency use only)


V574 PUPPIS
     D. K. Lynch, R. J. Rudy, T. R. Prater, A. M. Gilbert, and S.
Mazuk, The Aerospace Corporation; R. B. Perry, Langley Research
Center, NASA; and R. C. Puetter, University of California, San
Diego; report 0.47- to 2.5-micron spectroscopy of V574 Pup (cf.
IAUC 8443, 8445, 8643) on 2007 Dec. 15 UT using VNIRIS on the Lick
3-m telescope.  The object is a super-soft x-ray source, and it
continues in its coronal phase.  Emission lines of [S IX] 1.252-
microns, [Ca VIII] 2.3-microns, [Fe X] 637.5-nm, and [Fe XI] 789.2-
nm were seen.  He II 1.02-microns was stronger than He I 1.0830-
microns.  The [S III] and [O III] lines were weak.


COMET 8P/TUTTLE
     D. Schleicher, Lowell Observatory; and L. Woodney, California
State University, San Bernardino, obtained narrowband imaging of
comet 8P on Dec. 15 and 16 using the Hall 1.1-m telescope at Lowell
Observatory.  Following the removal of a mean radial profile, a
series of successive spiral arcs are seen in the sunward hemisphere
for each of the brighter gas species (i.e., CN, C_3, and C_2).
With over 8 hr of imaging per night, along with 4 hr on Dec. 14
(see IAUC 8903), they find a nucleus rotation period of about 5.71
hr (estimated uncertainty 0.04 hr) based on 14 pairs of matching CN
images from various rotational cycles.  A single source appears to
produce most, if not all, of the coma morphology.


COMET C/2007 T5 (GIBBS)
     Improved elliptical orbital elements for this comet (cf. IAUC
8880) from MPEC 2007-Y07.

                    Epoch = 2008 May  14.0 TT
     T = 2008 May  24.1765 TT         Peri. =  34.4057
     e = 0.913398                     Node  = 109.8429  2000.0
     q = 4.049340 AU                  Incl. =  45.6151


COMETS 194P/LINEAR AND 195P/HILL
     Comet P/2007 W2 = P/2000 B3 (cf. IAUC 8900) has been assigned
the permanent number 194P, and comet P/2006 W4 = P/1993 D1 (cf.
IAUC 8779, 8902, 8903) has been assigned the permanent number 195P
(cf. MPC 61390).

                      (C) Copyright 2007 CBAT
2007 December 23               (8906)            Daniel W. E. Green

---
Read IAUC 8905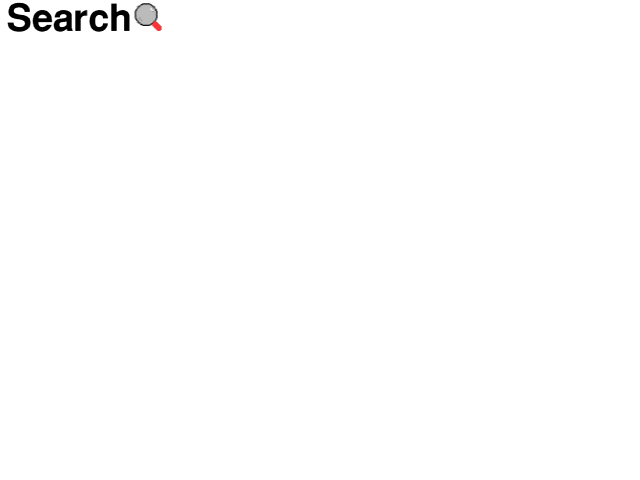 Read IAUC 8907
View IAUC 8906 in .dvi, .ps or .PDF format.
---
Our Web policy. Index to the CBAT/MPC/ICQ pages.