IAUC 7001: SGR 1900+14
The following
International Astronomical Union Circular
may be linked-to from your own Web pages
, but must
not
otherwise be redistributed (see
these notes on the conditions under which circulars are made available on our WWW site)
.
---
Read IAUC 7000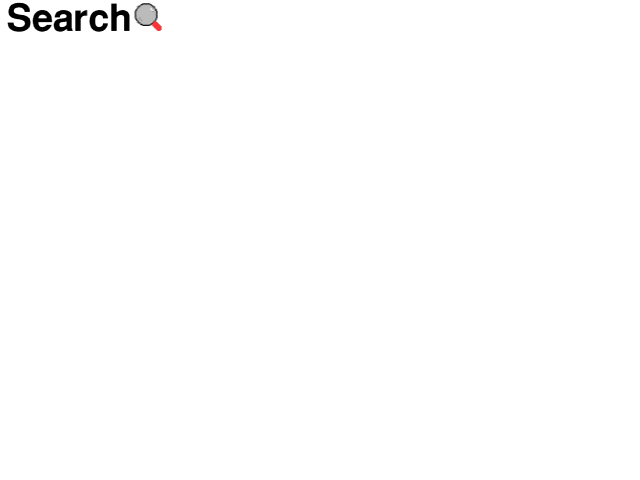 Read IAUC 7002
View IAUC 7001 in .dvi or .ps format.
---

                                                 Circular No. 7001
Central Bureau for Astronomical Telegrams
INTERNATIONAL ASTRONOMICAL UNION
Mailstop 18, Smithsonian Astrophysical Observatory, Cambridge, MA 02138, U.S.A.
IAUSUBS@CFA.HARVARD.EDU or FAX 617-495-7231 (subscriptions)
BMARSDEN@CFA.HARVARD.EDU or DGREEN@CFA.HARVARD.EDU (science)
URL http://cfa-www.harvard.edu/iau/cbat.html
Phone 617-495-7244/7440/7444 (for emergency use only)


SGR 1900+14
     K. Hurley, Space Sciences Laboratory, on behalf of the Ulysses
Gamma-Ray Burst Team; C. Kouveliotou, Universities Space Research
Association (USRA); T. Murakami, Institute of Space and
Astronautical Science; and T. Strohmayer, Goddard Space Flight
Center (GSFC), report on behalf of a larger collaboration:  "We
have derived a preliminary triangulation error box for SGR 1900+14
using bursts observed in common with Ulysses and BATSE/CGRO from
May through July.  The corners of the box are (equinox 2000.0):
R.A. = 19h07m16s, Decl. = +9o23'.8; 19h06m52s, +9o06'.5; 19h07m45s,
+9o39'.1; 19h07m21s, +9o21'.9.  This error box includes the ROSAT
source previously suggested as the quiescent x-ray counterpart to
the soft gamma-ray repeater (Hurley et al. 1996, Ap.J. 463, L13).
We observed SGR 1900+14 with the ASCA satellite in April, and find
that it has a hard spectrum consistent with a power law with index
2.2, and flux 1.3 x 10E-11 erg cmE-2 sE-1 (2-10 keV).  We detect
coherent pulsations from the source at a high significance with a
period of 5.16 s.  The similarity of the period of this source to
the one of 7.47 s detected from SGR 1806-20 (Kouveliotou et al.
1998, Nature 393, 235), indicates that the newly detected pulsar
is the soft gamma-ray repeater.  The centroid of the error box of
the source is at R.A. = 19h07m14s, Decl. = +9o19'.3, close to the
supernova remnant G42.8+0.6.  As the source is still active, we
urge monitoring at other wavelengths."
     C. Kouveliotou, USRA; T. Strohmayer, GSFC; K. Hurley,
University of California at Berkeley; J. van Paradijs, University
of Amsterdam and University of Alabama in Huntsville (UAH); and P.
Woods, UAH, report on behalf of a larger collaboration:  "We
initiated Target of Opportunity Observations of SGR 1900+14 with
the RXTE/PCA after the source triggered BATSE/CGRO on May 30 (IAUC
6929).  Our observations took place between June 2.604 and 9.045,
during which we obtained 41 700 s on source.  We confirm the
pulsations detected with ASCA (see item above); a comparison of the
ASCA and the PCA data establishes that the period is increasing at
a rate of dP/dt = 6 x 10E-11 s/s.  The period and period derivative
of SGR 1900+14 are very similar to those detected for SGR 1806-20
and strongly suggest that SGR 1900+14 is also a magnetar with B = 5
x 10E14 Gauss and characteristic age P/(dP/dt) about 1500 yr.  We
strongly encourage further infrared and radio observations of the
source."

                      (C) Copyright 1998 CBAT
1998 August 28                 (7001)            Daniel W. E. Green

---
Read IAUC 7000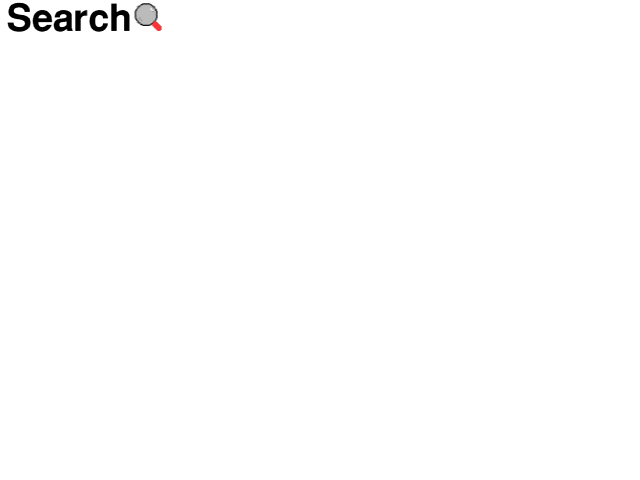 Read IAUC 7002
View IAUC 7001 in .dvi or .ps format.
---
Our Web policy. Index to the CBAT/MPC/ICQ pages.