IAUC 7544: C/2000 Y1; 2000 YA; URSID METEORS 2000; 2000fd
The following
International Astronomical Union Circular
may be linked-to from your own Web pages
, but must
not
otherwise be redistributed (see
these notes on the conditions under which circulars are made available on our WWW site)
.
---
Read IAUC 7543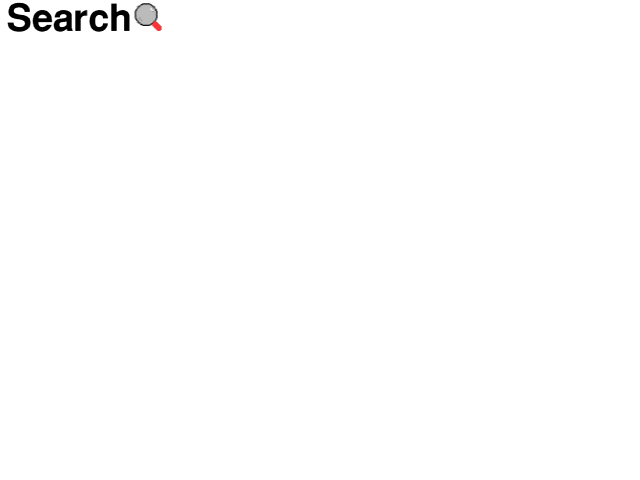 Read IAUC 7545
View IAUC 7544 in .dvi or .ps format.
---

                                                  Circular No. 7544
Central Bureau for Astronomical Telegrams
INTERNATIONAL ASTRONOMICAL UNION
Mailstop 18, Smithsonian Astrophysical Observatory, Cambridge, MA 02138, U.S.A.
IAUSUBS@CFA.HARVARD.EDU or FAX 617-495-7231 (subscriptions)
CBAT@CFA.HARVARD.EDU (science)
URL http://cfa-www.harvard.edu/iau/cbat.html  ISSN 0081-0304
Phone 617-495-7440/7244/7444 (for emergency use only)


COMET C/2000 Y1 (TUBBIOLO)
     R. S. McMillan, Lunar and Planetary Laboratory, reports the
discovery by Andrew F. Tubbiolo of a faint comet with the 0.9-m
Spacewatch telescope at Kitt Peak.  The object showed a 20"-30"
tail on Dec. 16 and 17.  The discovery observation is given below;
additional observations (including prediscovery observations by
LINEAR back to Oct. 24) and parabolic orbital elements (T = 2001
Feb. 6, i = 138 deg, q = 7.97 AU) are given on MPEC 2000-Y06.

     2000 UT             R.A. (2000) Decl.        m1
     Dec. 16.18043    3 38 09.56   +20 24 35.4   19.3


2000 YA
     This object, discovered by LONEOS on Dec. 16, will pass about
0.0049 AU from the earth on Dec. 22.28 UT (see MPEC 2000-Y03) at V
about 15.
     R. P. Binzel and A. S. Rivkin, Massachusetts Institute of
Technology; and A. W. Harris, Jet Propulsion Laboratory, report
that 0.5-1.0-micron spectra of 2000 YA, obtained on Dec. 17.2 UT
using the Palomar 5-m reflector, reveal an S-type asteroid
reflectance.  For an assumed S-type albedo of 0.2 and H = 23.7, the
estimated size is about 50 m.


URSID METEORS 2000
     P. Jenniskens, Ames Research Center, supplies a prediction
(Jenniskens and Lyytinen 2000, WGN, submitted) of enhanced activity
this year of the meteor stream associated with comet 8P/Tuttle.
Notable Ursid outbursts near the time of 8P's aphelion occurred in
1945 and 1986.  Maximum activity is anticipated around Dec. 22.31
UT from material ejected from the comet in 1405.  Ejections in 1392
and 1378 could expand this activity over an interval of 4-5 hours.


SUPERNOVA 2000fd IN UGC 291
     T. Matheson, S. Jha, P. Challis, and R. Kirshner, Harvard-
Smithsonian Center for Astrophysics, report that a spectrum of SN
2000fd (cf. IAUC 7540), obtained by P. Berlind on Dec. 15.14 UT
with the F. L. Whipple Observatory 1.5-m telescope (+ FAST
spectrograph), shows it to be a type-Ia supernova several weeks
after maximum light.

                      (C) Copyright 2000 CBAT
2000 December 18               (7544)            Daniel W. E. Green

---
Read IAUC 7543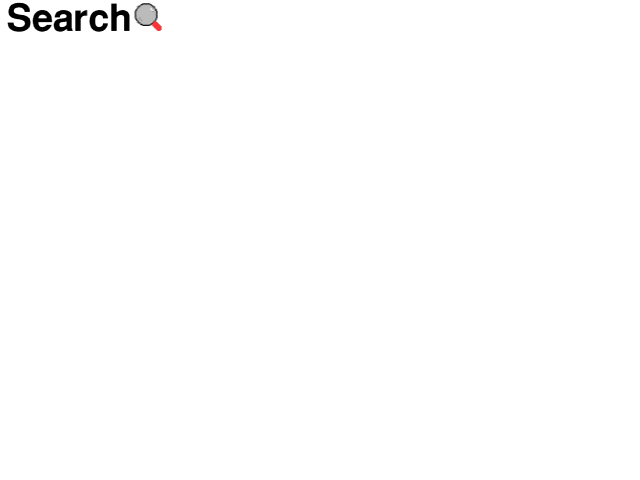 Read IAUC 7545
View IAUC 7544 in .dvi or .ps format.
---
Our Web policy. Index to the CBAT/MPC/ICQ pages.