IAUC 7545: 2000fm; 2000fe; S/2000 S 11
The following
International Astronomical Union Circular
may be linked-to from your own Web pages
, but must
not
otherwise be redistributed (see
these notes on the conditions under which circulars are made available on our WWW site)
.
---
Read IAUC 7544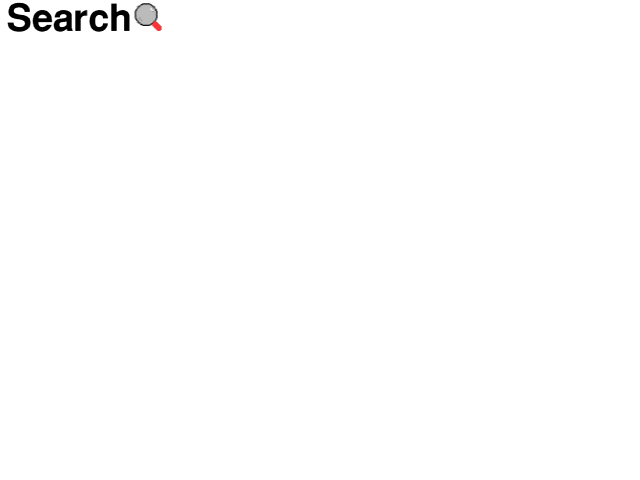 Read IAUC 7546
View IAUC 7545 in .dvi or .ps format.
---

                                                  Circular No. 7545
Central Bureau for Astronomical Telegrams
INTERNATIONAL ASTRONOMICAL UNION
Mailstop 18, Smithsonian Astrophysical Observatory, Cambridge, MA 02138, U.S.A.
IAUSUBS@CFA.HARVARD.EDU or FAX 617-495-7231 (subscriptions)
CBAT@CFA.HARVARD.EDU (science)
URL http://cfa-www.harvard.edu/iau/cbat.html  ISSN 0081-0304
Phone 617-495-7440/7244/7444 (for emergency use only)


SUPERNOVA 2000fm IN NGC 1612
     M. Schwartz, Cottage Grove, OR; and W. D. Li and A. V.
Filippenko, University of California at Berkeley, on behalf of
LOTOSS (cf. IAUC 7514), report the discovery of an apparent
supernova with the 0.5-m Tenagra III automated telescope.  The
object was discovered and confirmed on unfiltered images taken on
Dec. 14.3 (mag about 17.7) and 15.2 UT (mag about 17.0).  SN 2000fm
is located at R.A. = 4h33m15s.00, Decl. = -4 10'39".5 (equinox
2000.0), which is 24".1 east and 19".0 south of the nucleus of NGC
1612.  An image of the field taken with the Katzman Automatic
Imaging Telescope on Dec. 2.4 showed nothing at this position
(limiting magnitude about 19.0).


SUPERNOVA 2000fe IN UGC 4870
     T. Matheson, S. Jha, P. Challis, and R. Kirshner, Harvard-
Smithsonian Center for Astrophysics (CfA), report that a spectrum
of SN 2000fe (cf. IAUC 7540), obtained by P. Berlind on Dec. 15.37
UT with the F. L. Whipple Observatory 1.5-m telescope (+ FAST
spectrograph), shows it to be a type-II supernova before maximum
light.  The spectrum consists of an almost featureless blue
continuum.  Incipient P-Cyg lines of hydrogen (and perhaps helium)
are apparent.
     S. Benetti, G. Altavilla, E. Cappellaro, S. Desidera, D.
Fantinel, E. Giro, L. Lessio,  A. Pastorello, C. Pernechele, and M.
Turatto, Osservatorio Astronomico di Padova, write:  "The fully
reduced CCD spectrum (range 330-740 nm, resolution 1.8 nm) of SN
2000fe, obtained on Dec. 19.04 UT with the Asiago 1.82-m telescope
(+ AFOSC), is that of a type-II supernova near maximum light.  The
spectrum exhibits a blue continuum with broad P-Cyg Balmer and He I
587.6-nm lines.  The expansion velocity deduced from the H-beta
minimum is about 8800 km/s.  H-alpha shows a double broad
absorption with minima measured at 629.6 and 644.6 nm, where the
first minimum could be identified with the Si II 635.5-nm
transition.  A similar structure in the H-alpha absorption has been
also noticed in a spectrum of SN 2000N.  The galaxy redshift, as
measured from emission lines of H II regions located near the
supernova position, is 4150 km/s."


S/2000 S 11
     The team led by B. Gladman (cf. IAUC 7512) has reported yet
another new Saturnian satellite, this one discovered by M. Holman,
CfA, with the 1.2-m telescope at the F. L. Whipple Observatory on
Nov. 9.  Complete details are on MPEC 2000-Y13.

                      (C) Copyright 2000 CBAT
2000 December 19               (7545)            Daniel W. E. Green

---
Read IAUC 7544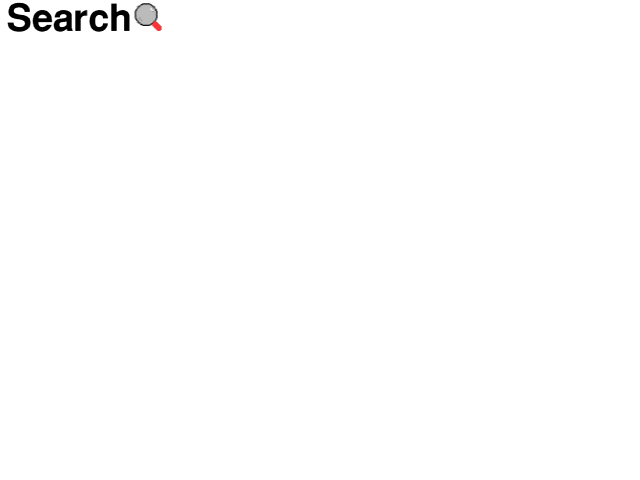 Read IAUC 7546
View IAUC 7545 in .dvi or .ps format.
---
Our Web policy. Index to the CBAT/MPC/ICQ pages.