IAUC 7548: COMET P/1963 W1 = 2000 SO_253 (ANDERSON-LINEAR); S/2000 S 12; URSID METEORS 2000; C/2000 W2, C/2000 W3; C/1999 T1
The following
International Astronomical Union Circular
may be linked-to from your own Web pages
, but must
not
otherwise be redistributed (see
these notes on the conditions under which circulars are made available on our WWW site)
.
---
Read IAUC 7547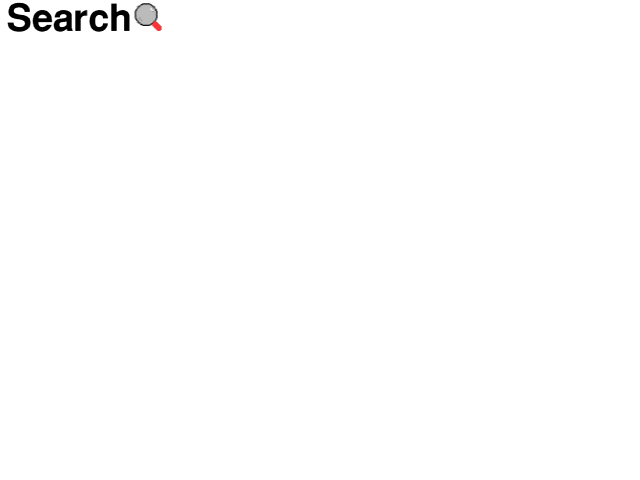 Read IAUC 7549
View IAUC 7548 in .dvi or .ps format.
---

                                                  Circular No. 7548
Central Bureau for Astronomical Telegrams
INTERNATIONAL ASTRONOMICAL UNION
Mailstop 18, Smithsonian Astrophysical Observatory, Cambridge, MA 02138, U.S.A.
IAUSUBS@CFA.HARVARD.EDU or FAX 617-495-7231 (subscriptions)
CBAT@CFA.HARVARD.EDU (science)
URL http://cfa-www.harvard.edu/iau/cbat.html  ISSN 0081-0304
Phone 617-495-7440/7244/7444 (for emergency use only)


COMET P/1963 W1 = 2000 SO_253 (ANDERSON-LINEAR)
     S. Nakano, Sumoto, Japan, reports his identification of comet
P/2000 SO_253 (cf. IAUC 7524) with P/1963 W1 = 1963 IX (cf. IAUC
2013), which had been recorded on four Palomar Schmidt plates taken
1963 Nov. 22-25.  The resulting orbital elements for the earlier
apparition are T = 1963 Oct. 28.5 TT, q = 1.985 AU, i = 4.5 deg,
P = 7.89 yr.  The comet made approaches of 0.10 and 0.40 AU from
Jupiter in 1961 Aug. and 1985 Apr., respectively.


S/2000 S 12
     B. Gladman and his team (cf. IAUC 7512) have discovered yet
another Saturnian satellite with the 3.6-m Canada-France-Hawaii
telescope at Mauna Kea on Sept. 23.  Complete details are on MPEC
2000-Y33.


URSID METEORS 2000
     P. Jenniskens, Ames Research Center, reports that preliminary
results show that there was an enhancement of Ursid meteors visible
between Dec. 22.2 and 22.4 UT, including several brighter than mag
1, with a peak (ZHR > 50) near the predicted time of Dec. 22.31
(cf. IAUC 7544).


COMETS C/2000 W2 AND C/2000 W3 (SOHO)
     Further to IAUC 7536, D. Hammer reports his measurements for
additional Kreutz sungrazing comets found by M. Oates (C/2000 W2)
and M. Meyer (C/2000 W3) on SOHO website images obtained with the
C2 coronagraph.  The reduced observations and orbital elements by
B. G. Marsden are given on MPEC 2000-X48.

    Comet         2000 UT           R.A. (2000) Decl.
    C/2000 W2     Nov. 16.271      15 25.6   -20 22
    C/2000 W3     Nov. 18.229      15 35.0   -20 56


COMET C/1999 T1 (McNAUGHT-HARTLEY)
     Visual m_1 estimates:  Dec. 8.75 UT, 8.2 (M. Mattiazzo,
Wallaroo, S. Australia, 25x100 binoculars); 16.83, 7.7 (S.
Yoshida, Ibaraki, Japan, 0.25-m reflector); 21.84, 7.7 (Y. Nagai,
Yamanashi, Japan, 11x80 binoculars); 23.18, 7.9 (K. Hornoch,
Lelekovice, Czech Republic, 10x80 binoculars).

                      (C) Copyright 2000 CBAT
2000 December 23               (7548)            Daniel W. E. Green

---
Read IAUC 7547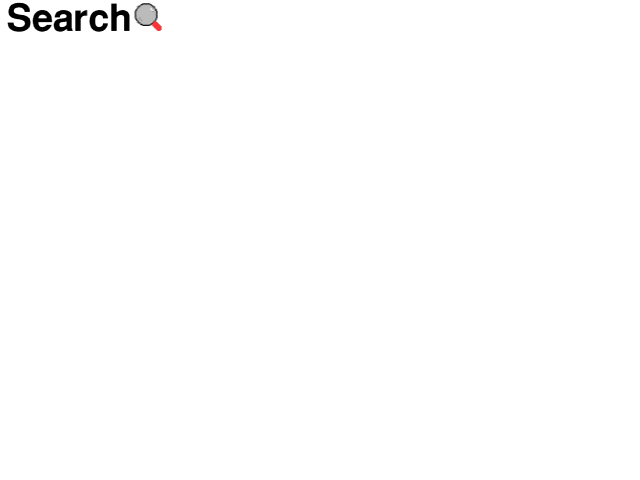 Read IAUC 7549
View IAUC 7548 in .dvi or .ps format.
---
Our Web policy. Index to the CBAT/MPC/ICQ pages.