IAUC 7644: 2001cn; XTE J1859+226
The following
International Astronomical Union Circular
may be linked-to from your own Web pages
, but must
not
otherwise be redistributed (see
these notes on the conditions under which circulars are made available on our WWW site)
.
---
Read IAUC 7643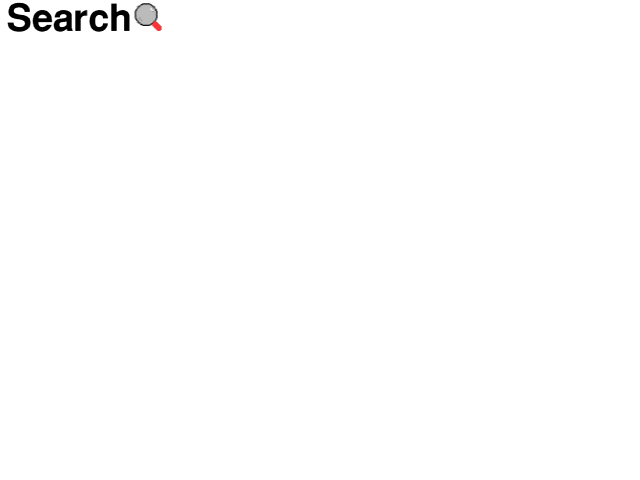 Read IAUC 7645
View IAUC 7644 in .dvi or .ps format.
---

                                                  Circular No. 7644
Central Bureau for Astronomical Telegrams
INTERNATIONAL ASTRONOMICAL UNION
Mailstop 18, Smithsonian Astrophysical Observatory, Cambridge, MA 02138, U.S.A.
IAUSUBS@CFA.HARVARD.EDU or FAX 617-495-7231 (subscriptions)
CBAT@CFA.HARVARD.EDU (science)
URL http://cfa-www.harvard.edu/iau/cbat.html  ISSN 0081-0304
Phone 617-495-7440/7244/7444 (for emergency use only)


SUPERNOVA 2001cn IN IC 4758
     P. Candia, R. C. Smith, and N. Suntzeff, Cerro Tololo
Interamerican Observatory (CTIO), report:  "A spectrum taken by D.
Norman and K. Olsen (CTIO) on June 14.3 UT with the Cerro Tololo
1.5-m telescope (+ Cassegrain Spectrograph) shows SN 2001cn (cf.
IAUC 7643) to be a type-Ia supernova near maximum light.  The
supernova photospheric expansion velocity with respect to the host
galaxy is 11000 km/s, based on the difference between the NASA/IPAC
Extragalactic Database recession velocity for IC 4758 of 4647 km/s
and the measured Si II absorption trough (rest 635.5 nm)."


XTE J1859+226
     A. V. Filippenko and R. Chornock, University of California at
Berkeley, write:  "Ten spectra (range 400-1000 nm resolution 70
km/s) of XTE J1859+226 (R about 23 mag; IAUC 7506), each of
duration 2600-3000 s, were obtained with the Keck-II 10-m telescope
(+ Echellette Spectrograph and Imager) on May 29 and 30 UT.  The
spectra are characteristic of low-mass x-ray binaries, with broad
H-alpha emission superposed on a stellar-plus-accretion-disk
continuum.  Preliminary radial-velocity measurements for the
secondary star were obtained by cross-correlating the individual
spectra (range 490-625 nm) against the spectra of several bright
dwarfs (G5-K0; G5 gave the best results).  The ten velocities
provide good phase coverage of a sinusoidal variation, with a
velocity amplitude of K = 570 +/- 27 km/s, an orbital period of P =
9.16 +/- 0.08 hr, and a time of maximum radial velocity at 2001 May
30.440 +/- 0.012.  This implies a mass function f(M) = 7.4 +/- 1.1
solar masses, the largest value ever found (cf. IAUC 7542),
strongly suggesting that the compact object is a black hole.  The
derived period is consistent with values found earlier from
photometric observations when the source was bright (P = 9.15 +/-
0.05 hr; IAUC 7388) and when it was near quiescence (P = 9.12 +/-
0.24 hr; ellipsoidal modulations; IAUC 7506).  A second, less-
plausible orbital period from our spectroscopic observations is
14.1 hr, but the fit implies an unreasonably high systemic radial
velocity (150 km/s) and a very large velocity amplitude (K = 830
km/s); we favor the shorter period and smaller amplitude given
above.  A more detailed analysis is in progress."

                      (C) Copyright 2001 CBAT
2001 June 15                   (7644)            Daniel W. E. Green

---
Read IAUC 7643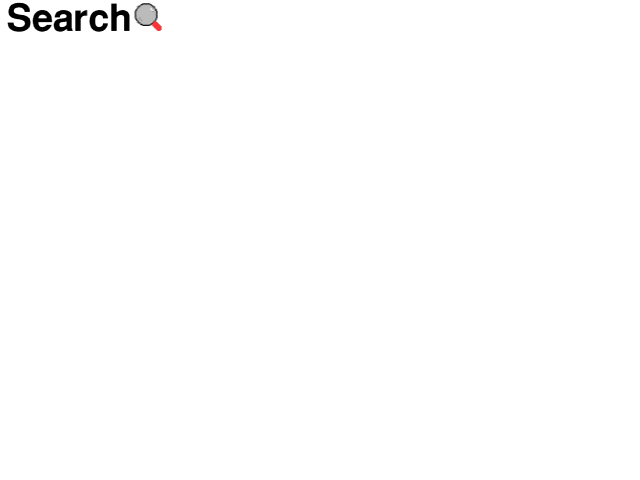 Read IAUC 7645
View IAUC 7644 in .dvi or .ps format.
---
Our Web policy. Index to the CBAT/MPC/ICQ pages.