IAUC 7693: 2001dy; 2001dr; V857 Cen
The following
International Astronomical Union Circular
may be linked-to from your own Web pages
, but must
not
otherwise be redistributed (see
these notes on the conditions under which circulars are made available on our WWW site)
.
---
Read IAUC 7692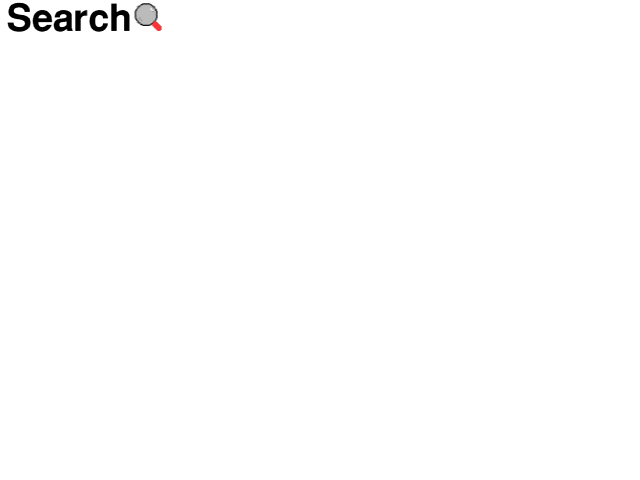 Read IAUC 7694
View IAUC 7693 in .dvi or .ps format.
---

                                                  Circular No. 7693
Central Bureau for Astronomical Telegrams
INTERNATIONAL ASTRONOMICAL UNION
Mailstop 18, Smithsonian Astrophysical Observatory, Cambridge, MA 02138, U.S.A.
IAUSUBS@CFA.HARVARD.EDU or FAX 617-495-7231 (subscriptions)
CBAT@CFA.HARVARD.EDU (science)
URL http://cfa-www.harvard.edu/iau/cbat.html  ISSN 0081-0304
Phone 617-495-7440/7244/7444 (for emergency use only)


SUPERNOVA 2001dy IN MCG +04-40-16
     T. Puckett and M. Marcus, Mountain Town, GA, report the
discovery of an apparent supernova (mag 18.0) on an unfiltered CCD
frame (limiting mag 19.4) taken with the Puckett Observatory 0.30-m
automated patrol telescope on Aug. 27.12 UT.  SN 2001dy is located
at R.A. = 17h04m59s.42, Decl. = +23o10'06".2 (equinox 2000.0),
which is 5".9 west and 2".8 south of the center of MCG +04-40-16.
The new object was confirmed on CCD frames taken on Aug. 28.07 by
Puckett with a 0.60-m reflector.  SN 2001dy is not present on
images taken by Puckett in 1999 (Aug. 10 and 17) and 2000 (Mar. 31,
Apr. 30, May 9, and June 2; limiting mag about 20.5), neither is it
present on Palomar Sky Survey images taken on 1992 Sept. 7, 1990
Apr. 28 (limiting mag about 21.0), and 1955 Apr. 1 (limiting mag
about 19.7).


SUPERNOVA 2001dr IN NGC 4932
     S. Benetti, G. Altavilla, E. Cappellaro, A. Pastorello, and M.
Turatto, Astronomical Observatory, Padua; and A. Della Valle,
Astronomy Department, Padua, write:  "A reduced CCD spectrum (range
380-770 nm, resolution 2.5 nm) of SN 2001dr (cf. IAUC 7684),
obtained on Aug. 25.83 UT with the Asiago 1.82-m telescope (+
AFOSC), is that of a type-II supernova, about 1 week after maximum
light.  The spectrum shows a broad H-alpha emission with a P-Cyg
absorption having a minimum measured at 649.7 nm.  Adopting the
NASA/IPAC Extragalactic Database recession velocity for NGC 4932 of
7088 km/s, we find an expansion velocity of about 9800 km/s."


V857 CENTAURI
     J. J. M. in 't Zand, Astronomical Institute, Utrecht
University, and Space Research Organization Netherlands (SRON),
Utrecht; R. Mewe and J. Heise, SRON, write:  "Analysis of archival
data from the Wide Field Cameras on BeppoSAX has revealed an
energetic x-ray flare from a position consistent with that of V857
Cen = Gliese 431, a dM4.5e star (V = 11.5) at a distance of 10.5 pc
that was seen to flare once before in the optical (Doyle et al.
1990, A.Ap. Suppl. 86, 403).  The x-ray flare occurred on May
28.739 UT, had a rise time of 1 to 3 min, and lasted at least 12
min.  After a data gap from 12 to 88 min after the onset, the flare
was over.  The peak luminosity is 3 x 10**31 erg s**-1 cm**-2 (2-28
keV), and the fluence at least 2 x 10**34 ergs.  The spectral shape
is consistent with thermal bremsstrahlung at 11 +/- 4 keV.  This is
the only flare detected from Gl 431 above 1 x 10**31 erg s**-1
cm**-2 in 1 month of net exposure time over the past five years."

                      (C) Copyright 2001 CBAT
2001 August 28                 (7693)            Daniel W. E. Green

---
Read IAUC 7692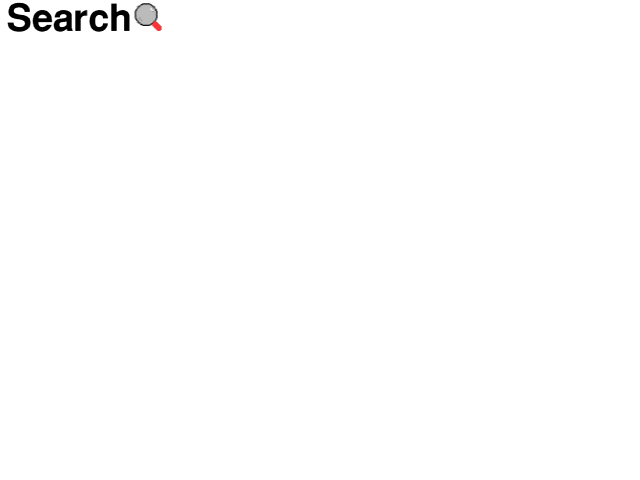 Read IAUC 7694
View IAUC 7693 in .dvi or .ps format.
---
Our Web policy. Index to the CBAT/MPC/ICQ pages.