IAUC 7721: 2001dj; 2001di, 2001dv, 2001ei,, 2001ej; 2001el
The following
International Astronomical Union Circular
may be linked-to from your own Web pages
, but must
not
otherwise be redistributed (see
these notes on the conditions under which circulars are made available on our WWW site)
.
---
Read IAUC 7720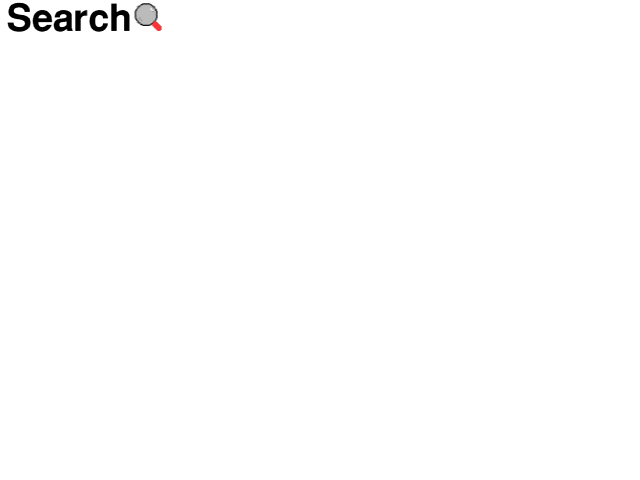 Read IAUC 7722
View IAUC 7721 in .dvi or .ps format.
---

                                                  Circular No. 7721
Central Bureau for Astronomical Telegrams
INTERNATIONAL ASTRONOMICAL UNION
Mailstop 18, Smithsonian Astrophysical Observatory, Cambridge, MA 02138, U.S.A.
IAUSUBS@CFA.HARVARD.EDU or FAX 617-495-7231 (subscriptions)
CBAT@CFA.HARVARD.EDU (science)
URL http://cfa-www.harvard.edu/iau/cbat.html  ISSN 0081-0304
Phone 617-495-7440/7244/7444 (for emergency use only)


SUPERNOVA 2001dj IN NGC 180
     A. V. Filippenko and R. Chornock, University of California at
Berkeley, report:  "Inspection of CCD spectra (range 330-1000 nm)
obtained on Sept. 20 UT with the Shane 3-m reflector at Lick
Observatory reveals that SN 2001dj (IAUC 7674) is indeed a
supernova, contrary to the report on IAUC 7680.  The bright star
located 56".6 east and 3".8 north of the supernova has an early-F
spectral type, so we suspect this is the star whose spectrum is
described on IAUC 7680.  The supernova is a peculiar type-II event
in the nebular phase, with strong, broad H-alpha emission having an
asymmetric profile (the line peaks at -5000 km/s, after removal of
the NED redshift); it also shows reasonably strong but somewhat
narrower He I emission lines.  He I emission lines at this phase
are very rare in type-II supernovae."


SUPERNOVAE 2001di, 2001dv, 2001ei, AND 2001ej
     Filippenko and Chornock add:  "Inspection of CCD spectra,
obtained as above on Sept. 20 UT, reveals that SN 2001dv (IAUC
7690) is of type II, perhaps a month after maximum brightness;
H-alpha emission dominates the spectrum.  SN 2001ei (IAUC 7718) is
a peculiar type-Ia event, about 3 weeks past maximum brightness,
spectroscopically very similar to the highly subluminous SN 1991bg
(Filippenko et al. 1992, A.J. 104, 1543); it even exhibits the
narrow Na I D absorption that was seen in SN 1991bg but not seen in
most other subluminous type-Ia supernovae.  SN 2001di (IAUC 7673)
is a type-II supernova beginning to enter the nebular phase;
H-alpha emission is very strong.  SN 2001ej (IAUC 7719) is a very
young type-Ib or -Ic supernova with a blue continuum and relatively
shallow absorption lines; further monitoring should facilitate a
definitive classification based on the presence or absence of He I
lines."
     T. Matheson, S. Jha, P. Challis, and R. Kirshner, Harvard-
Smithsonian Center for Astrophysics, report that a spectrum (range
370-750 nm) of SN 2001ej, obtained by M. Calkins on Sept. 20.50 UT
with the F. L. Whipple Observatory 1.5-m telescope (+ FAST
spectrograph), shows it to be a type-Ic supernova near maximum
light.


SUPERNOVA 2001el IN NGC 1448
     Libert A. G. Monard (not Liebert, as given on IAUC 7720)
reports that SN 2001el has brightened to m_v = 13.7 on Sept. 20.114
UT.

                      (C) Copyright 2001 CBAT
2001 September 20              (7721)            Daniel W. E. Green

---
Read IAUC 7720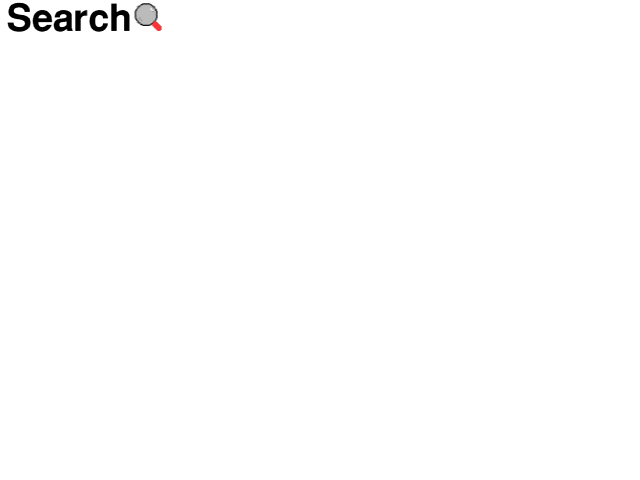 Read IAUC 7722
View IAUC 7721 in .dvi or .ps format.
---
Our Web policy. Index to the CBAT/MPC/ICQ pages.