IAUC 7737: 2001fa; 2001ej, 2001em, 2001eq, 2001er,, 2001ew; 2001ez
The following
International Astronomical Union Circular
may be linked-to from your own Web pages
, but must
not
otherwise be redistributed (see
these notes on the conditions under which circulars are made available on our WWW site)
.
---
Read IAUC 7736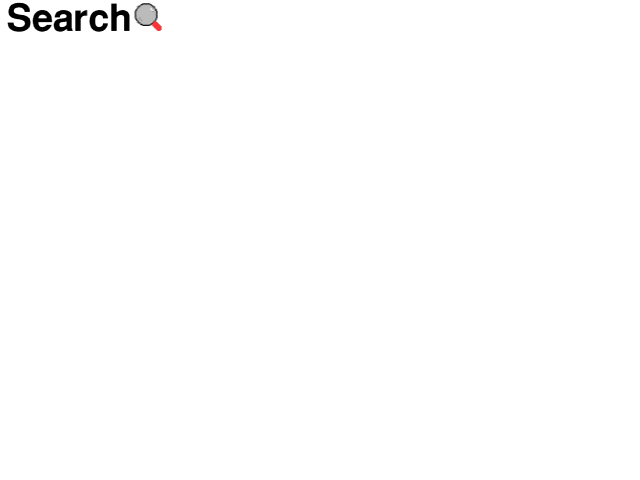 Read IAUC 7738
View IAUC 7737 in .dvi or .ps format.
---

                                                  Circular No. 7737
Central Bureau for Astronomical Telegrams
INTERNATIONAL ASTRONOMICAL UNION
Mailstop 18, Smithsonian Astrophysical Observatory, Cambridge, MA 02138, U.S.A.
IAUSUBS@CFA.HARVARD.EDU or FAX 617-495-7231 (subscriptions)
CBAT@CFA.HARVARD.EDU (science)
URL http://cfa-www.harvard.edu/iau/cbat.html  ISSN 0081-0304
Phone 617-495-7440/7244/7444 (for emergency use only)


SUPERNOVA 2001fa IN NGC 673
     M. Papenkova and W. D. Li, University of California at
Berkeley (UCB), report the discovery by LOTOSS (cf. IAUC 7514) of
an apparent supernova in unfiltered images taken with the Katzman
Automatic Imaging Telescope (KAIT) on Oct. 18.4 (mag about 16.9)
and 19.4 UT (mag about 16.4).  The new object is located at R.A. =
1h48m22s.22, Decl. = +11o31'34".4 (equinox 2000.0), which is 4".0
west and 17".5 north of the nucleus of NGC 673.  A KAIT image taken
on Oct. 13.4 showed nothing at this position (limiting mag about
19.0).  SN 1996bo (IAUC 6497) also occurred in NGC 673.
     A. V. Filippenko and R. Chornock, UCB, report that a CCD
spectrum (range 330-1000 nm) obtained on Oct. 20 UT with the 3-m
Shane reflector at Lick Observatory reveals that the object is a
young type-IIn supernova, with a nearly featureless, very blue
continuum and weak, narrow hydrogen-Balmer emission lines.
Emission lines of He II 468.6-nm and C III/N III 464-nm,
characteristic of Wolf-Rayet stars, are several times stronger than
H-beta.  The overall spectrum is similar to that of the type-IIn
supernova 1998S at very early times (Leonard et al. 2000, Ap.J.
536, 239).


SUPERNOVAE 2001ej, 2001em, 2001eq, 2001er, AND 2001ew
     Filippenko and Chornock also write:  "Inspection of CCD
spectra, obtained as above on Oct. 20 UT, reveals that SN 2001em
(IAUC 7722) is of type Ib or Ic (most likely Ic), perhaps a month
after maximum brightness.  SN 2001eq (IAUC 7728) is also probably
of type Ic.  SN 2001ew (IAUC 7734) is of type Ia, < 1 week after
maximum light.  SN 2001er (IAUC 7728) is of type Ia, 1-2 months
past maximum.  SN 2001ej (IAUC 7719, 7721) is of type Ib, not Ic;
the He I lines are now quite strong."


SUPERNOVA 2001ez IN PGC 17642
     T. Matheson, S. Jha, P. Challis, and R. Kirshner, Harvard-
Smithsonian Center for Astrophysics, report that a spectrum (range
370-750 nm) of SN 2001ez (cf. IAUC 7736), obtained by M. Calkins on
Oct. 19.49 UT with the F. L. Whipple Observatory 1.5-m telescope (+
FAST spectrograph), shows it to be a type-II supernova.  Adopting
the NASA/IPAC Extragalactic Database recession velocity of 3872
km/s for the host galaxy, the expansion velocity derived from the
minimum of the H-alpha line is 10 400 km/s.
     Filippenko and Chornock add:  "SN 2001ez is of type II, not
long after maximum brightness; however, the P-Cyg profile of
H-alpha exhibits much stronger emission than absorption."

                      (C) Copyright 2001 CBAT
2001 October 20                (7737)            Daniel W. E. Green

---
Read IAUC 7736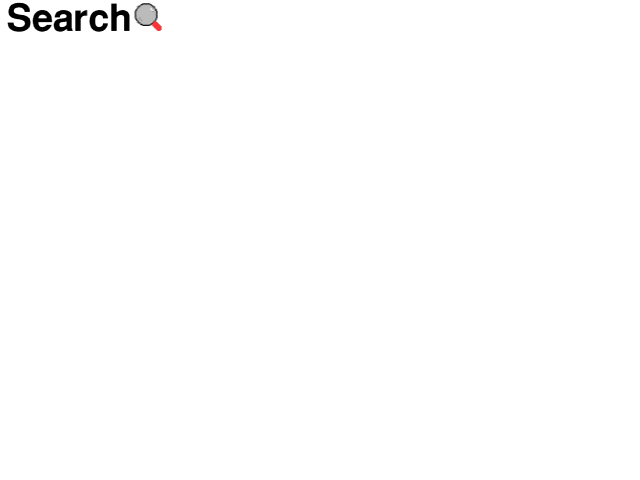 Read IAUC 7738
View IAUC 7737 in .dvi or .ps format.
---
Our Web policy. Index to the CBAT/MPC/ICQ pages.