IAUC 7756: V1039 Cen = Poss. N IN Cen; N IN M33; 2001fv
The following
International Astronomical Union Circular
may be linked-to from your own Web pages
, but must
not
otherwise be redistributed (see
these notes on the conditions under which circulars are made available on our WWW site)
.
---
Read IAUC 7755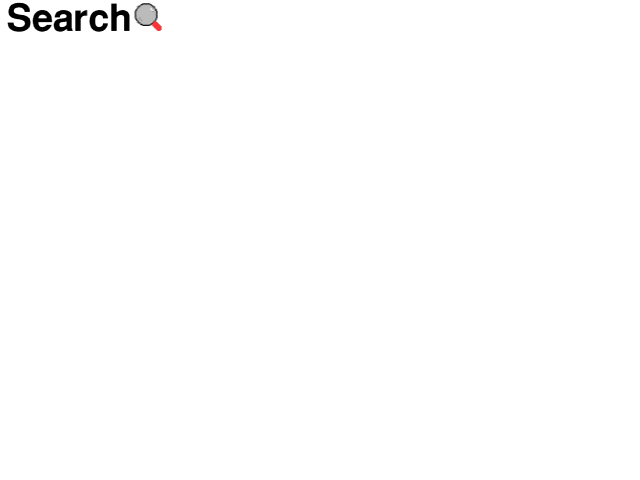 Read IAUC 7757
View IAUC 7756 in .dvi or .ps format.
---

                                                  Circular No. 7756
Central Bureau for Astronomical Telegrams
INTERNATIONAL ASTRONOMICAL UNION
Mailstop 18, Smithsonian Astrophysical Observatory, Cambridge, MA 02138, U.S.A.
IAUSUBS@CFA.HARVARD.EDU or FAX 617-495-7231 (subscriptions)
CBAT@CFA.HARVARD.EDU (science)
URL http://cfa-www.harvard.edu/iau/cbat.html  ISSN 0081-0304
Phone 617-495-7440/7244/7444 (for emergency use only)


V1039 CENTAURI = POSSIBLE NOVA IN CENTAURUS
     M. Della Valle, Arcetri Astrophysical Observatory, Florence;
C. Maraston, Munich Observatory; O. Hainaut, European Southern
Observatory; and R. Williams, Space Telescope Science Institute,
report:  "Preliminary analysis of a spectrum (range 400-900 nm) of
the suspected nova discovered by Liller in October (IAUC 7726,
7727, 7731), obtained on Nov. 12.4 UT at La Silla with the New
Technology Telescope (+ EMMI), shows this object indeed to be a
classical nova, currently in transition to the nebular phase of its
decline.  The spectrum is dominated by H-alpha, O I (mult. 34), Mg
I (mult. 7), Mg II (mult. 8), Fe II (mult. 42, 48, 73), and [N II]
and [O I] emission lines.  The nova is therefore of the Fe II class,
and the line width measured for H-alpha yields FWZI = 4000 km/s."
     N. N. Samus, Institute of Astronomy, Moscow, informs us that
the designation V1039 Cen has been given to this nova.


NOVA IN M33
     O. Trondal, Oslo, Norway, reports his discovery of an apparent
nova (mag approximately 16.5) on a CCD image taken on Nov. 15.762
UT with a 0.25-m f/4.2 reflector.  The new object is located at
R.A. = 1h33m42s.84, Decl. = +30o40'53".0 (equinox 2000.0).  Nothing
was present at this location on an image taken by Trondal on Nov.
13.92.  W. Li, University of California at Berkeley, writes that
the new object, located about 104" west and 76" north of the
nucleus of M33 (= NGC 598), is also confirmed (mag about 17) on an
image taken by M. Schwartz with the Tenagra Observatory 0.5-m
telescope on Nov. 17.2; an image taken with the same telescope on
Nov. 12.2 showed nothing at this position (limiting mag about 19.0).


SUPERNOVA 2001fv IN NGC 3512
     T. Matheson, S. Jha, P. Challis, and R. Kirshner, Harvard-
Smithsonian Center for Astrophysics, report that a spectrum (range
370-750 nm) of SN 2001fv (cf. IAUC 7750), obtained by P. Berlind on
Nov. 14.52 UT with the F. L. Whipple Observatory 1.5-m telescope (+
FAST spectrograph), shows it to be a type-II supernova well past
maximum light.  The spectrum shows a continuum with well-defined
P-Cyg lines of hydrogen, sodium, and iron, consistent with the
plateau phase of a normal type-II supernova.  Adopting the NASA/
IPAC Extragalactic Database recession velocity of 1376 km/s for the
host galaxy, the expansion velocity derived from the minimum of the
H-beta line is 3500 km/s.

                      (C) Copyright 2001 CBAT
2001 November 19               (7756)            Daniel W. E. Green

---
Read IAUC 7755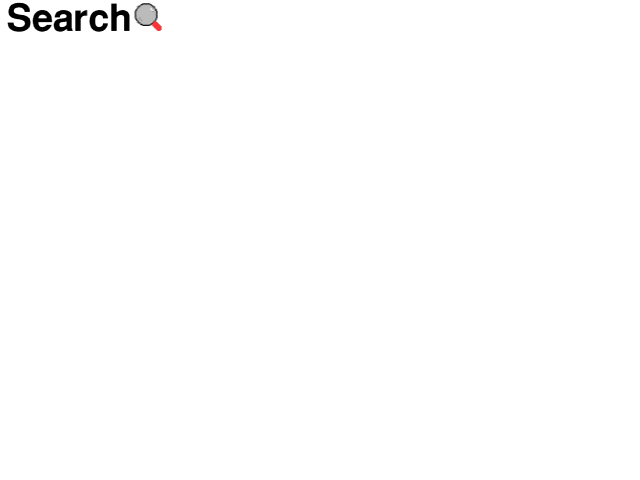 Read IAUC 7757
View IAUC 7756 in .dvi or .ps format.
---
Our Web policy. Index to the CBAT/MPC/ICQ pages.