IAUC 7755: LEONID METEORS 2001; 2001ga
The following
International Astronomical Union Circular
may be linked-to from your own Web pages
, but must
not
otherwise be redistributed (see
these notes on the conditions under which circulars are made available on our WWW site)
.
---
Read IAUC 7754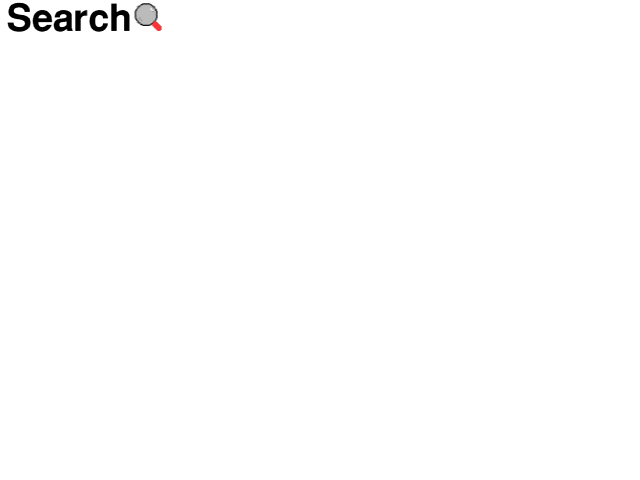 Read IAUC 7756
View IAUC 7755 in .dvi or .ps format.
---

                                                  Circular No. 7755
Central Bureau for Astronomical Telegrams
INTERNATIONAL ASTRONOMICAL UNION
Mailstop 18, Smithsonian Astrophysical Observatory, Cambridge, MA 02138, U.S.A.
IAUSUBS@CFA.HARVARD.EDU or FAX 617-495-7231 (subscriptions)
CBAT@CFA.HARVARD.EDU (science)
URL http://cfa-www.harvard.edu/iau/cbat.html  ISSN 0081-0304
Phone 617-495-7440/7244/7444 (for emergency use only)


LEONID METEORS 2001
     A strong showing of Leonid meteors on Nov. 18 has been
reported by observers in North America and in eastern Asia and
Australia.  Visual observations by D. W. E. Green (Lexington, MA)
and A. Hale (Cloudcroft, NM, despite clouds) indicate a peak around
Nov. 18.43 UT with perhaps 5-15 Leonids per minute; there is some
indication that this peak extended to about Nov. 18.46.  This first
peak occurred close to or about half an hour later than the time
predicted by Lyytinen et al. (2001, WGN 29, 110) and about half an
hour to an hour later than that predicted by McNaught and Asher
(2001, WGN 29, 156), based on ejection from comet 55P/Tempel-Tuttle
seven revolutions ago.  Rates continued at an elevated level of a
couple to several Leonids per minute during Nov. 18.5-18.7,
according to S. J. O'Meara (Mauna Kea, HI), D. O'Meara (Volcano,
HI), K. Mameta (Kobe, Japan), and S. Nakano (Sumoto, Japan).
Mameta reports that a peak rate occurred of 55 Leonids per minute
occurred over 10 minutes at Nov. 18.764, and Nakano reports that
4-6 Leonids per second were visible around maximum; by Nov. 18.81,
Nakano notes that the rate dropped to about 5-10 Leonids per
minute.  This second peak occurred close to the times predicted by
Lyytinen et al. and by McNaught and Asher, based on ejection from
55P four revolutions ago.


SUPERNOVA 2001ga IN ANONYMOUS GALAXY
     B. Barris, University of Hawaii; and G. Miknaitis, University
of Washington, on behalf of the High-Z Supernova Search Team (cf.
IAUC 6160, 6646, 7312, 7516, 7745), report the discovery of a
supernova (I = 19.5) on I-band images taken with the Canada-France-
Hawaii Telescope (+ 12K Mosaic in queue mode) on Nov. 12; the
supernova was identified by subtracting images taken on Sept. 11
from those taken on Nov. 12.  The new object is located at R.A. =
2h27m51s.76, Decl. = +0 37'20".9 (equinox 2000.0), which is 1".8
east and 2".0 north of the apparent host galaxy.  Additional I
magnitudes:  Nov. 17, 19.7 (P. Garnavich and J. Quinn, 1.8-m
Vatican Advanced Technology Telescope); Nov. 18, 19.5 (P. Challis
and E. Martin, Subaru telescope + SUPRIME).  Spectral observations
made with the Keck II telescope (+ ESI) on Nov. 18 by A. V.
Filippenko and R. Chornock, University of California at Berkeley,
indicate that this is a type-Ia supernova at z = 0.13,
approximately 3 days after maximum brightness.

                      (C) Copyright 2001 CBAT
2001 November 19               (7755)            Daniel W. E. Green

---
Read IAUC 7754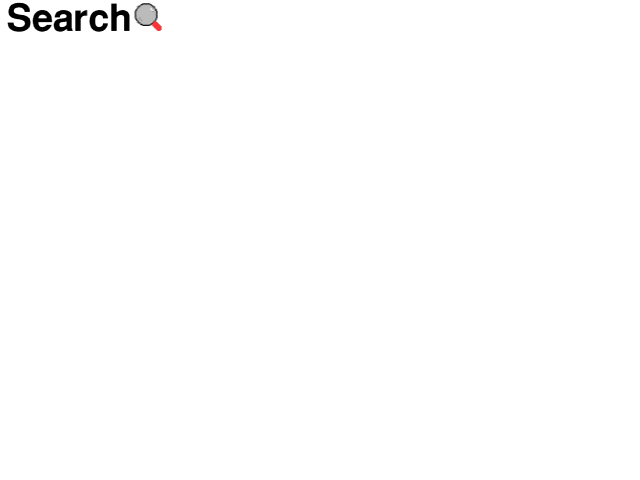 Read IAUC 7756
View IAUC 7755 in .dvi or .ps format.
---
Our Web policy. Index to the CBAT/MPC/ICQ pages.