IAUC 7784: 1999gw; 2001iq, 2001ir
The following
International Astronomical Union Circular
may be linked-to from your own Web pages
, but must
not
otherwise be redistributed (see
these notes on the conditions under which circulars are made available on our WWW site)
.
---
Read IAUC 7783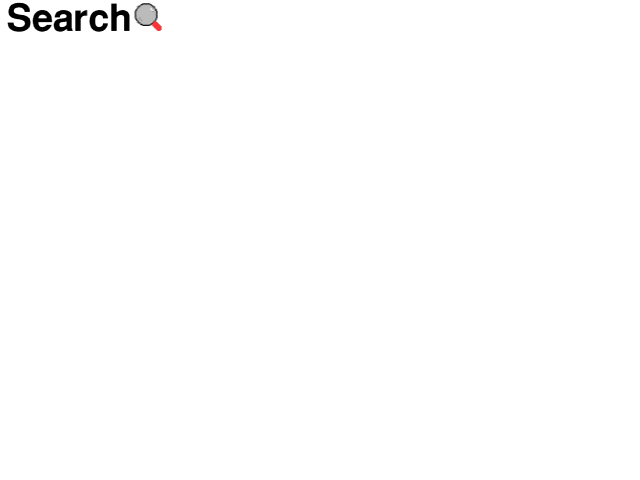 Read IAUC 7785
View IAUC 7784 in .dvi or .ps format.
---

                                                  Circular No. 7784
Central Bureau for Astronomical Telegrams
INTERNATIONAL ASTRONOMICAL UNION
Mailstop 18, Smithsonian Astrophysical Observatory, Cambridge, MA 02138, U.S.A.
IAUSUBS@CFA.HARVARD.EDU or FAX 617-495-7231 (subscriptions)
CBAT@CFA.HARVARD.EDU (science)
URL http://cfa-www.harvard.edu/iau/cbat.html  ISSN 0081-0304
Phone 617-495-7440/7244/7444 (for emergency use only)


SUPERNOVA 1999gw IN UGC 4881
     G. Cresci, Universita degli Studi, Florence; F. Mannucci,
Consiglio Nazionale delle Ricerche, Florence; R. Maiolino and M.
Della Valle, Osservatorio Astrofisico di Arcetri, Florence; and F.
Ghinassi, Telescopio Nazionale Galileo (TNG), report the discovery
of an apparent supernova during a campaign of near-infrared
monitoring of luminous infrared galaxies.  SN 1999gw was discovered
at mag 17.8 in a K_s-band image obtained on 1999 Dec. 16.15 UT with
the TNG (+ ARNICA), when compared with an image taken on 2001 Aug.
2.15 with the same telescope (+ NICS).  SN 1999gw is located at
R.A. = 9h15m54s.7, Decl. = +44o19'55" (equinox 2000.0), which is
3".5 north of the K_s nucleus A of UGC 4881 (uncertainty on
relative position about 0".4).  An additional K_s-band image taken
on 2000 Jan. 26.1 with the TNG (+ ARNICA) shows SN 1999gw at K_s =
18.4.


SUPERNOVAE 2001iq AND 2001ir
     R. Chornock and A. V. Filippenko, University of California,
Berkeley, report that inspection of uncalibrated CCD spectra (range
330-1000 nm) obtained on 2001 Dec. 23 UT with the Keck-I telescope
reveals that SN 2001iq (IAUC 7780) is of type Ia and near maximum
brightness.  SN 2001ir (IAUC 7781) is of type IIn; the spectrum is
dominated by relatively narrow hydrogen Balmer emission lines.
     T. Matheson, S. Jha, P. Challis, and R. Kirshner, Harvard-
Smithsonian Center for Astrophysics, report that a spectrum (range
370-750 nm) of SN 2001iq, obtained by M. Calkins on 2001 Dec. 23.08
UT with the Mt. Hopkins 1.5-m telescope (+ FAST spectrograph),
shows it to be a reddened type-Ia supernova near maximum light.  A
recession velocity of 5575 km/s for the host galaxy is derived from
narrow emission lines superposed on the spectrum of SN 2001iq; the
supernova expansion velocity is about 11 600 km/s for Si II (rest
635.5 nm).  The spectral-feature age (cf. IAUC 7774) of SN
2001iq is 1 +/- 2 days before maximum light.  The spectrum shows
strong narrow Na I D absorptions at zero velocity (0.13 nm
equivalent width) and at the velocity of the host galaxy (0.36 nm
EW).  The Schlegel et al. (1998, Ap.J. 500, 525) dust maps indicate
a Galactic reddening of E(B-V) = 0.14.  Also, the overall shape of
the spectrum declines toward the blue, implying that SN 2001iq is
heavily extinguished by dust.  A spectrum of SN 2001ir, obtained by
Calkins on Dec. 24.38 UT, shows it to be a type-IIn supernova, with
strong H Balmer emission lines superposed on a nearly featureless
blue continuum.

                      (C) Copyright 2002 CBAT
2002 January 8                 (7784)            Daniel W. E. Green

---
Read IAUC 7783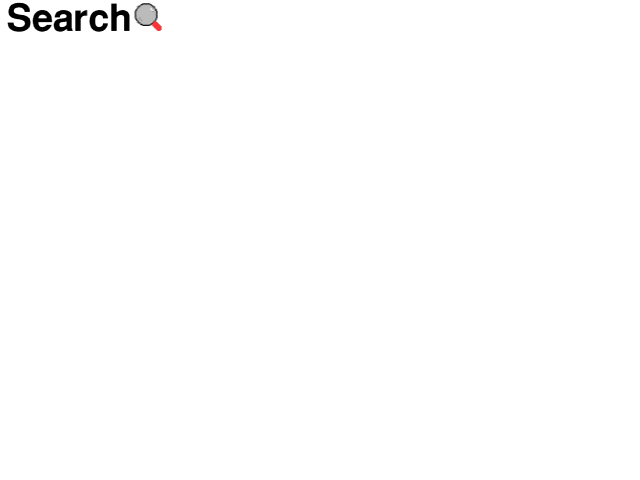 Read IAUC 7785
View IAUC 7784 in .dvi or .ps format.
---
Our Web policy. Index to the CBAT/MPC/ICQ pages.