IAUC 7785: PECULIAR Var IN Mon
The following
International Astronomical Union Circular
may be linked-to from your own Web pages
, but must
not
otherwise be redistributed (see
these notes on the conditions under which circulars are made available on our WWW site)
.
---
Read IAUC 7784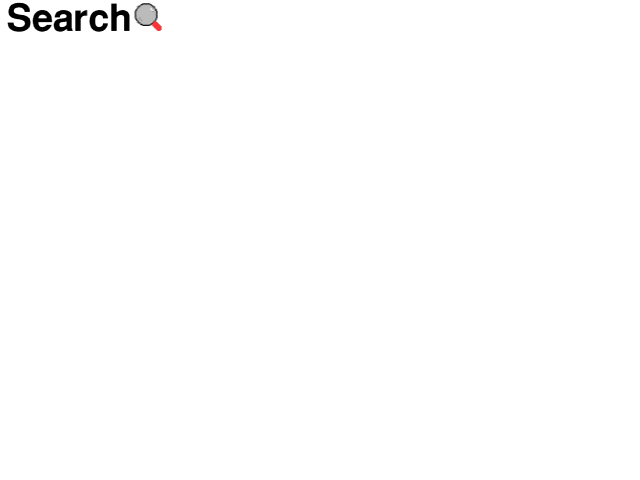 Read IAUC 7786
View IAUC 7785 in .dvi or .ps format.
---

                                                  Circular No. 7785
Central Bureau for Astronomical Telegrams
INTERNATIONAL ASTRONOMICAL UNION
Mailstop 18, Smithsonian Astrophysical Observatory, Cambridge, MA 02138, U.S.A.
IAUSUBS@CFA.HARVARD.EDU or FAX 617-495-7231 (subscriptions)
CBAT@CFA.HARVARD.EDU (science)
URL http://cfa-www.harvard.edu/iau/cbat.html  ISSN 0081-0304
Phone 617-495-7440/7244/7444 (for emergency use only)


PECULIAR VARIABLE IN MONOCEROS
     N. J. Brown, Quinns Rocks, W. Australia, reports his discovery
of a possible nova on a T-Max 400 film taken on Jan. 6.6 UT (mag
about 10), confirmed visually at mag 10.0 on Jan. 7.6.  Brown noted
the object to be located at R.A. = 7h04m.0, Decl. = -3o50' (equinox
2000.0), adding that nothing appeared at this position (limiting
mag 12) on a photo taken on 2001 Dec. 22.  E. O. Waagen, AAVSO,
reports confirming observations by C. Scovil (Stamford, CT; CCD mag
V = 10.1 on Jan. 8.094), by P. Nelson (Ellinbank, Victoria;
unfiltered CCD mag 9.3 on Jan. 9.513), and by A. Oksanan and J.
Solonen (Nyrola, Finland; unfiltered CCD mag 9.5 on Jan. 9.815).
Oksanan provides the following precise position and photometry for
the star on Jan. 9.96:  R.A. = 7h04m04s.85, Decl. = -3o50'51".1, V
= 9.92, B-V = +1.72 (around 30 USNO-A2.0 reference stars; Bessel
filters; Tycho-catalogue reference stars for photometry).  A. Price,
AAVSO, writes that a search of 71 RH photographic plates at Harvard
College Observatory from 1930 Oct. 19 to 1952 Jan. 17 (taken at an
average interval of about 110 days) shows nothing at this location
(limiting mag about 11.5 in 1930 to about 13.5 in 1950).
     R. M. Wagner, LBT Observatory; and J. P. Halpern and M.
Jackson, Columbia University, communicate: "Visual examination with
the Hiltner 2.4-m telescope (+ television acquisition system) at
the MDM Observatory on Kitt Peak on Jan. 9.27 UT reveals the
presence of a new or brightened stellar object (mag about 10) near
the position reported by Brown.  When compared with the Digitized
Sky Survey, the object appears virtually coincident with a
USNO-A2.0 star (red mag 14.3) located at R.A. = 7h04m04s.846, Decl.
= -3o50'51".12 (equinox 2000.0), although the DSS image is a blend
of at least two distinct stellar objects.  A spectrum (range 393-
856 nm, resolution 0.5 nm) reveals numerous absorption lines and
four prominent emission lines exhibiting P-Cyg profiles.  Three of
these can be identified with Ba II (multiplet 2) at 585.5, 614.2,
and 649.7 nm.  In addition, strong Na I 589.7-nm and weak H-alpha
emission (equivalent width 0.1 nm, FWHM 200 km/s) are present and
exhibit P-Cyg profiles.  Other features include many absorption
lines of Fe II in the region 500-560 nm, O I 777.4-nm, and Ca II at
859.8 and 854.2 nm.  However, the spectrum is not typical of Fe- or
He/N-type classical novae early in their evolution."
     CCD broadband-red magnitudes with an RG-1 filter (cf.
McCullough and Thakkar 1997, PASP 109, 1264) obtained by J. Bedient,
Honolulu, HI:  2001 Dec. 22.284, 24.279, and 26.273 UT, [12; 2002
Jan. 1.257, 9.64; 2.254, 9.34; 3.251, 9.10; 4.249, 9.05; 5.246,
8.80; 8.238, 9.02; 9.235, 8.88.

                      (C) Copyright 2002 CBAT
2002 January 10                (7785)            Daniel W. E. Green

---
Read IAUC 7784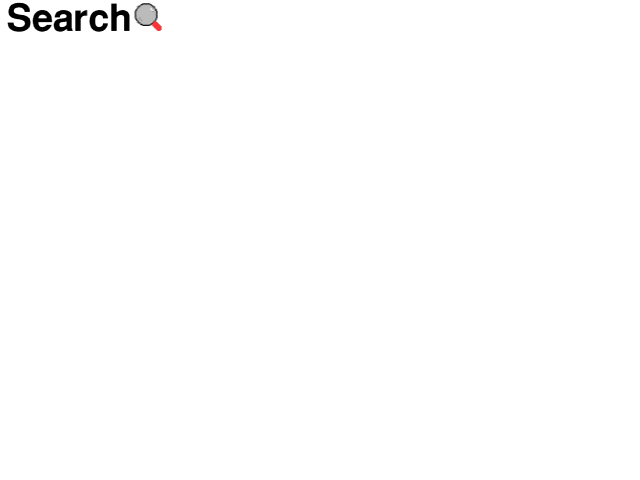 Read IAUC 7786
View IAUC 7785 in .dvi or .ps format.
---
Our Web policy. Index to the CBAT/MPC/ICQ pages.