IAUC 7867: XTE J1751-305; 2002br
The following
International Astronomical Union Circular
may be linked-to from your own Web pages
, but must
not
otherwise be redistributed (see
these notes on the conditions under which circulars are made available on our WWW site)
.
---
Read IAUC 7866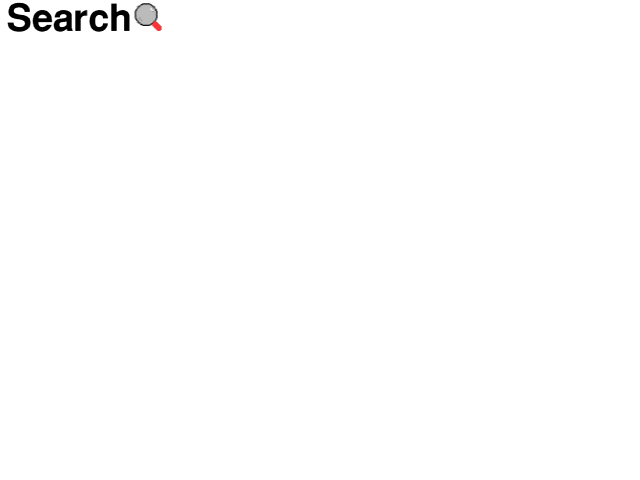 Read IAUC 7868
View IAUC 7867 in .dvi or .ps format.
---

                                                  Circular No. 7867
Central Bureau for Astronomical Telegrams
INTERNATIONAL ASTRONOMICAL UNION
Mailstop 18, Smithsonian Astrophysical Observatory, Cambridge, MA 02138, U.S.A.
IAUSUBS@CFA.HARVARD.EDU or FAX 617-495-7231 (subscriptions)
CBAT@CFA.HARVARD.EDU (science)
URL http://cfa-www.harvard.edu/iau/cbat.html  ISSN 0081-0304
Phone 617-495-7440/7244/7444 (for emergency use only)


XTE J1751-305
     C. B. Markwardt, University of Maryland and Goddard Space
Flight Center (GSFC); and J. H. Swank, GSFC, report that RXTE PCA
monitoring observations of the galactic-center region on Apr. 3.6
UT revealed a new millisecond pulsar, designated XTE J1751-305.
The best fitting source position is R.A. = 17h51m.5, Decl. =
-30o30' (equinox 2000.0), with an estimated position uncertainty of
about 5', due to nearby confusing sources (see item by in 't Zand
et al., below).  In the first 200 s of a pointed RXTE PCA
observation on Apr. 4.65, x-ray pulsations were detected (with
10-sigma significance) at a barycentered frequency of 435.313 Hz
+/- 0.005 Hz.  The r.m.s. pulsed amplitude in the band 2-10 keV was
2.5 percent.  The approximate 2-10-keV x-ray fluxes on Apr. 3.6 and
4.6 were 55 +/- 1 and 60 +/- 2 mCrab, respectively.  More
observations by RXTE are scheduled.  This is only the second
accretion-powered millisecond pulsar.  Further observations at
other wavelengths are encouraged.
     J. J. M. in 't Zand, Astronomical Institute, Utrecht
University, and Space Research Organization Netherlands (SRON); P.
Lowes, SRON and BeppoSAX Science Operation Center, Rome; J. Heise,
SRON; and A. Bazzano and P. Ubertini, Istituto di Astrofisica
Spaziale e Fisica Cosmica, Rome, report that XTE J1751-305 was
detected in a BeppoSAX Wide Field Camera observation during Apr.
4.3-4.6 UT at a flux of 52 +/- 3 mCrab (2-28 keV) and localized at
R.A. = 17h51m16s, Decl. = -30o37'.5 (equinox 2000.0; uncertainty
1'.2, 99-percent confidence).  No systematic flux trends were
observed at more than the 10-percent sensitivity, and no x-ray
bursts were detected.


SUPERNOVA 2002br IN MCG +03-27-61
     T. Matheson, S. Jha, P. Challis, and R. Kirshner, Harvard-
Smithsonian Center for Astrophysics, report that a spectrum (range
370-750 nm) of SN 2002br (cf. IAUC 7853), obtained by M. Calkins on
Mar. 15.25 UT with the F. L. Whipple Observatory 1.5-m telescope (+
FAST spectrograph), shows it to be a normal type-Ia supernova about
a week after maximum.  Adopting the NASA/IPAC Extragalactic
Database recession velocity of 10 248 km/s for the host galaxy, the
supernova expansion velocity is about 10 200 km/s for Si II (rest
635.5 nm) and 13 200 km/s for Ca II (rest 395.1 nm).

                      (C) Copyright 2002 CBAT
2002 April 4                   (7867)            Daniel W. E. Green

---
Read IAUC 7866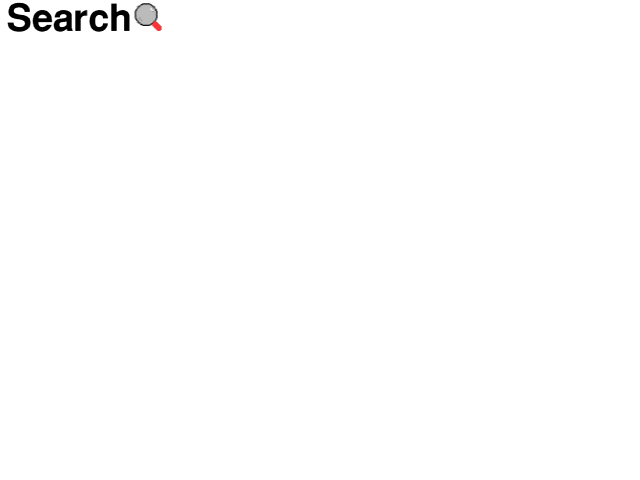 Read IAUC 7868
View IAUC 7867 in .dvi or .ps format.
---
Our Web policy. Index to the CBAT/MPC/ICQ pages.