IAUC 7868: XTE J1118+480; 2002bs, 2002bv, 2002bx
The following
International Astronomical Union Circular
may be linked-to from your own Web pages
, but must
not
otherwise be redistributed (see
these notes on the conditions under which circulars are made available on our WWW site)
.
---
Read IAUC 7867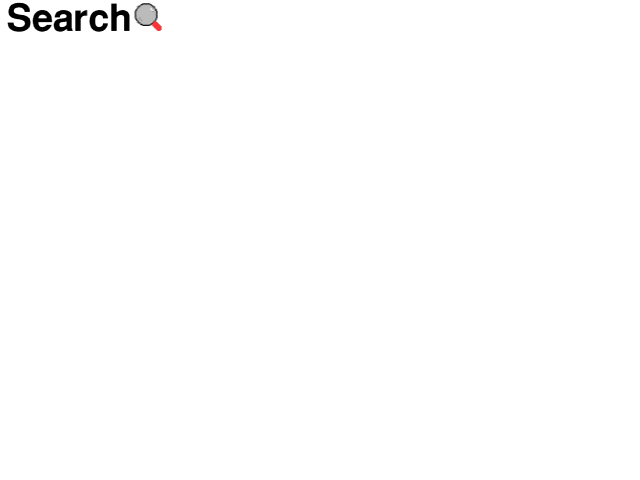 Read IAUC 7869
View IAUC 7868 in .dvi or .ps format.
---

                                                  Circular No. 7868
Central Bureau for Astronomical Telegrams
INTERNATIONAL ASTRONOMICAL UNION
Mailstop 18, Smithsonian Astrophysical Observatory, Cambridge, MA 02138, U.S.A.
IAUSUBS@CFA.HARVARD.EDU or FAX 617-495-7231 (subscriptions)
CBAT@CFA.HARVARD.EDU (science)
URL http://cfa-www.harvard.edu/iau/cbat.html  ISSN 0081-0304
Phone 617-495-7440/7244/7444 (for emergency use only)


XTE J1118+480
     C. Zurita, J. Casares, and I. G. Martinez-Pais, Instituto de
Astrofisica de Canarias; and A. Piccioni, S. Bernabei, C. Bartolini,
and A. Guarnieri, Bologna University and Bologna Astronomical
Observatory, report:  "New R-band CCD images of the halo blackhole
x-ray transient XTE J1118+480 (IAUC 7389, 7390) have been obtained
on Feb. 5 with the 2.5-m NOT telescope (Observatorio del Roque de
los Muchachos), on Feb. 22-24 with the 1-m OGS telescope
(Observatorio del Teide), and on Mar. 19 with the 1.52-m telescope
at Loiano (Osservatorio di Bologna).  The system has declined 0.28
mag from its previous reported value (Zurita et al. 2002,
http://xxx.lanl.gov/abs/astro-ph/?0202438) to an average magnitude
R = 18.93 +/- 0.01.  The current magnitude is consistent with pre-
outburst estimates (op.cit.), indicating that the transient has
probably reached true quiescence.  Lightcurves are dominated by a
classical ellipsoidal modulation with night-to-night variations
that may be caused by residual superhump contribution (IAUC 7617).
The ellipsoidal modulation shows a peak-to-peak amplitude of about
0.26 mag (i.e., about 0.08 mag larger than previous determinations;
Zurita et al., op.cit.), as expected by the relative drop in
accretion disk brightness."


SUPERNOVAE 2002bs, 2002bv, 2002bx
     T. Matheson, S. Jha, P. Challis, and R. Kirshner, Harvard-
Smithsonian Center for Astrophysics, report on spectra (range
370-750 nm) obtained by M. Calkins with the Mt. Hopkins 1.5-m
telescope (+ FAST spectrograph).  A spectrum of SN 2002bs (cf. IAUC
7861), obtained on Apr. 3.32 UT, confirms it to be a type-Ia
supernova; adopting the NASA/IPAC Extragalactic Database (NED)
recession velocity of 2895 km/s for the host galaxy, the supernova
expansion velocity is about 9500 km/s for Si II (rest 635.5 nm).
The spectral-feature age of SN 2002bs (Riess et al. 1997, A.J. 114,
722) is 8 +/- 2 days after maximum.  A spectrum of SN 2002bx (cf.
IAUC 7864), obtained on Apr. 3.15, shows it to be a type-II
supernova before maximum; the spectrum consists of a very blue
continuum with P-Cyg lines of hydrogen and helium.  Adopting the
NED recession velocity of 2260 km/s for the host galaxy (IC 2461),
the expansion velocity derived from the minimum of the H-beta line
is 11 600 km/s.  A spectrum of SN 2002bv (cf. IAUC 7864), obtained
on Apr. 3.13, shows it to be a type-IIn supernova; the spectrum
consists of a blue continuum with hydrogen lines consisting of
broad (FWZI about 5400 km/s) and narrow (FWHM about 350 km/s)
components.

                      (C) Copyright 2002 CBAT
2002 April 4                   (7868)            Daniel W. E. Green

---
Read IAUC 7867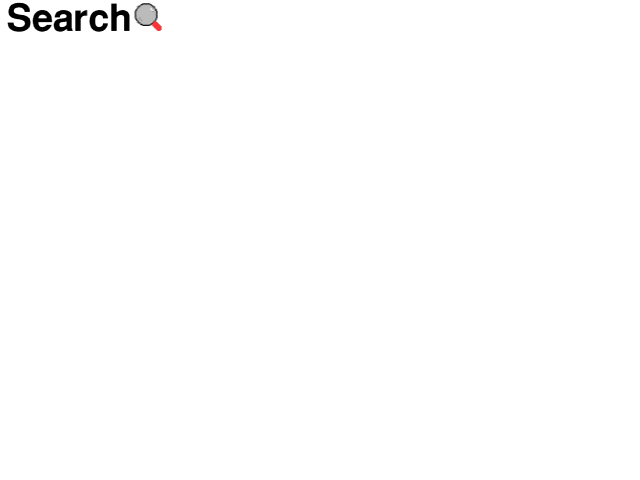 Read IAUC 7869
View IAUC 7868 in .dvi or .ps format.
---
Our Web policy. Index to the CBAT/MPC/ICQ pages.