IAUC 7872: XTE J1751-305; 2002bw
The following
International Astronomical Union Circular
may be linked-to from your own Web pages
, but must
not
otherwise be redistributed (see
these notes on the conditions under which circulars are made available on our WWW site)
.
---
Read IAUC 7871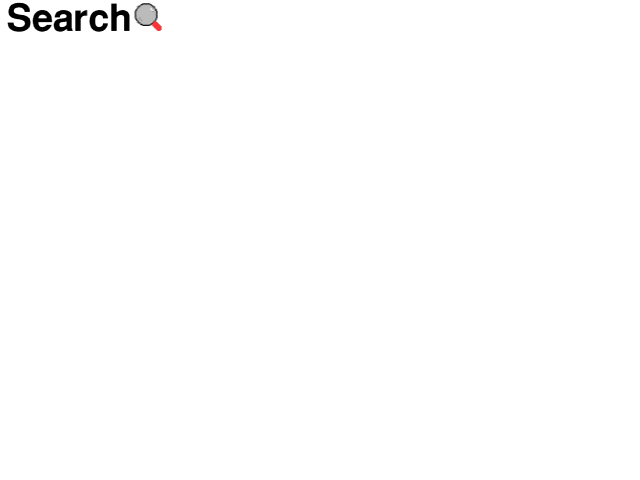 Read IAUC 7873
View IAUC 7872 in .dvi or .ps format.
---

                                                  Circular No. 7872
Central Bureau for Astronomical Telegrams
INTERNATIONAL ASTRONOMICAL UNION
Mailstop 18, Smithsonian Astrophysical Observatory, Cambridge, MA 02138, U.S.A.
IAUSUBS@CFA.HARVARD.EDU or FAX 617-495-7231 (subscriptions)
CBAT@CFA.HARVARD.EDU (science)
URL http://cfa-www.harvard.edu/iau/cbat.html  ISSN 0081-0304
Phone 617-495-7440/7244/7444 (for emergency use only)


XTE J1751-305
     M. Ehle, M. G. Breitfellner, L. Tomas, M. Santos Lleo and E.
Verdugo, XMM-Newton Science Operations Centre, European Space Agency,
Madrid, report: "XMM-Newton observed the location of the recently
discovered millisecond pulsar XTE J1751-305 (IAUC 7867) during
Apr. 7.526-7.938 UT.  The details of the instrument setup are provided at
http://xmm.vilspa.esa.es/obs-public/obs_view.tcl (revolution 426).
Preliminary analysis of the EPIC-MOS2 gives a source position of
R.A. = 17h51m13s.5, Decl. = -30d37'22" (equinox 2000.0).  At this stage of
data reduction the position error is expected to be less than 10".
The approximate 0.5-12-keV x-ray countrate measured with EPIC-PN was
61.3 +/- 0.1 counts/s.  No systematic flux trends were observed,
and no x-ray bursts were detected.  Analysis of the EPIC-MOS1 and EPIC-PN
data obtained in timing mode to investigate the pulse period of XTE J1751-305
is underway.  The observation data files and pipeline products will be made
public immediately after finalization at http://xmm.vilspa.esa.es."

     P. G. Jonker and G. Nelemans, Cambridge University; P. Groot, University
of Nijmegen; M. van der Klis, University of Amsterdam; J. Hjorth,
University of Copenhagen; A. Delsanti, European Southern Observatory; and
B. Stappers, ASTRON, report: "On comparing a 15-min R-band image
obtained with the 1.54-m Danish telescope at La Silla on Apr. 8.37 UT
with a DSS2 (1991 Aug. 31) R-band plate image, we found an object that has
brightened by more than 1 mag in the error circle of the millisecond x-ray
pulsar XTE J1751-305 (IAUC 7867, 7870).  Astrometry using USNO-A2.0
astrometric standards yielded a preliminary position of R.A. = 17h51m16s.1,
Decl. = -30d38'00" (equinox 2000.0, 2" uncertainty).  Differential
photometry yields a current estimate of R = 17.5."

     In a subsequent report, Jonker et al. add: "A spectrum obtained by
M. Calkins on Apr. 9.50 UT with the F. L. Whipple Observatory 1.5-m telescope
(+ FAST spectrograph) of the variable mentioned above shows it to be a
late-type M star.  Therefore, it is most likely not the counterpart of
XTE J1751-305."


SUPERNOVA 2002bw IN PGC 59990
     T. Matheson, S. Jha, P. Challis and R. Kirshner, Harvard-Smithsonian
Center for Astrophysics, report that a spectrum (range 370-750 nm) of
SN 2002bw (cf. IAUC 7864), obtained by Calkins as above on Apr. 4.49 UT,
shows it to be a type-Ia supernova some three weeks after maximum.

                      (C) Copyright 2002 CBAT
2002 April 9                   (7872)              Brian G. Marsden

---
Read IAUC 7871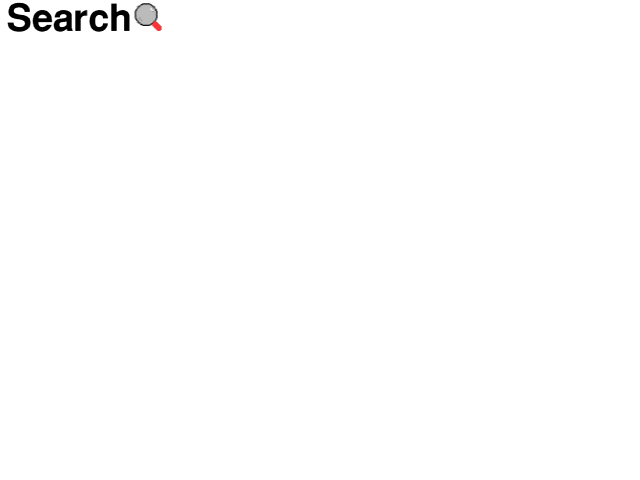 Read IAUC 7873
View IAUC 7872 in .dvi or .ps format.
---
Our Web policy. Index to the CBAT/MPC/ICQ pages.