IAUC 8080: XTE J1720-318; XTE J1807-294; Corrs
The following
International Astronomical Union Circular
may be linked-to from your own Web pages
, but must
not
otherwise be redistributed (see
these notes on the conditions under which circulars are made available on our WWW site)
.
---
Read IAUC 8079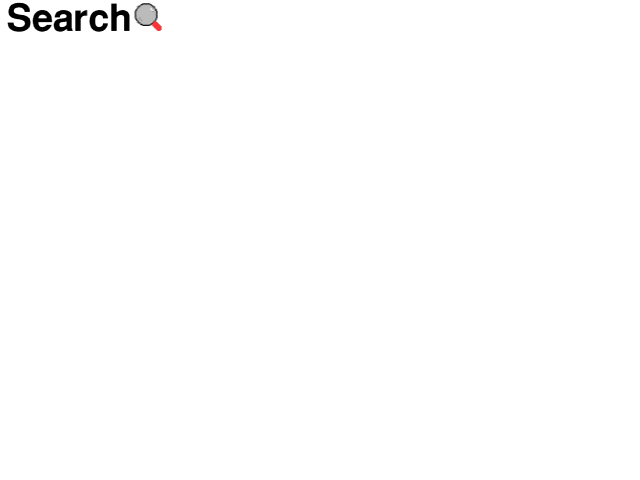 Read IAUC 8081
View IAUC 8080 in .dvi or .ps format.
---

                                                  Circular No. 8080
Central Bureau for Astronomical Telegrams
INTERNATIONAL ASTRONOMICAL UNION
Mailstop 18, Smithsonian Astrophysical Observatory, Cambridge, MA 02138, U.S.A.
IAUSUBS@CFA.HARVARD.EDU or FAX 617-495-7231 (subscriptions)
CBAT@CFA.HARVARD.EDU (science)
URL http://cfa-www.harvard.edu/iau/cbat.html  ISSN 0081-0304
Phone 617-495-7440/7244/7444 (for emergency use only)


XTE J1720-318
     R. Gonzalez-Riestra, P. M. Rodriguez-Pascual, M. Santos-Lleo,
N. Schartel, P. Calderon, P. Munuera, and B. Juarez, XMM-Newton
Science Operations Centre, report that an XMM-Newton target-of-
opportunity observation of XTE J1720-318 (IAUC 8050) on Feb. 20.4
UT shows a bright source at R.A. = 17h19m59s.0, Decl. = -31o44'59"
(equinox 2000.0; uncertainty about 4") during a 17000-s exposure.
This position is consistent with the coordinates of the radio (IAUC
8054) and infrared counterparts (IAUC 8056).  The rates were 14
counts/s in the RGS first-order spectrum, 588 counts/s in EPIC-pn
(core piled-up), and 346 counts/s in EPIC-MOS1 (timing mode).  The
spectrum is consistent with a hydrogen column density on the order
of 1.3 x 10**22 cm**-2.  The observed flux in the range 2-10 keV is
1.6 x 10**-9 erg cm**-2 s**-1.


XTE J1807-294
     C. B. Markwardt, University of Maryland and Goddard Space
Flight Center (GSFC); and E. Smith and J. H. Swank, GSFC, report
that RXTE PCA monitoring observations of the Galactic-center region
have revealed a new millisecond pulsar, designated XTE J1807-294.
PCA cross scans on Feb. 21.6 UT determined the position to be R.A.
= 18h07m.0, Decl. = -29o24' (equinox 2000.0), with an uncertainty
of approximately 1' due to systematic errors.  Coherent pulsations
were detected at a barycentered frequency of 190.625 Hz.  While the
pointing is interrupted by scans, there appears to be a significant
sinusoidal modulation of the pulse frequency, at a period of 35 +/-
3 min, and with a half-amplitude of 2.2 +/- 0.6 mHz.  This source
is the fourth known accreting millisecond pulsar, and the orbital
period, if confirmed, is the shortest yet of that group.  The 2-10-
keV x-ray fluxes (in mCrab) were:  Feb. 16.7, 33; 19.8, 38; 21.6,
58; 22.6, 41; 25.4, 32 -- suggesting that the x-ray peak has
passed.  Further RXTE observations are planned.  Observations at
other wavelengths are encouraged.


CORRIGENDA
     On IAUC 7961, 'Comet P/2002 Q4 (Brewington)', first line, FOR
G. Trancredi,  READ   G. Tancredi,
     On IAUC 8079, 'Comet C/2002 Y1 (Juels-Holvorcem)', last line,
FOR  10x50 binoculars).  READ   20x100 binoculars).

                      (C) Copyright 2003 CBAT
2003 February 26               (8080)            Daniel W. E. Green

---
Read IAUC 8079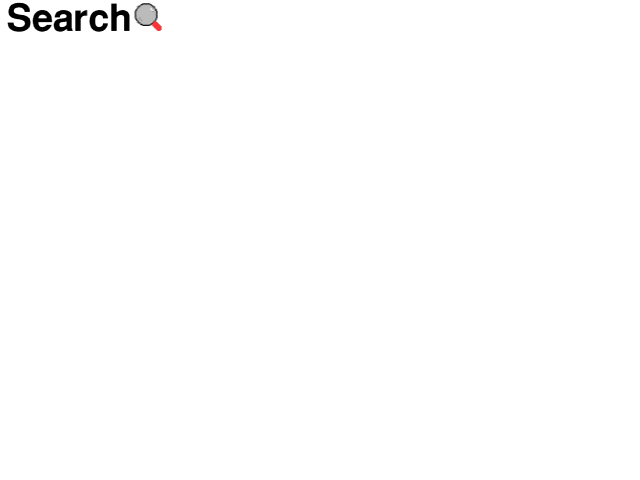 Read IAUC 8081
View IAUC 8080 in .dvi or .ps format.
---
Our Web policy. Index to the CBAT/MPC/ICQ pages.