IAUC 8249: 2P; NOVAE IN M31
The following
International Astronomical Union Circular
may be linked-to from your own Web pages
, but must
not
otherwise be redistributed (see
these notes on the conditions under which circulars are made available on our WWW site)
.
---
Read IAUC 8248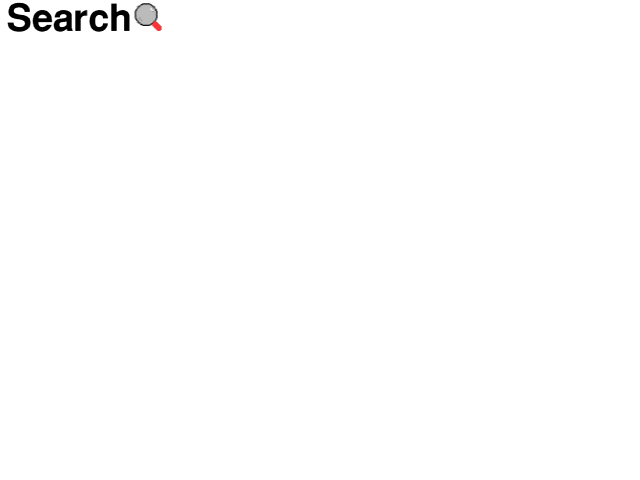 Read IAUC 8250
View IAUC 8249 in .dvi or .ps format.
---

                                                  Circular No. 8249
Central Bureau for Astronomical Telegrams
INTERNATIONAL ASTRONOMICAL UNION
Mailstop 18, Smithsonian Astrophysical Observatory, Cambridge, MA 02138, U.S.A.
IAUSUBS@CFA.HARVARD.EDU or FAX 617-495-7231 (subscriptions)
CBAT@CFA.HARVARD.EDU (science)
URL http://cfa-www.harvard.edu/iau/cbat.html  ISSN 0081-0304
Phone 617-495-7440/7244/7444 (for emergency use only)


COMET 2P/ENCKE
     F. Bensch, Harvard Smithsonian Center for Astrophysics (CfA);
E. Bergin, University of Michigan; and G. Melnick, CfA, write:  "We
have monitored the 1(10)-1(01) emission of water vapor at 556.936
GHz toward comet 2P using the Submillimeter Wave Astronomy
Satellite (SWAS).  Between Nov. 7.04 and 15.21 UT, the line-
integrated antenna temperature within the 3'.2 x 4'.5 elliptical
SWAS beam varied between I < 0.252 (3-sigma upper limit for
observations on Nov. 7.04-7.99) and I = 0.98 K km/s (Nov. 12.03-
12.99).  The average line-integrated intensity for this period is I
= 0.55 +/- 0.03 K km/s.  The water-production rate, Q(H_2O), is
derived using a spherical outflow model (Haser model) with a water
photo-destruction rate of 1.366 x 10**-5 s**-1 and an assumed
ortho-para ratio of 3.  The uncertainty in the resulting Q(H_2O) is
governed by the finite S/N ratio of the observations and the
uncertainty in the electron abundance in the coma.  (In addition to
infrared fluorescence and H_2O-H_2O collisions, H_2O-electron
collisions provide a significant contribution to the 1(10)-1(01)
line excitation; our modeling of the electron abundance uses the
same parameterization as Biver et al. 1999, A.J. 118, 1850).  For
observations made between Nov. 9.06 and 9.96 (I = 0.53 +/- 0.07 K
km/s), we derive Q(H_2O) = (2.9 +/- 0.4) x 10**27 s**-1 for an
electron abundance similar to those derived by in-situ measurements
in the coma of 1P/Halley, and Q(H_2O) = (4.0 +/- 0.5) x 10**27
s**-1 for an electron abundance reduced by a factor of 0.2.
Previous studies of this transition toward several other comets by
SWAS and by the (sub)millimeter-wavelength satellite Odin have
indicated that the electron density in cometary comae might be
smaller by a factor of about 0.2, compared to the electron density
in 1P/Halley (Biver, private communication, based on data from
Lecacheux et al. 2003, A.Ap. 402, L55)."
     Recent visual total-magnitude and coma-diameter estimates:
Nov. 17.11 UT, 7.3, 22' (C. S. Morris, Fillmore, CA, 10x50
binoculars); 18.83, 6.9, 25' (E. P. Bus, Moncarapacho, Portugal,
10x56 binoculars); 21.76, 7.3, 12' (P. Guzik, Krosno, Poland, 10x50
binoculars); 24.10, 7.2, 15' (Morris); 26.72, 6.8, 11' (A.
Kammerer, Ettlingen, Germany, 9x63 binoculars); Dec. 3.08, 6.7, 8'
(Morris, 20x80 binoculars); 3.96, 6.2, about 8' (J. E. Bortle,
Stormville, NY, 15x70 binoculars).


NOVAE IN M31
     Corrigendum.  On IAUC 8249, line 9, FOR  29.883, 19.9.  READ
29.883, 18.9.

                      (C) Copyright 2003 CBAT
2003 December 4                (8249)            Daniel W. E. Green

---
Read IAUC 8248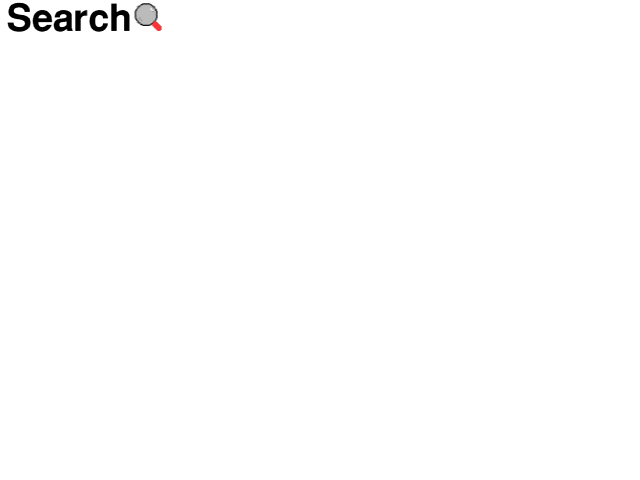 Read IAUC 8250
View IAUC 8249 in .dvi or .ps format.
---
Our Web policy. Index to the CBAT/MPC/ICQ pages.