IAUC 8253: V838 Mon; 158P; NOVAE IN M31
The following
International Astronomical Union Circular
may be linked-to from your own Web pages
, but must
not
otherwise be redistributed (see
these notes on the conditions under which circulars are made available on our WWW site)
.
---
Read IAUC 8252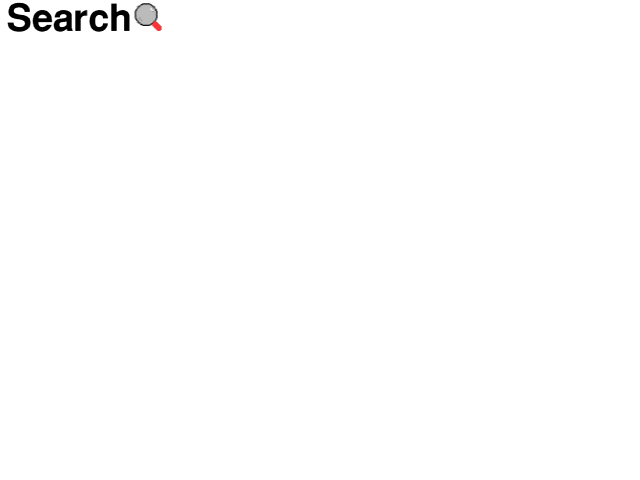 Read IAUC 8254
View IAUC 8253 in .dvi or .ps format.
---

                                                  Circular No. 8253
Central Bureau for Astronomical Telegrams
INTERNATIONAL ASTRONOMICAL UNION
Mailstop 18, Smithsonian Astrophysical Observatory, Cambridge, MA 02138, U.S.A.
IAUSUBS@CFA.HARVARD.EDU or FAX 617-495-7231 (subscriptions)
CBAT@CFA.HARVARD.EDU (science)
URL http://cfa-www.harvard.edu/iau/cbat.html  ISSN 0081-0304
Phone 617-495-7440/7244/7444 (for emergency use only)


V838 MONOCEROTIS
     M. Mikolajewski and T. Tomov, Uniwersytet Mikolaja Kopernika;
R. Kurtev, Sofia University; L. Georgiev, Universidad Nacional
Autonoma de Mexico; and A. Wolszczan, Pennsylvania State University,
write that they obtained UBVI and H_alpha images of V838 Mon and
its light echo with the 1.5-m telescope at San Pedro Martir on Oct.
18.5 UT, noting that V838 Mon recently has become bluer (cf. IAUC
8202, 8210) and comparable in bands U and B to its previously
reported B3-V companion (IAUC 8005).  V838 Mon itself, and an
additional star about 1" to the southeast, are clearly visible in
their U images.  The B-band centroid of the V838 Mon image is
shifted in the same direction, while frames at longer wavelengths
display only one star at this position.  The authors' low-resolution
spectral observations of V838 Mon obtained on Jan. 27.2 and Mar.
24.1 with the 10-m Hobby-Eberly Telescope (range 430-730 nm,
resolving power 650) also show a composite spectrum.  The blue and
yellow regions are dominated by a reddened (V about 15.9; B about
16.5), normal B3-V star.  The red part of the spectrum is
characterized by strong features belonging to an extremely cool
(L-type?) supergiant, evidently a remnant of the V838 Mon outburst.
The analyses of the interstellar features and reddening suggest
that the B3-V star is a blending objects lying about 1000 pc behind
V838 Mon.  Two rings are apparent in the current light echo visible
on the new V, I, and H_alpha images:  an almost concentric outer
circle with radius about 50" and an eccentric inner ellipse with
half-axes of about 25" x 32".


COMET 158P/KOWAL-LINEAR
     Following the reported identification on IAUC 8247 of P/2001
RG_100 (LINEAR) with C/1979 O1 (Kowal), the IAU Committee on Small-
Body Nomenclature has agreed to rename this comet 158P/Kowal-LINEAR.


NOVAE IN M31
     Further to IAUC 8238, M. Fiaschi, D. Tiveron, and L. Milani
report the discovery of an apparent nova located at R.A. =
0h43m00s.75, Decl. = +41o11'26".7 (equinox 2000.0), which is 185"
east and 282" east of the center of M31.  Available H_alpha
magnitudes:  Nov. 29, [18; Dec. 3.722 UT, 16.6; 5.776, 15.8.  They
also report H_alpha magnitudes of the new apparent nova reported on
IAUC 8248: Nov. 4.966, 17.2; 29.760, 17.0; Dec. 3.722, 17.3; 5.776,
18:.

                      (C) Copyright 2003 CBAT
2003 December 8                (8253)            Daniel W. E. Green

---
Read IAUC 8252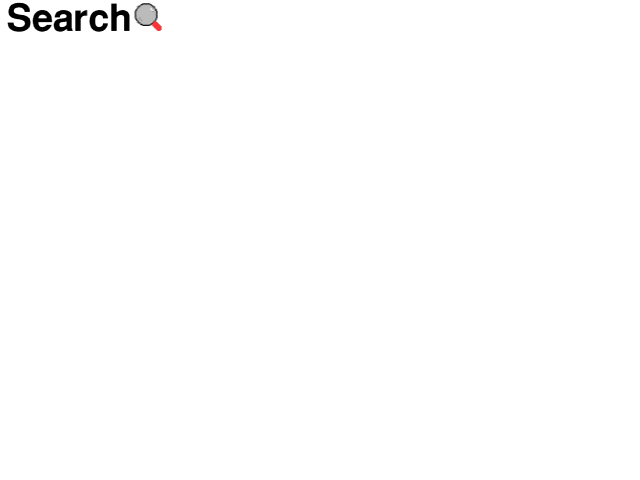 Read IAUC 8254
View IAUC 8253 in .dvi or .ps format.
---
Our Web policy. Index to the CBAT/MPC/ICQ pages.