IAUC 8323: Poss. N IN Oph; 2001em; C/2001 Q4
The following
International Astronomical Union Circular
may be linked-to from your own Web pages
, but must
not
otherwise be redistributed (see
these notes on the conditions under which circulars are made available on our WWW site)
.
---
Read IAUC 8322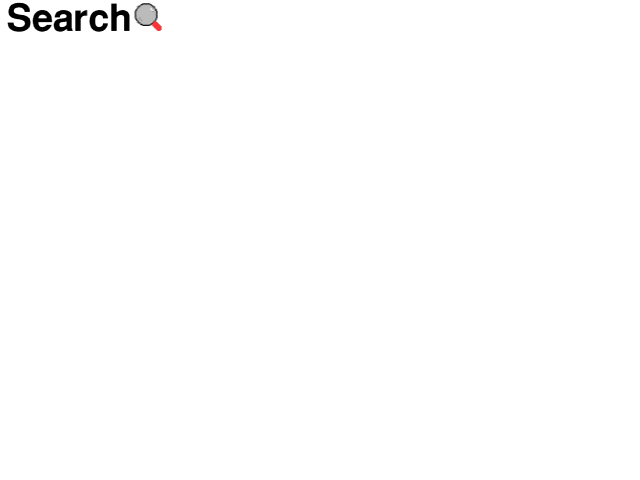 Read IAUC 8324
View IAUC 8323 in .dvi or .ps format.
---

                                                  Circular No. 8323
Central Bureau for Astronomical Telegrams
INTERNATIONAL ASTRONOMICAL UNION
Mailstop 18, Smithsonian Astrophysical Observatory, Cambridge, MA 02138, U.S.A.
IAUSUBS@CFA.HARVARD.EDU or FAX 617-495-7231 (subscriptions)
CBAT@CFA.HARVARD.EDU (science)
URL http://cfa-www.harvard.edu/iau/cbat.html  ISSN 0081-0304
Phone 617-495-7440/7244/7444 (for emergency use only)


POSSIBLE NOVA IN OPHIUCHUS
     H. Yamaoka, Kyushu University, reports the discovery of a
possible nova (mag about 11.1) by Akira Takao (Kitakyushu, Japan)
on unfiltered CCD images taken on Apr. 14.80 UT, the position given
as R.A. = 17h39m00s, Decl. = -23o28'.5 (equinox 2000.0; uncertainty
>/= 10").  Nothing was visible at this location on his images taken
on 2002 Mar. 18-2004 Mar. 31 (limiting mag 11.9).  S. Nakano,
Sumoto, Japan, forwards the following precise position measured by
K. Itagaki (Teppo-cho, Japan) from his unfiltered CCD image taken
with a 0.60-m reflector on Apr. 15.684 (when the new object
appeared at mag 10.2):  R.A. = 17h38m45s.49, Decl. = -23o28'18".5.
Nothing obvious appears near this position on the Digitized Sky
Survey.  The closest star in the USNO-A2.0 catalogue is a very red
object (red mag 17.2) with position end figures 45s.367, 17".56.
A. Price, AAVSO, notes that ASAS-3 data show the new object at V =
10.9 on Apr. 14.31.


SUPERNOVA 2001em IN UGC 11794
     D. Pooley and W. H. G. Lewin, Massachusetts Institute of
Technology, report the detection of x-ray emission (154 counts)
from the type-Ib/c supernova 2001em (IAUC 7722, 7737, 8282) with
the Chandra x-ray observatory.  A 14600-s ACIS-S3 observation on
Apr. 4.81 UT revealed a source at R.A. = 21h42m23s.60, Decl. =
+12o29'50".3 (equinox 2000.0; +/- 0".5 in each coordinate), in
close agreement with the reported optical and radio positions.
Preliminary spectral fits (using either a MEKAL or power-law model)
indicate a hard spectrum (MEKAL temperature above the model limit
of kT = 80 keV or power-law photon index of 1.1) with a fitted
column density of N_H approximately equal to 1.6 x 10**21 cm**-2.
The unabsorbed 0.5-8-keV luminosity calculated from both models
agrees well and is roughly 10**41 erg/s (for a distance of 80 Mpc).
This high x-ray luminosity (the second highest ever reported for a
young supernova) could indicate a substantial amount of
circumstellar interaction.  Further observations at other
wavelengths are encouraged.


COMET C/2001 Q4 (NEAT)
     Recent visual total-magnitude and coma-diameter estimates:
Apr. 7.93 UT, 5.3, 14' (A. Amorim, Florianopolis, Brazil, 7x50
binoculars); 9.45, 5.6, 12' (A. Pearce, Kalgoorlie, W. Australia,
8x40 binoculars); 10.40, 5.2, -- (D. A. J. Seargent, The Entrance,
N.S.W., 10x50 binoculars); 13.91, 4.9, 15' (Amorim); 14.86, 5.0,
11' (Pearce, Nedlands, W. Australia).

                      (C) Copyright 2004 CBAT
2004 April 15                  (8323)            Daniel W. E. Green

---
Read IAUC 8322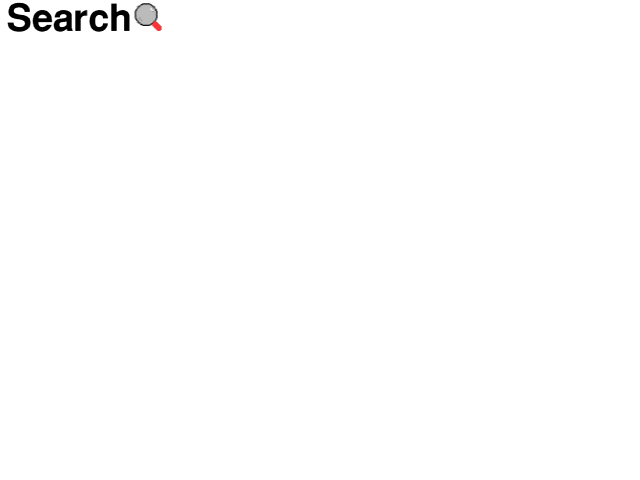 Read IAUC 8324
View IAUC 8323 in .dvi or .ps format.
---
Our Web policy. Index to the CBAT/MPC/ICQ pages.