IAUC 8328: P/2004 H2; V2574 Oph
The following
International Astronomical Union Circular
may be linked-to from your own Web pages
, but must
not
otherwise be redistributed (see
these notes on the conditions under which circulars are made available on our WWW site)
.
---
Read IAUC 8327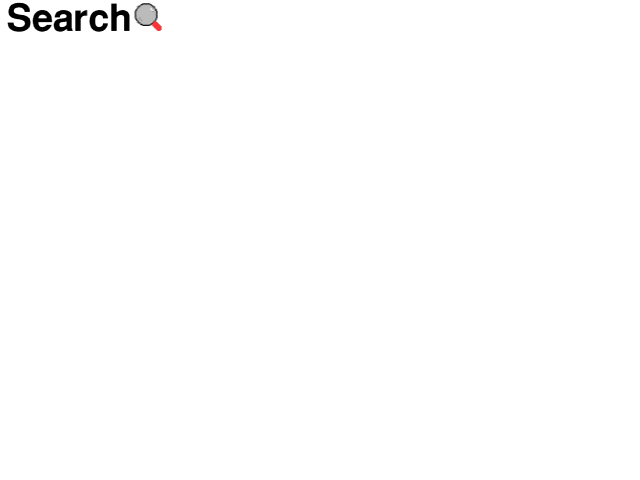 Read IAUC 8329
View IAUC 8328 in .dvi or .ps format.
---

                                                  Circular No. 8328
Central Bureau for Astronomical Telegrams
INTERNATIONAL ASTRONOMICAL UNION
Mailstop 18, Smithsonian Astrophysical Observatory, Cambridge, MA 02138, U.S.A.
IAUSUBS@CFA.HARVARD.EDU or FAX 617-495-7231 (subscriptions)
CBAT@CFA.HARVARD.EDU (science)
URL http://cfa-www.harvard.edu/iau/cbat.html  ISSN 0081-0304
Phone 617-495-7440/7244/7444 (for emergency use only)


COMET P/2004 H2 (LARSEN)
     J. A. Larsen, Lunar and Planetary Laboratory, reports his
discovery of a comet (discovery observation below) on Spacewatch
images taken with the 0.9-m telescope at Kitt Peak; the object
showed a coma diameter of 7" and a 15" tail in p.a. 240 deg.
Following posting on the NEO Confirmation Page, other CCD observers
also noted the object's cometary appearance, including J. G. Ries
(McDonald Observatory, 0.76-m reflector; Apr. 21.24-21.43 UT;
object extended with a hint of tail to the southwest), G. Hug
(Scranton, KS, 0.3-m reflector; Apr. 21.4; diffuse), and J. Young
(Table Mountain, 0.6-m reflector; Apr. 21.42-21.45; small central
condensation in a round 4" coma, with a hint of elongation about 8"
long in p.a. 290 deg).

     2004 UT             R.A. (2000) Decl.       Mag.
     Apr. 19.41414   16 15 51.78   - 3 22 09.8   20.4

The available astrometry, the following preliminary (rather
uncertain) elliptical orbital elements, and an ephemeris appear on
MPEC 2004-H42.

     T = 2004 Aug. 11.946 TT          Peri. = 132.957
     e = 0.42552                      Node  = 128.984   2000.0
     q = 2.58236 AU                   Incl. =  12.085
       a =  4.49509 AU     n = 0.103418     P =   9.53 years


V2574 OPHIUCHI
     E. Mason, A. Ederoclite, L. Germany, and F. Salas, European
Southern Observatory, Santiago; and M. Della Valle, Istituto
Nazionale di Astrofisica, Arcetri/Firenze, report that echelle
spectra (390-900 nm; resolution 48000) of V2574 Oph (cf. IAUC 8323),
obtained on Apr. 17.32 and 18.37 UT at La Silla with the 2.2-m
telescope (+ Fiber-fed Extended Range Optical Spectrograph), are
dominated by H_alpha, Na D, and Ca II(2) emission lines, which are
flanked by double P-Cyg profiles.  From the minima of the P-Cyg
absorptions, the measured expansion velocities are about 400 and
1050 km/s for H_alpha and 400 and 1000 km/s for Na D.  Emission
lines of Fe II (42, 49, and 74) and O I (multiplet 1) were also
detected.  The overall appearance of the spectra indicates a
substantial evolution with respect to the description provided on
IAUC 8324, suggesting that this is a slow nova caught at maximum or
slightly before maximum light.
     Magnitude estimates:  Apr. 17.436 UT, V = 10.53 (J. D. West,
Mulvane, KS; CCD); 20.882, 10.2 (A. Pearce, Nedlands, W. Australia;
visual).

                      (C) Copyright 2004 CBAT
2004 April 21                  (8328)            Daniel W. E. Green

---
Read IAUC 8327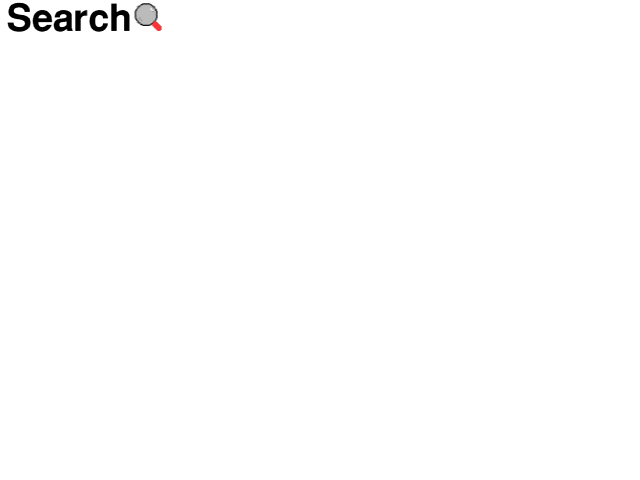 Read IAUC 8329
View IAUC 8328 in .dvi or .ps format.
---
Our Web policy. Index to the CBAT/MPC/ICQ pages.