IAUC 8331: 2004ax, 2004aw, 2004bh, 2004bi, 2004bj,, 2004bk; C/2004 F4
The following
International Astronomical Union Circular
may be linked-to from your own Web pages
, but must
not
otherwise be redistributed (see
these notes on the conditions under which circulars are made available on our WWW site)
.
---
Read IAUC 8330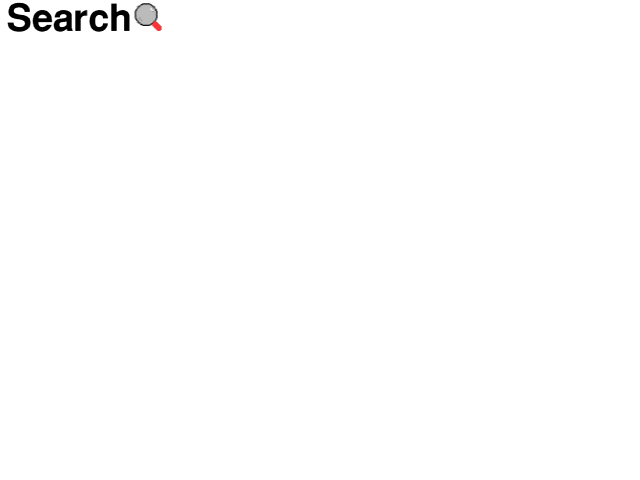 Read IAUC 8332
View IAUC 8331 in .dvi or .ps format.
---

                                                  Circular No. 8331
Central Bureau for Astronomical Telegrams
INTERNATIONAL ASTRONOMICAL UNION
Mailstop 18, Smithsonian Astrophysical Observatory, Cambridge, MA 02138, U.S.A.
IAUSUBS@CFA.HARVARD.EDU or FAX 617-495-7231 (subscriptions)
CBAT@CFA.HARVARD.EDU (science)
URL http://cfa-www.harvard.edu/iau/cbat.html  ISSN 0081-0304
Phone 617-495-7440/7244/7444 (for emergency use only)


SUPERNOVAE 2004ax, 2004aw, 2004bh, 2004bi, 2004bj, AND 2004bk
     C. L. Gerardy, University of Texas at Austin; and R. A. Fesen,
Dartmouth College, report that a low-resolution optical spectrogram
(resolution 600; range 565-950 nm) of SN 2004bk (IAUC 8329),
obtained on Apr. 24.28 UT with the 2.4-m Hiltner Telescope (+
ModSpec spectrograph) at MDM Observatory, shows it to be a type-Ia
supernova near maximum light; adopting the 6906 km/s redshift of
NGC 5246 from the NASA/IPAC Extragalactic Database (NED), the
expansion velocity of the Si II feature (rest wavelength 635.5 nm)
is 11800 km/s.  A similar spectrogram of SN 2004bh (IAUC 8320),
obtained on Apr. 24.21, shows it to be a type-II supernova, likely
at early epoch.  The spectrum exhibits a single broad H_alpha
emission feature with little or no blueshifted absorption
component.  Adopting the redshift of UGC 5161 (10079 km/s) from the
NED, the expansion velocity of the blue edge of the H_alpha feature
is about 6850 km/s.  No other emission or absorption features are
seen in the spectrum.
     A. V. Filippenko, L. Desroches, M. Ganeshalingam, and R.
Chornock, University of California, Berkeley; and F. J. D. Serduke,
Lawrence Livermore National Laboratory, report that inspection of
CCD spectra (range 330-1000 nm), obtained on Apr. 24 UT with the
Shane 3-m telescope at Lick Observatory, reveals that SN 2004aw
(IAUC 8310, 8311) is of type Ic, similar to SN 1991A (Filippenko
1992, Ap.J. 384, L37), rather than of type Ia as stated in IAUC
8312.  SN 2004ax (IAUC 8311) is indeed a supernova, possibly of the
'calcium-rich' type-Ib/Ic variety like SN 2001co and SN 2003H (IAUC
8159).  The Ca II near-infrared triplet emission is the only clear
feature, although the data are noisy; a higher-quality spectrum
should be obtained to verify the classification.  SN 2004bh is of
type II, perhaps II-L, at an early stage of development.  The
spectrum is dominated by H_alpha emission, with little
corresponding blueshifted absorption.  Weak Ca II near-infrared
triplet absorption is also visible.  SN 2004bi (IAUC 8321) appears
to be of type IIb, not Ic as stated on IAUC 8324; the spectrum is
similar to that of SN 1996cb (Qiu et al. 1996, A.J. 117, 736).  SN
2004bj (IAUC 8329) is a type-Ia supernova, with a spectral-feature
age (Riess et al. 1997 A.J. 114, 722) of 2 +/- 2 days before
maximum light.  SN 2004bk is likewise of type Ia, but with a
spectral-feature age of 5 +/- 2 days after maximum light.


COMET C/2004 F4 (BRADFIELD)
     Corrigendum.  On IAUC 8329, line 3, *for*  p.a. 20 deg  *read*
p.a. 290 deg

                      (C) Copyright 2004 CBAT
2004 April 24                  (8331)            Daniel W. E. Green

---
Read IAUC 8330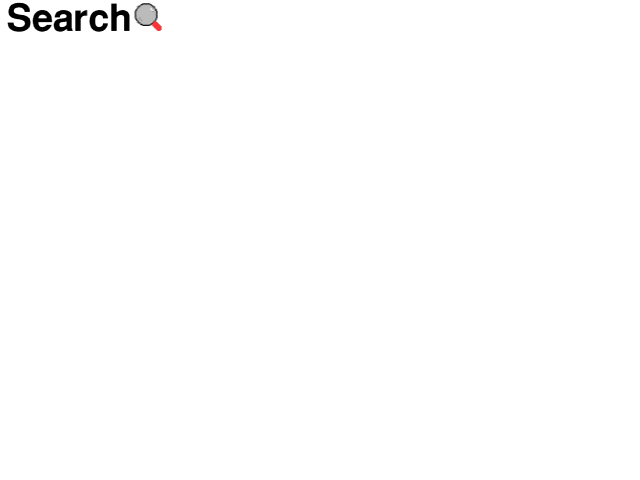 Read IAUC 8332
View IAUC 8331 in .dvi or .ps format.
---
Our Web policy. Index to the CBAT/MPC/ICQ pages.