IAUC 8386: 2004ds, 2004dt; 2004dr; V1187 Sco; 2004cs
The following
International Astronomical Union Circular
may be linked-to from your own Web pages
, but must
not
otherwise be redistributed (see
these notes on the conditions under which circulars are made available on our WWW site)
.
---
Read IAUC 8385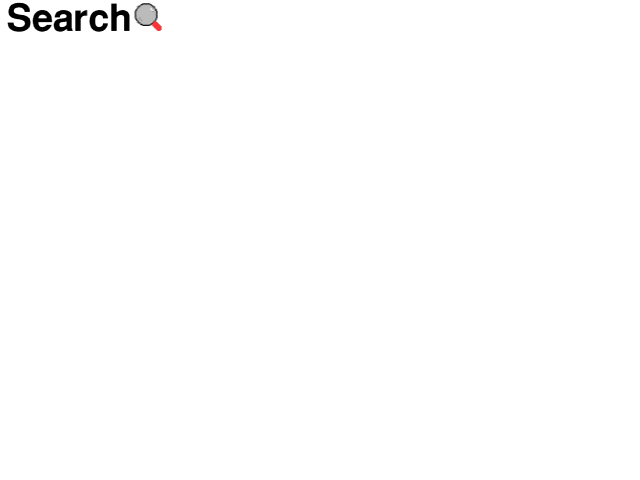 Read IAUC 8387
View IAUC 8386 in .dvi or .ps format.
---

                                                  Circular No. 8386
Central Bureau for Astronomical Telegrams
INTERNATIONAL ASTRONOMICAL UNION
Mailstop 18, Smithsonian Astrophysical Observatory, Cambridge, MA 02138, U.S.A.
IAUSUBS@CFA.HARVARD.EDU or FAX 617-495-7231 (subscriptions)
CBAT@CFA.HARVARD.EDU (science)
URL http://cfa-www.harvard.edu/iau/cbat.html  ISSN 0081-0304
Phone 617-495-7440/7244/7444 (for emergency use only)


SUPERNOVAE 2004ds AND 2004dt
     Further to IAUC 8384, M. Moore and W. Li report the LOSS/KAIT
discovery of two apparent supernovae on unfiltered KAIT images:

SN       2004 UT        R.A.  (2000.0)  Decl.   Mag.     Offset
2004ds   Aug. 11.47   2 03 56.51  -23 18 50.6   16.8   2".0 W, 8".5 S
2004dt   Aug. 11.48   2 02 12.77  - 0 05 51.5   16.1   7".0 E, 10".5 N

Additional approximate KAIT magnitudes:  SN 2004ds in NGC 808, Jan.
29.15 UT, [19.0; Aug. 5.48, 16.8.  SN 2004dt in NGC 799, Aug. 1.45,
[18.0; 12.47, 15.9.


SUPERNOVA 2004dr IN ESO 479-G42
     A. Gal-Yam and D. Fox, California Institute of Technology,
report that a red spectrum (range 550-780 nm) of SN 2004dr (cf.
IAUC 8384), obtained by S. Kulkarni and Fox on Aug. 11.6 UT at the
10-m Keck I telescope (+ LRIS), shows a broad, well-developed P-Cyg
H_alpha line and suggests that this is a type II-P supernova.


V1187 SCORPII
     R. W. Russell, D. K. Lynch, D. L. Kim, Aerospace Corporation;
R. B. Perry, Langley Research Center, NASA; M. L. Sitko, University
of Cincinnati; T. R. Geballe, S. Fisher, G. Trancho, Gemini
Observatory; T. H. Kerr, Joint Astronomy Centre; and W. Golisch, D.
Griep, and P. Sears, University of Hawaii, report further infrared
spectroscopy of V1187 Sco (cf. IAUC 8382).  The H I line strengths
measured with IRTF/BASS increased until Aug. 8 UT, when they peaked
and then began a gradual decline.  A higher-spectral-resolution
7-13-micron data set obtained with Gemini North (+ 'Michelle') on
Aug. 11.25 revealed many H I lines but did not confirm the presence
of the previously-reported, unidentified, infrared features at 8.6
and 11.2 microns (IAUC 8382).  Those two features have now been
shown to be due to H I 10-7 and 9-7, respectively.  Additional BASS
magnitudes on Aug. 11.18:  L = 4.3; M = 3.9; narrowband N (10.5
microns) = 2.7.


SUPERNOVA 2004cs IN UGC 11001
     CCD magnitudes of SN 2004cs (IAUC 8361) by A. Rajala, D. B.
Fox, and A. Gal-Yam on June 24.3 UT at the Palomar 1.5-m telescope:
Johnson B = 18.16(7), V = 18.06(7), R = 17.87(8); Gunn g = 18.23(5).

                      (C) Copyright 2004 CBAT
2004 August 12                 (8386)            Daniel W. E. Green

---
Read IAUC 8385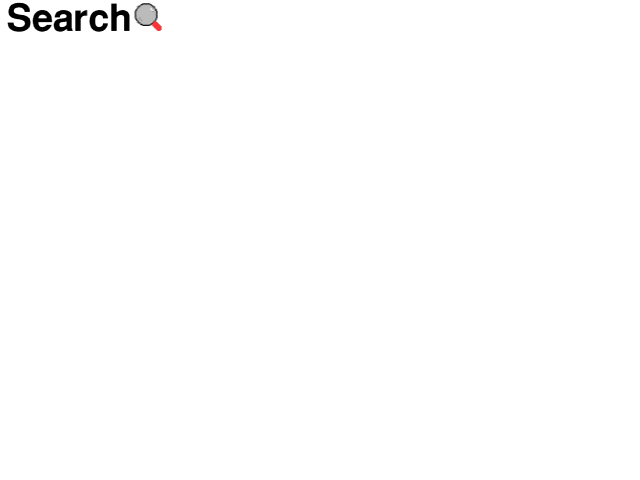 Read IAUC 8387
View IAUC 8386 in .dvi or .ps format.
---
Our Web policy. Index to the CBAT/MPC/ICQ pages.